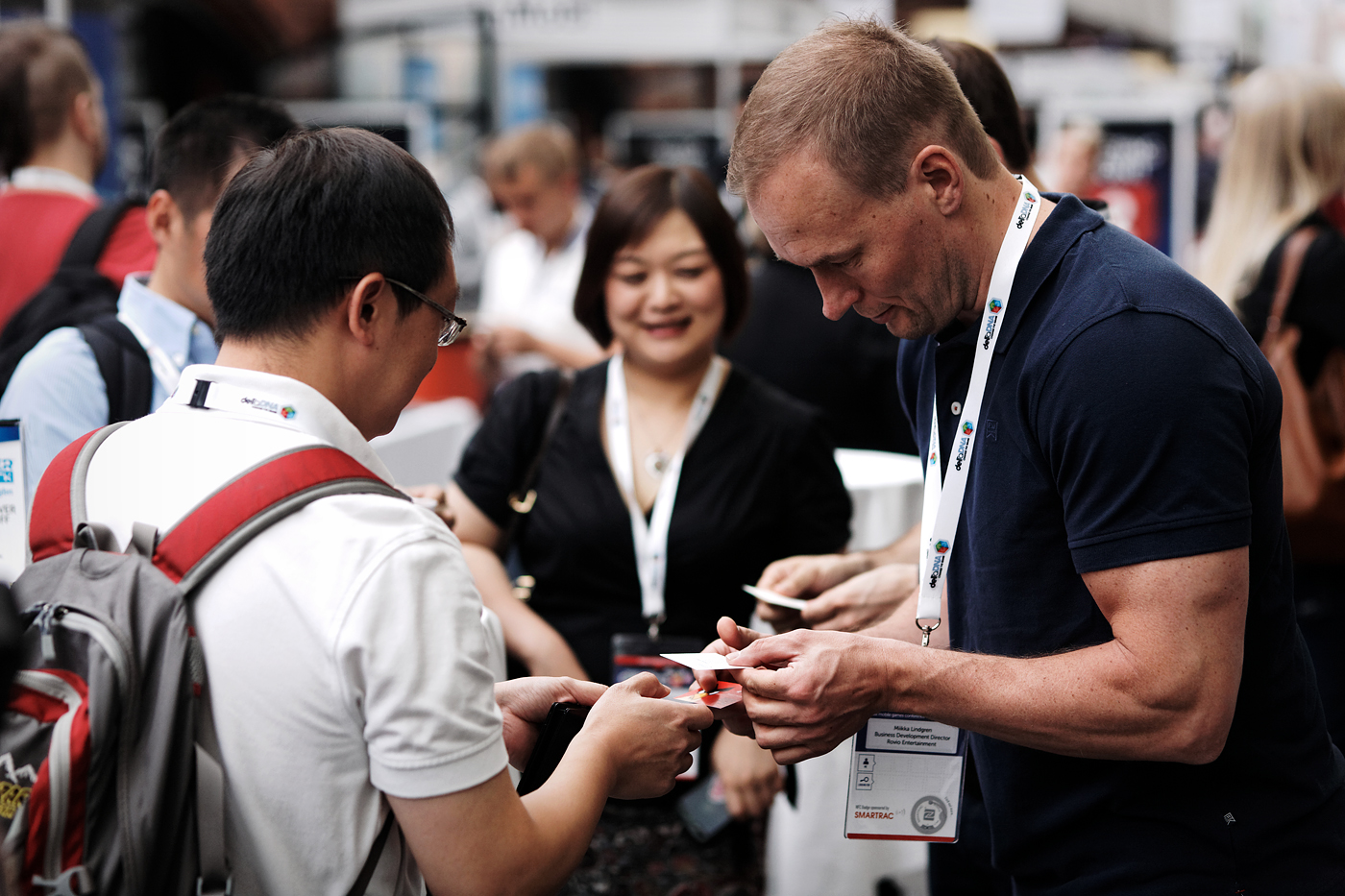 YOUR MATCHMAKING & MEETING SERVICE

As part of the PG Connects experience, you will have full access to the PGC Pitch & Match meeting service that has been made freely available for all registered delegates to use in order to arrange meetings at the event.
The primary objective for PGC is to connect the mobile games industry and this is just one of the many ways we can help you do that.
NOTE: The P&M system typically goes live approximately TWO WEEKS prior to the conference start.