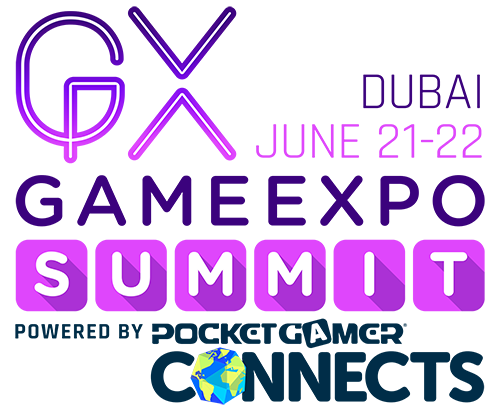 Prepare for your journey with the Pocket Gamer guide to Dubai ahead of the Dubai GameExpo Summit!
The Pocket Gamer Connects team are partnering with the Dubai Economy & Tourism Department (DET) to bring the global games industry an unmissable conference experience in Dubai, part of the fastest growing region of the global games industry.
The GameExpo Summit powered by PG Connects will take place over two days alongside the larger Dubai Games and Esports Festival at the Dubai Exhibition Centre located at the incredible hub of sustainability and innovation, Expo City Dubai.
Get even more from the Dubai GameExpo Summit by staying at Rove Expo 2020, our recommended hotel partner, with 25% discount when you use discount code Esports