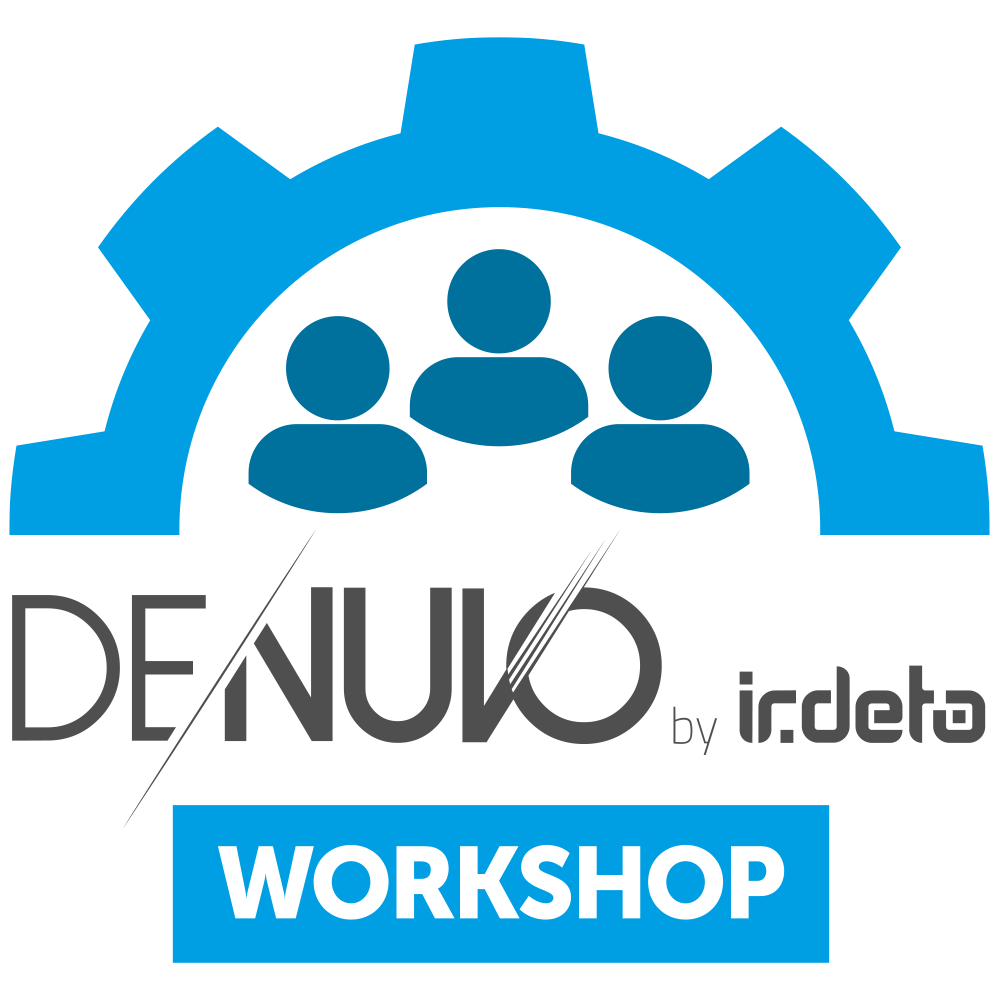 Protect Your Games & Security Resources by Denuvo by Irdeto
Cheating is an omnipresent problem, especially on mobile. In its analysis of the cheating landscape, Denuvo by Irdeto found that over 80% of the top games are victims of cheating. The openness of mobile platforms makes the development of cheats a simple task. Even novice hackers can create cheats in a couple of hours or minutes, as we will demonstrate in this workshop.
The consequences of cheating are well known: your game is less fun for honest players and they can eventually abandon it if the problem is not addressed. Denuvo by Irdeto's recent survey found that 77% of players will move on if they experience cheating in a game. Finally, your brand can suffer real damage if it is known for struggling with cheating. The same goes for modding that removes in-app purchases and ads that are the primary source of income for mobile developers.
As part of Pocket Gamer Connects Helsinki, you can register to take part in this expert workshop with Denuvo by Irdeto and gain the knowledge you need to protect your games and security resources.

What's on the agenda?…

This workshop hosted by the Denuvo by Irdeto team will first show how a cheat is developed, what tools are used and how cheats are distributed, followed by a demonstration of the Denuvo Mobile Protection Solution implemented into a project, showing the effectiveness of such a step. This session will prove that cheating (and modding) in mobile games is indeed easy – but so is protecting them.
PART 1. 

Demonstrating how cheats are developed using a real example – showing cheat development in a Unity game 

Global metadata loader 

Patching 

Repacking
PART 2. 

Showing integration of Denuvo by Irdeto protection into the game 

Integration into a Unity game

Assembling package 

Usage of protection client 

Protection Validation of effectiveness
PLEASE NOTE: The Denuvo by Irdeto Workshop will run from 2:30pm – 4:00pm on Day 1 (September 27, 2022).