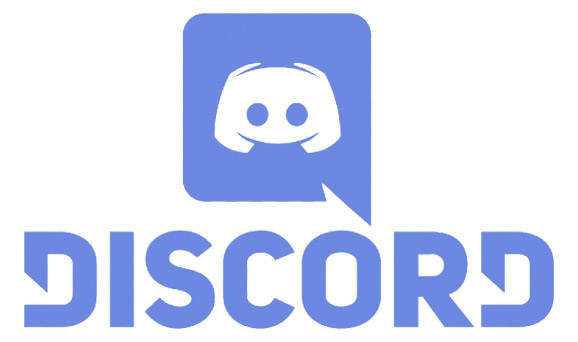 More Opportunities to Connect & Network
The PGC Discord server is a place for everyone to connect and network throughout the whole week at Pocket Gamer Connects Helsinki Digital + Blockchain Gamer LIVE!
The Discord server features dedicated track channels for all of our great content where you can discuss talks and sessions. Plus other chat channels to talk about everything from development, publishing, investment and shameless plugs.
The Discord server is also the place where you'll find access to several of the digital fringe events happening at PGC Helsinki Digital including the IDGA Mentor Cafe, Journalist Bar and Careers Week channels where recruiters will be available to discuss job opportunities and general recruitment advice.
The PGC Helsinki Digital Discord server:
Chat channels for all tracks

Event announcements – keep up with the goings on, whos up next and any other fun things

Meet the sponsors 

Business chat on trending topics. 

Fringe events – (some require additional sign-up – please ask) 

Careers week with dedicated advice hrs

Journalist bar – (2pm-3pm Daily)

Help desk – if you are stuck or need help the team will be on hand

24/7 networking
The PGC Discord server will be open all week 24/7 for the whole week for chat – Help desk will be available every day between 8:00am – 8:00pm (BST).
A link will be sent via email and also revealed on MeetToMatch to all delegates before the show to the Discord channel, where you'll be able to access everything.
Please note: The PGC Discord server is only available to registered attendees of Pocket Gamer Connects Helsinki Digital & Blockchain Gamer LIVE! – If you have not registered yet you can do so here!