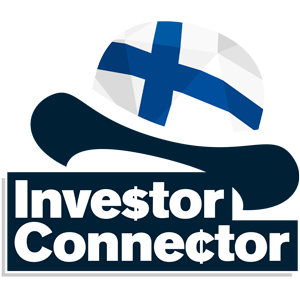 We'll set aside a quiet space during the conference where pre-selected companies looking for funding, and investors looking for opportunities, will get to connect one-on-one to discuss their potential involvement.
This is a curated session and successful applicants will undergo an approval process. Interested DEVELOPERS looking to be considered, should apply using this form. Any INVESTORS interested in taking part, are requested to fill in this form, or apply directly to the organiser [email protected].
Applicants MUST be registered attendees of Pocket Gamer Connects Helsinki 2019. Meetings are at the discretion of the investors. Additionally, Steel Media cannot guarantee that any meetings with investors will result in investment for your company.
Deadline for submissions is 23:59 Sunday, Friday 26, 2019. Please select Connects Helsinki 2019 in part one.
(NOTE: The session is set to take place over a three-hour period on Tuesday 1 October From 10am – 1pm.)