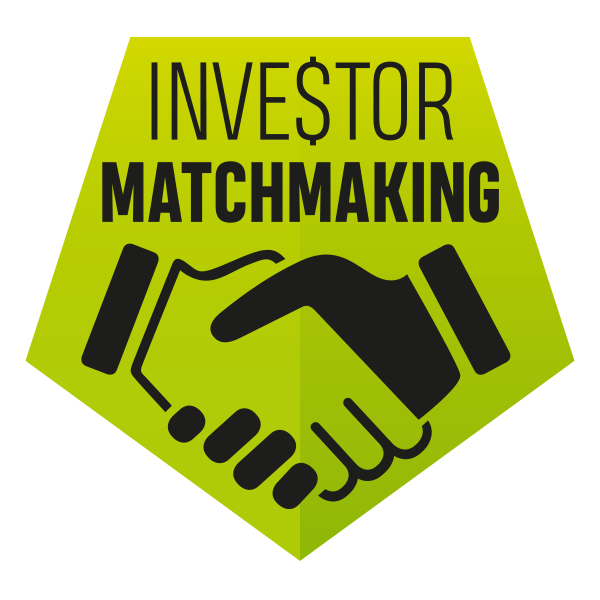 The Investor Matchmaking session is one of the key fringe events of Pocket Gamer Connects 2018 (& XR Connects / PC Connects) designed to help developers meet investors and vice versa within a relaxed environment.
We'll set aside a quiet space on the afternoon of Day 2 (23rd January) with c.20 companies looking for investment and enable investors to arrange one-on-one meets and network more casually.
This is entirely free for PGC, PCC & XRC  conference delegates who apply and are shortlisted.
If you're a Developer looking to meet an Investor (or visa versa) and want to take part please complete the application form below. We will get back to confirm if you have been successful in obtaining a place in the event.
[APPLICATIONS ARE NOW CLOSED]
(NOTE: The session will take place over a two-hour period on the afternoon of Day 2 of the show [23rd January, 2-4pm], held within the Montcalm Hotel's event rooms [the hotel is adjacent to the conference venue].)