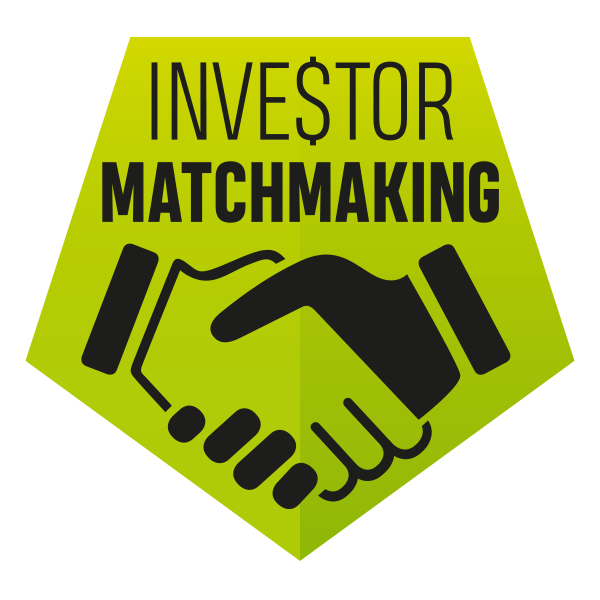 The Investor Matchmaking session is one of the key fringe events of Connects London 2019 designed to help developers meet investors and vice versa within a relaxed environment.
We'll set aside a quiet space on the afternoon of Day 2 (January 22) with c.20 companies looking for investment and enable investors to arrange one-on-one meets and network more casually.
This is entirely free for PGC, BGC, PCC conference delegates (developers and investors) who apply and are shortlisted – applications will open in December.
(NOTE: The session typically takes place over a two-hour period on the afternoon of Day 2 of the show [January 22, 2-4pm], held within the Montcalm Hotel's event rooms [the hotel is adjacent to the conference venue] – all TBC.)