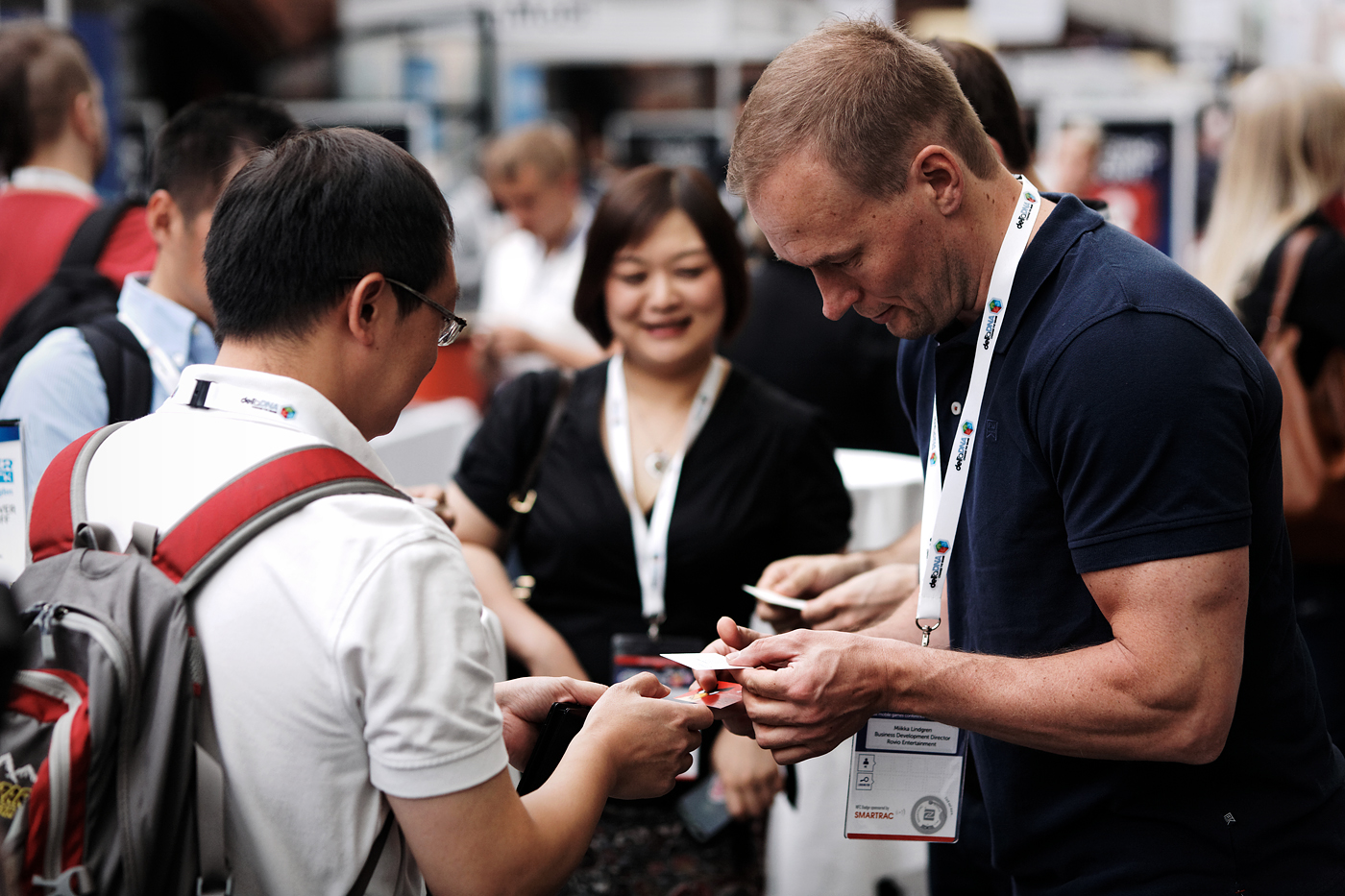 YOUR MATCHMAKING & MEETING SERVICE

As part of the Connects experience, you will have access to the PGC/BGC/PCC Pitch & Match meeting service that has been made freely available for all registered delegates to use in order to arrange meetings at the event.
The primary objective for Connects – as the name suggests – is to connect the games industry and this is just one of the many ways we can help you do that.
PLEASE NOTE: You must be registered for Connects London 2020 in Eventbrite (using an individual email address) in order to be processed into the Pitch & Match system (once it is live – typically four weeks prior to the conference).