Here we are, then: the PGC London Very Big Indie Pitch Finalists voting page.

After a day of intensive pitching, our 5 Finalists spend Day 2 of the conference showing off their games to delegates.

Check them all out below, go play them in person, then vote for your favourite below!

The winners – who receive a promotional package worth $thousands – will be announced on stage at the end of PG Connects London 2017.
And the
Finalists
are…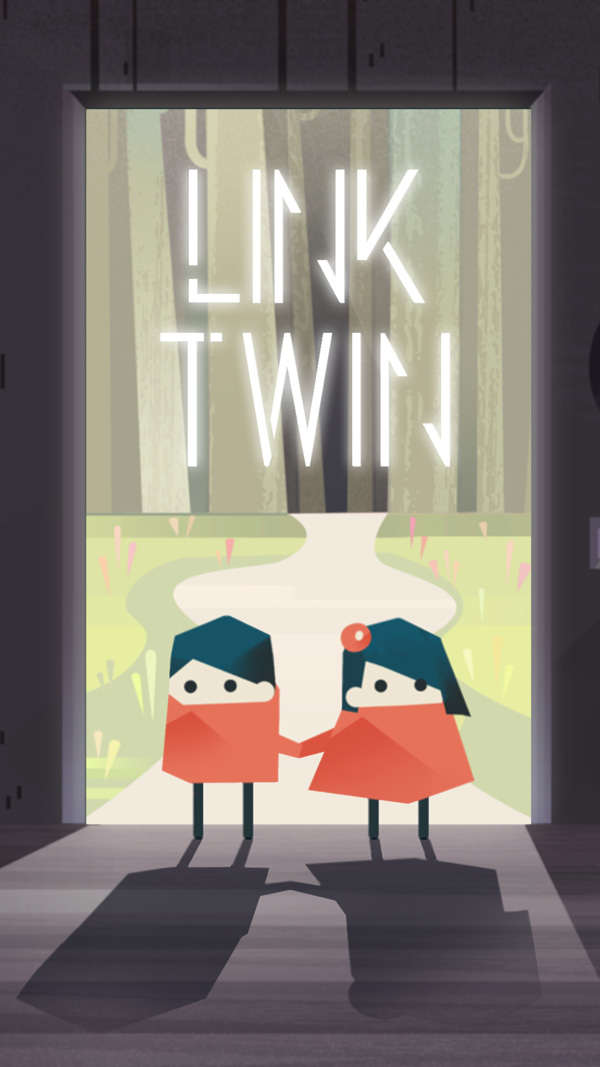 Link Twin

LORRAIN STUDIO
Format: Android, iOS
Genre: Brain Training, Puzzle
Release: January 2017
Link Twin is an exciting and stylistic puzzle game with fresh mechanics, visually stunning art and a haunting soundtrack. Take control of the mysterious Twins Tom and Lily who share an unbreakable connection. Guide the Twins through a treacherous world of mysterious landscapes and mind-bending puzzles.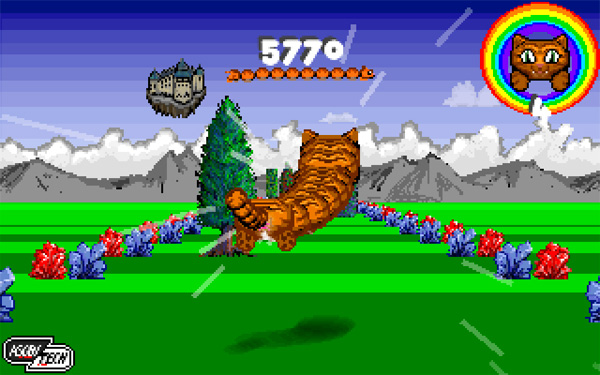 MaoMao Castle
ASOBI TECH
Platform: Android, iOS, Steam
Genre: Arcade, Casual, Endless Running, Retro
Release Date: January 2017
Help MaoMao the Cat-Dragon make his way home to his Castle, collecting rainbows on the way, while avoiding the many obstacles. There are 20 procedurally generated waves, that are chosen at random as the game gets faster and faster. Inspirations are taken from the old Sega Super Scaler games such as Space Harrier, OutRun, and After Burner.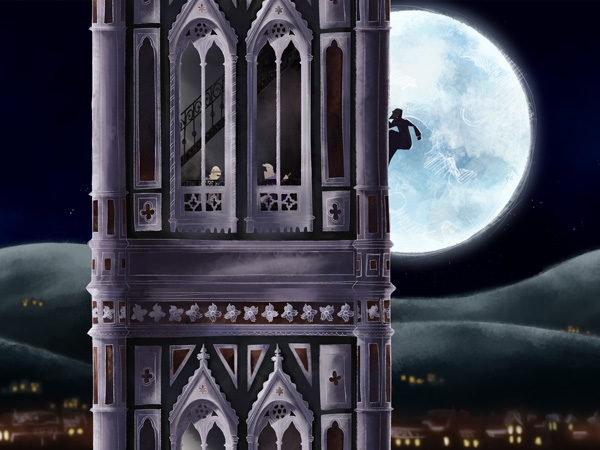 Mona Lisa

ITALIC PIG
Platform: Android, iOS, Tablet
Genre: Stealth
Release Date: Q2 2017
Leonardo's greatest creation is Renaissance Italy's greatest art thief. Mona Lisa is a stealth & forgery adventure set in the golden age of art history. Mona uses the gadgets of Da Vinci to break into 16th century strongholds, nabs the best art of the era and brings it home to Leo's unrivalled collection. To avoid detection, she swaps the original with a 2-minute forgery that she (by which we mean you) creates mid-heist. Plus, she's a robot. Think Dan Brown meets Terry Pratchett with a twist of springpunk. Yeah, it's pretty awesome.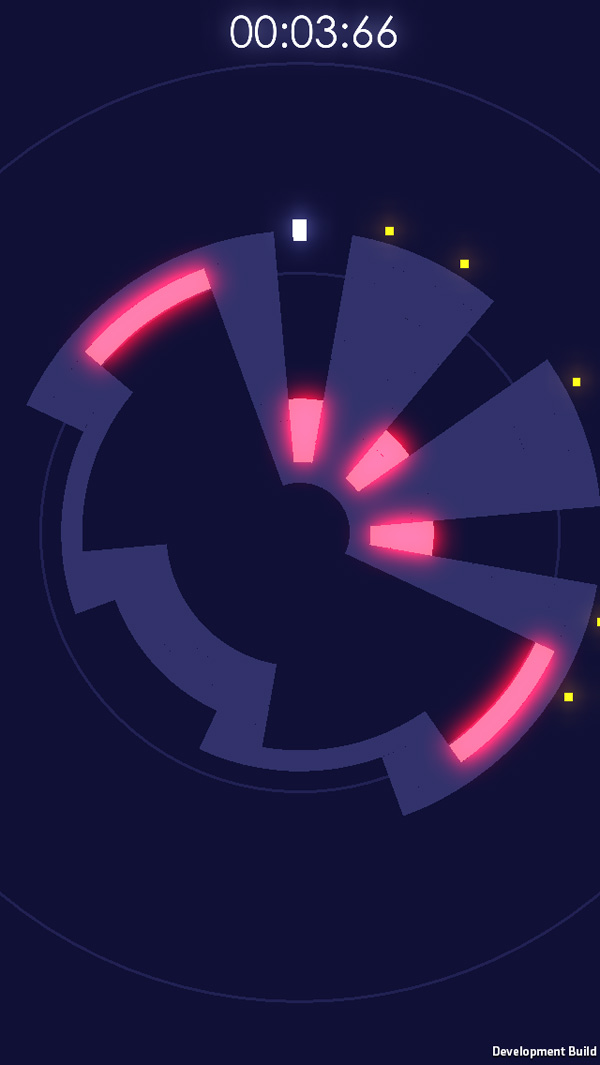 OCO

SPECTRUM48
Platform: Android, iOS
Genre: Action, Platform, Puzzle
Release Date: Mid 2017
A 'revolutionary' one-touch puzzle platformer with a simple yet strong aesthetic from small Bristol (UK) team SPECTRUM48.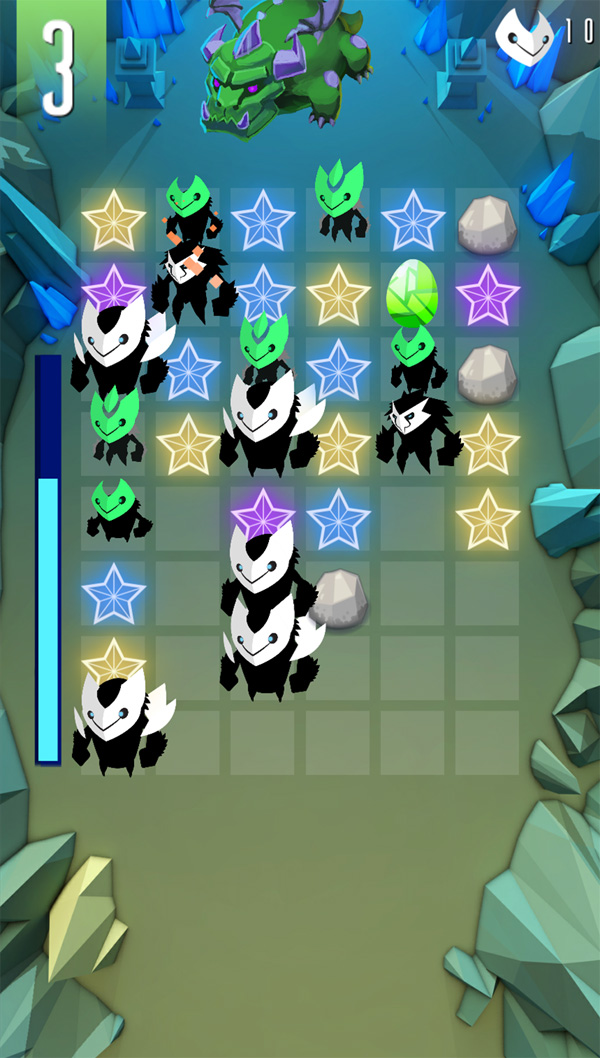 Starbeard
LEVIATHAN CREATIVE
Platform: Android, Amazon, iOS
Genre: Puzzle, Racing
Release Date: August 2017
Starbeard is a game about beardy gnomes hunting cosmic dragons. Player's match stars to summon space gnomes and battle their way through procedurally generated levels and enemies. This fresh take on match-three adds a tactical twist and has players carefully placing and timing the use of their characters. There are 10 different space gnomes to collect, each with their own special abilities and upgrades. 10 draconic bosses across 10 levels present the player with fresh challenges and mechanics. A daily challenge mode offers players a worldwide leader board on which to compete.