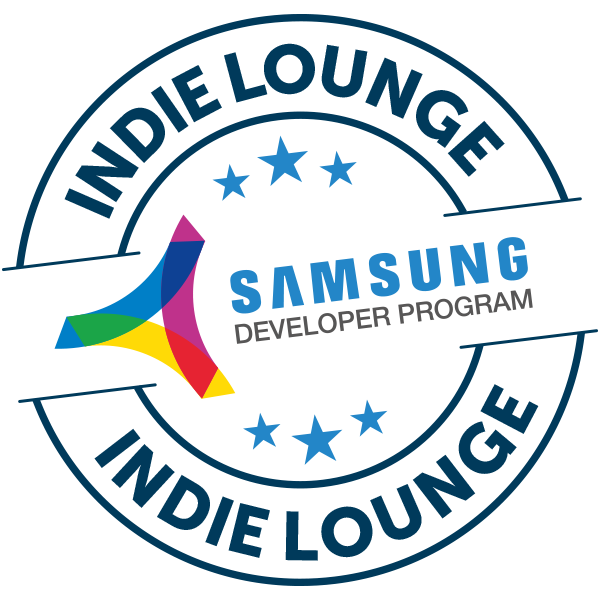 The Samsung Indie Lounge, exclusively sponsored by Samsung Developer Program, is an expo area within the conference dedicated to indie developers and their games.
It offers developers the chance to pre-book a 2-day demo table (including their conference pass) and present their awesome creation to fellow PGC delegates in a conducive setting.
The Showcase runs for the full duration of the 2 days and is always a vibrant and very popular zone of any Pocket Gamer Connects.
If you're not exhibiting at the Showcase you should definitely swing on by – you never know what you might miss if you don't…
Exclusively sponsored by