CGX is super proud to be heading to Pocket Gamer Seattle to run a Mentor Lounge!
At the Mentor Lounge leaders, speakers & experts will be giving one-on-one advice in all areas of mobile game development across leadership, tech, creative, and industry initiatives (everything and anything goes!).
Fancy learning from the industries leading experts on anything from coding to art, sound, marketing, management, VR, law or simply just looking for advice on the next step of your career? Apply to be a mentee!
Want to shape the future? We're also looking for mentors who are willing to give back to the mobile gaming industry and share their expertise in one-on-one mentoring sessions. You could help change lives! Interested in giving back and working with the talent of the future? Apply to be a mentor!
More info on mentor lounges, testimonials, partners and past events can be found on our site! www.mentorlounge.ca
The CGX Mentor Lounge will be held within the PGC Seattle venue (the Grand Hyatt) on Monday, May 13, from 11am to 1pm.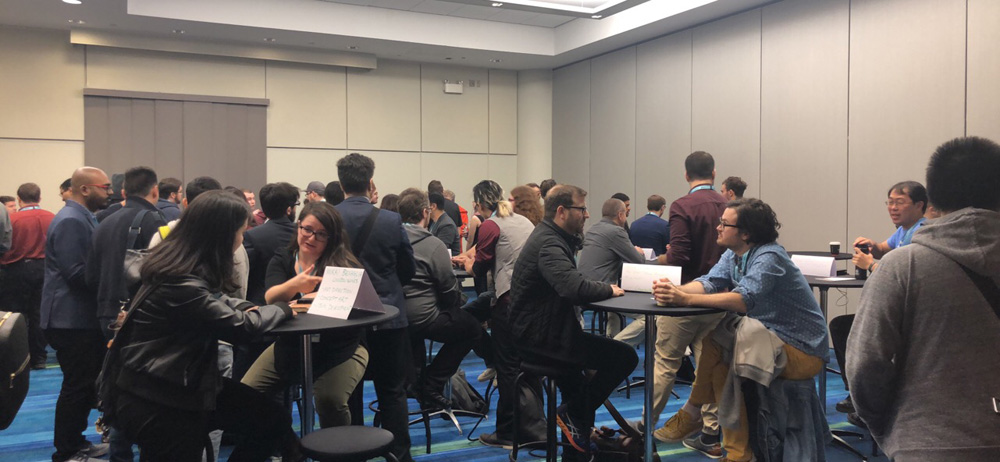 PLEASE NOTE: Available to registered attendees of Connects Seattle 2019 only. If you have not registered yet – you can do so here.