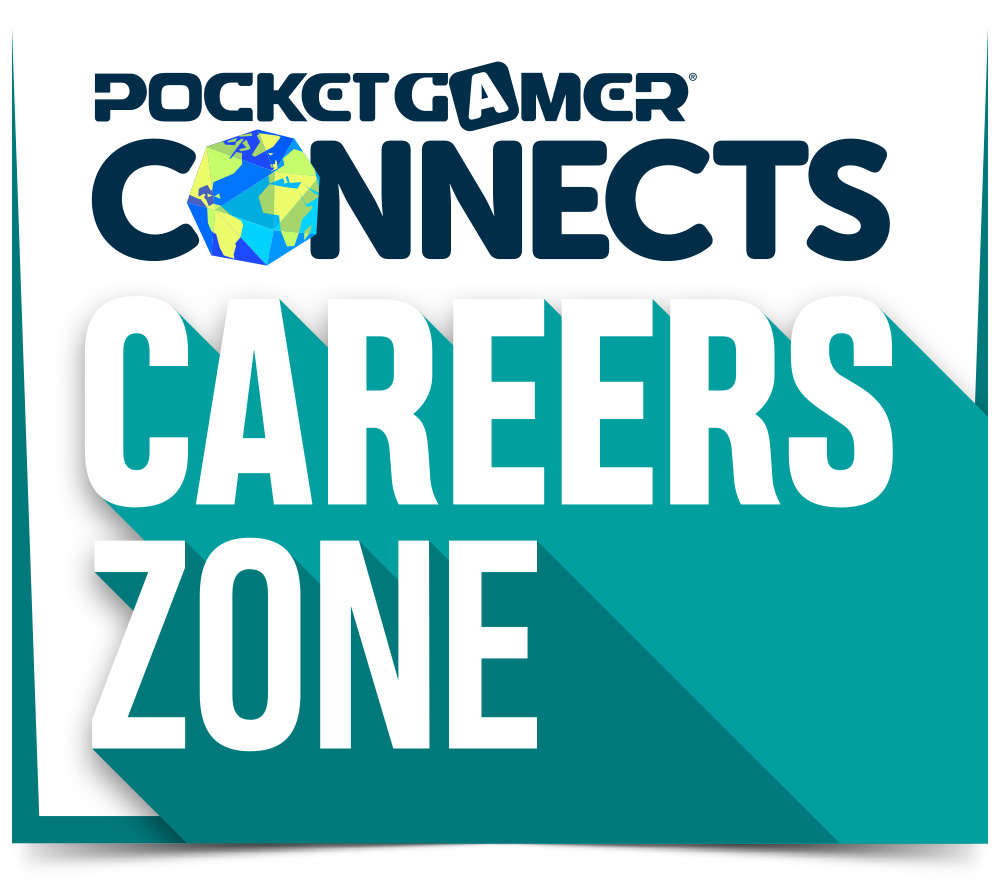 Careers Wall sponsored by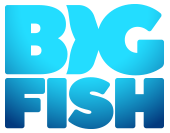 Want to break in to the games industry?
Or looking for that next challenge?
Join us in the Careers Zone at PGC Seattle 2023
What is it?
The Career Zone is a dedicated jobs fair running alongside day two of the PG Connects Seattle conference on May 17th. It will feature tables of recruiters from major games studios and publishers in Seattle and nearby cities. The event is free to attend for jobseekers. There will also be a jobs board where companies can post current openings. This Careers Zone will be a recruitment opportunity for companies in the games industry to meet with prospective new employees. Participants will also be able to explore and experience the full PG Connects conference. In the fast-changing games industry, recruitment fairs are particularly useful for connecting companies that may be hiring with candidates currently seeking new opportunities, especially following the recent period of layoffs.
It takes place on day 2 of the conference, May 17th.
We have a dedicated room for the Careers Zone at the conference (the full conference runs May 16th-17th in other rooms at the venue).
The Careers Zone itself is just on May 17th. But a recruiter table in the May 17th Careers Zone and a jobseeker ticket to it also grant access on both days to all other PG Connects activities.
Careers Zone will have 10 tables for recruiters to take free of charge.
All sectors are welcome, not just mobile – any platform (PC, console, web3), any discipline, any level in the games industry is welcome.

How do I get involved?
For recruiters:
We encourage recruiters from all areas of the games industry to participate in the Career Zone. Taking a table at the event provides an opportunity to meet highly qualified local candidates face-to-face. As part of PG Connects Seattle, you'll also gain valuable exposure for your company and build connections with others in the industry. To participate as a recruiter, please contact the event organizers directly: [email protected]
For jobseekers:
Looking for work? Don't miss this chance to explore new career opportunities in the games industry! The Career Zone will feature studios and publishers of all sizes hiring for roles across the industry. Attendance is free upon application, and in addition to meeting recruiters face to face, you'll have access to a jobs board posting current openings, and the learning opportunities of the whole conference. To apply for a free jobseeker ticket, please fill in this form:
Increase your employability by volunteering at PG Connects Seattle.
Make the most out of your PC Connects experience and take full advantage of this opportunity for valuable experience at the very heart of the conference making a variety of connections and be sure to use PG Connects as a reference on your resume.