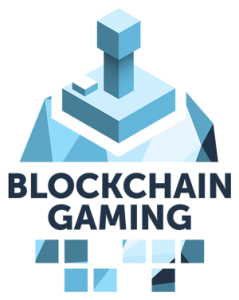 Blockchain Gaming makes a return to PG Connects Seattle. Ready to deliver everything you need to know on why blockchain technology looks set to revolutionize the entire gaming market.
There are incredible opportunities and big rewards on offer, but there's no shortage of issues to navigate, pitfalls to avoid and trends to stay abreast of in these very early days.
Hence the inclusion of our Blockchain Gaming track at Pocket Gamer Connects Seattle.
Introduction to cryptocurrency – scale & impact
Everything you need to know about blockchain technology and why you should use it
Legal considerations and regulations
Technical implementation of in-game purchases using blockchain
Design considerations when implementing blockchain into your game
The future and the opportunity for game dev studios
In short, the point is to give you all the insight with regards to what crytpocurrency and blockchain have to do with gaming.
A full speaker and session listing for this track will be published soon.