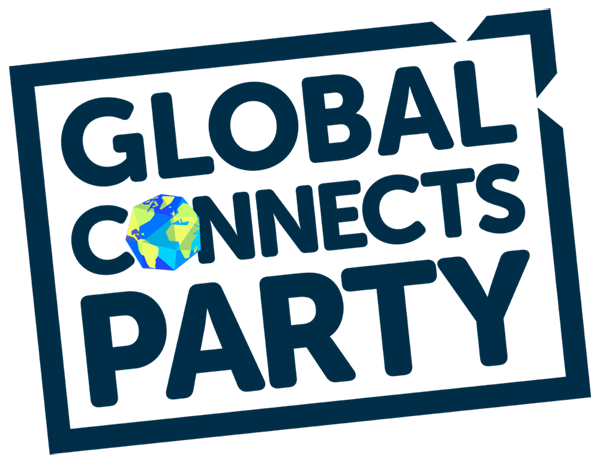 OPEN TO ALL PGC TORONTO ATTENDEES!
Ah, the Global Connects Party. The flagship fun event in our fleet of industry-leading fun events, it's the perfect way to wind down after a hard day's Connecting.
Veterans of our parties – and after 7 years of these shindigs there are now a fair few of them out there (with no smaller number of tales to tell) – will confirm we generally know how to have a good time.
So if you're new to the action, welcome aboard. Come and share a few drinks with us and all the other attendees for some out of hours networking.

WEDNESDAY JULY 6

From 7pm till late
(NOTE: You will need your conference badge to gain entry.)
Party-goers must be over the age of 19.
SPIN TORONTO
461 King Street West
Lower Level
Toronto
Ontario, MSV 1K4