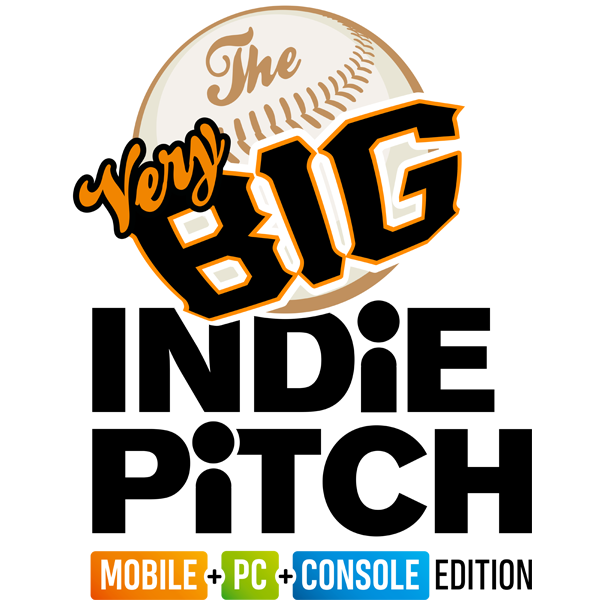 Are you an indie developer? Are you currently working on a new mobile, PC, or console game?
If you've nodded twice you are hereby encouraged to attend our next Very Big Indie Pitch, which is taking place during The Dubai GameExpo Summit powered by PG Connects on June 21-22.
What is the Very Big Indie Pitch?
The Very Big Indie Pitch (covering mobile, PC and console) takes place within The Dubai GameExpo Summit powered by PG Connects. This unique speed dating format gives each developer five minutes (including Q&A) with each panel of experts, meaning all entrants will get feedback in real-time and post-event via email too. Think speed-dating for developers and experts, and you get the idea.
When does it take place?
The Very Big Indie Pitch is scheduled to run on Wednesday June 21st from 2:00pm to 5:00pm.

How do I get involved?
If you fancy the chance of winning the Big Indie Pitch, getting signed up couldn't be easier.
The basic criteria:
You can pitch games for any format: mobile, PC, console, blockchain, VR/AR
You can pitch your game even if you've pitched it at a previous BIP
We prefer to see unreleased games, though we're happy to see games that are out too
We allow studios with a max of 12 members to enter the Very Big Indie Pitch (this includes the staff of any partners you are working with)
Simply hit the button below to complete the form to submit your game for consideration.
The deadline for applications is Friday, June 9, 2022.
All submissions will be notified if they are successful in their application to pitch at the event. For more information please see our Big Indie Pitch guide here.
If you have any queries, please contact Sophia Drake at, [email protected].
GOLD LEVEL SPONSORS






SILVER LEVEL SPONSORS