THE POCKET GAMER CONNECTS CONFERENCE SERIES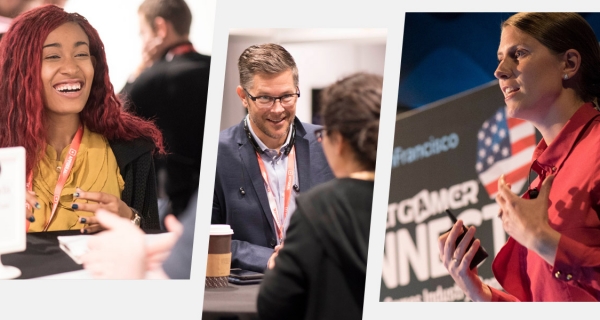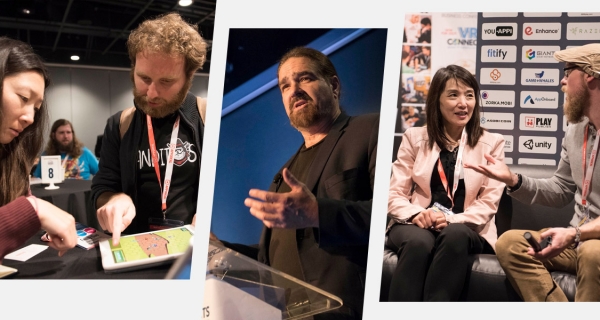 We've been running PG Connects for a decade now. Over the last 10 years, we've welcomed over 45,000 delegates to our events (live or digital), hosted 42 conferences across 9 countries, facilitated over 100,000 business meetings and, as such, had some impact on or initiated over $1bn deals.
As the leading international conference series for the global games industry, at Pocket Gamer Connects we focus on connecting you with the right people bringing together delegates from across the entire ecosystem with all the key formats covered from mobile, PC and console to  XR, blockchain, AI and web3 technology. All while having fun and fostering a real "games industry family" feel.
WHAT TO EXPECT FROM
PG CONNECTS SAN FRANCISCO 2024…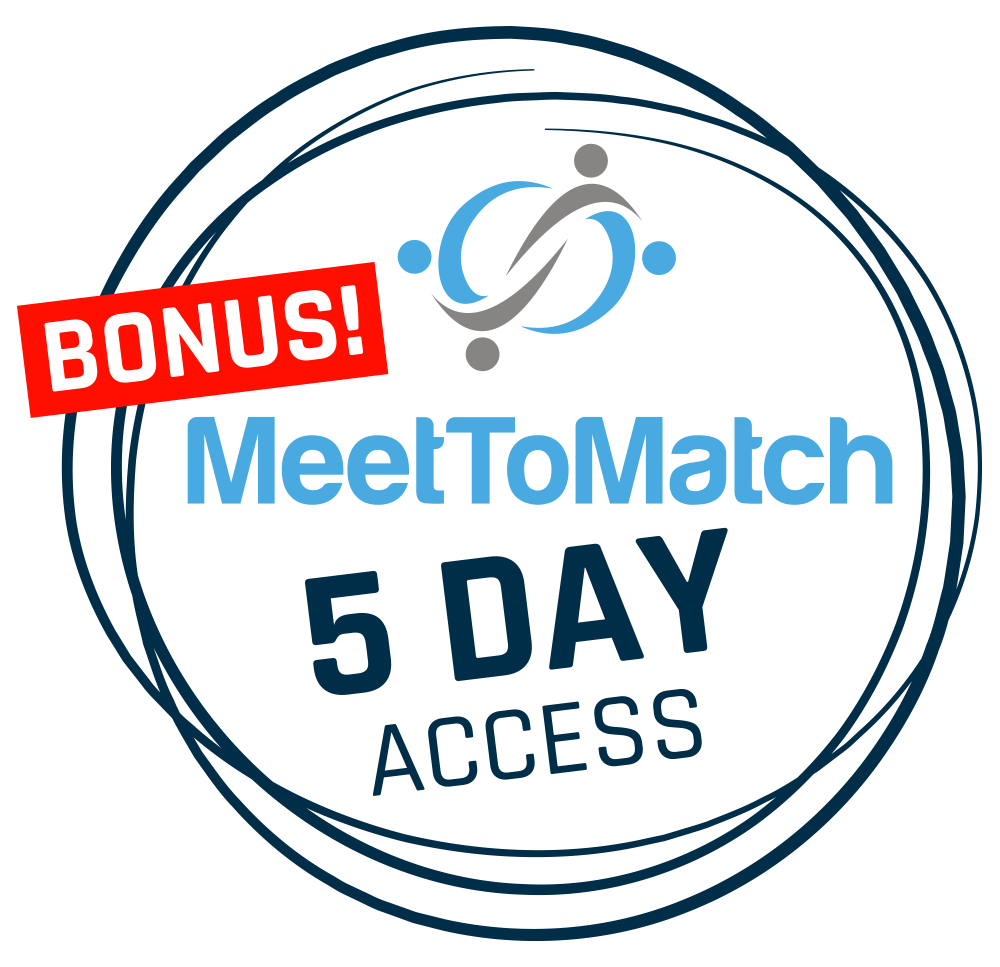 MeetToMatch: The San Francisco Edition will run all week while people are in town for PGC and GDC. It's the platform for business in the games industry (and has been since 2017), operating all over the city during the week's conference activities. Trusted by hundreds of publishers, investors, and developers, the MeetToMatch messaging and matchmaking platform enables you to get in contact with the right people from game companies around the world.
And because it's operating all week, a ticket to Pocket Gamer Connects enables you to use it all week.
We've partnered with MeetToMatch to ensure that a ticket to Pocket Gamer Connects San Francisco includes access to MeetToMatch: The San Francisco Edition beyond the conference. If you have a ticket to Pocket Gamer Connects, you can use the platform to make meetings all week at locations around the city. And with a Pocket Gamer Connects ticket, you will be able to use the Pocket Gamer Connects meeting zone at the lovely Hibernia Hotel to hold your meetings (even non-PGC users of MeetToMatch will be able to join you at our meeting tables).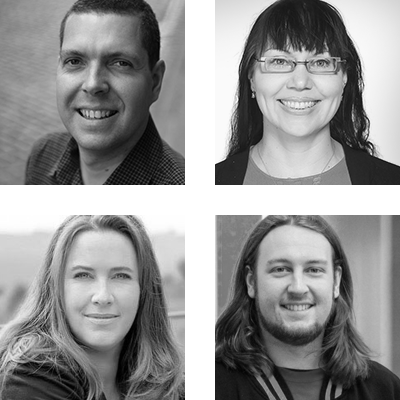 Very well-run and well-organised event, and the meeting platform is excellent too.

SG Organisations Ltd / Manager

Pocket Gamer is on top of market trends making PGC an excellent one stop shop for meeting other game industry professionals and learning about the latest insights.

Phantom Gamelabs / CEO

We loved the opportunity to network! A great time for us to get to know fellow developers and industry people on a more personal level.

Solar Flare London / Studio Director

I love how professional it is. It is a condensed and intense 2 days where you can't help but learn and network.

Badass Studios / CEO

Just a quick email to say well done on a fantastic PGC event - really was the best yet, and I really enjoyed it and found the talks and networking invaluable

Game Republic / MD

Amazing Fun and Awesome Networking! Pocket Gamer is one of my favorite conferences! Thank you for hosting our talk!

BlackStorm/Edge Interns / PR/Games Journalist/Mentor
OUR TRACKS FOR PGC SAN FRANCISCO 2024 ARE…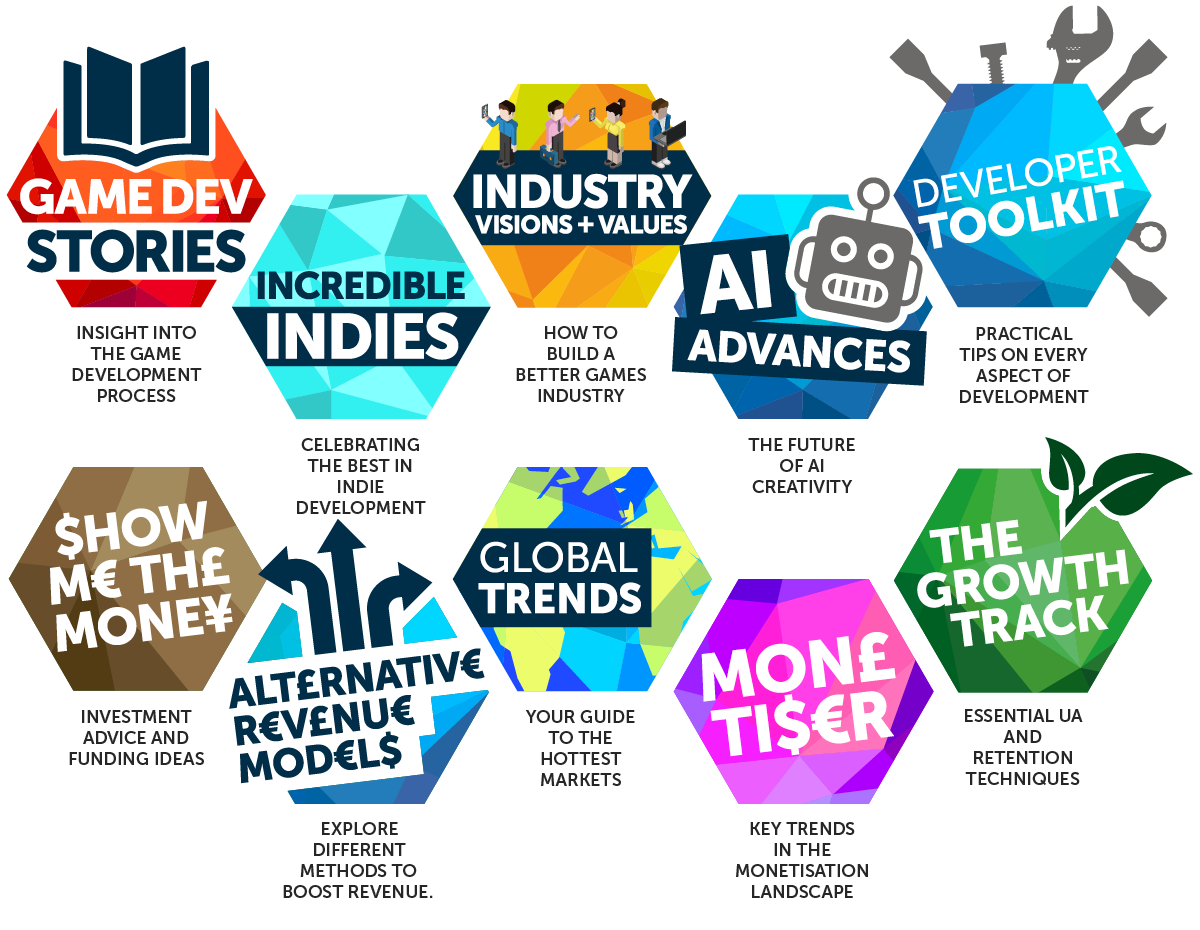 SPEAKERS CONFIRMED

SO FAR INCLUDE…














WANT TO PLAY YOUR PART IN PGC SAN FRANCISCO?
AND THE VERY BEST IN NETWORKING
Revolution Slider Error: Slider with alias Email-Signup not found.
Maybe you mean: 'homeslider3' or 'pgc-sf18-homepage' or 'pgc-bgc-sf18-homepage' or 'pgc-bgc-sf18-homepage-v2' or 'pgcsf24-overview' or 'PGCStories'
CALLING ALL VOLUNTEERS! Keen individuals wanted to join our PGC team