Meet. Learn. Discuss. Enjoy.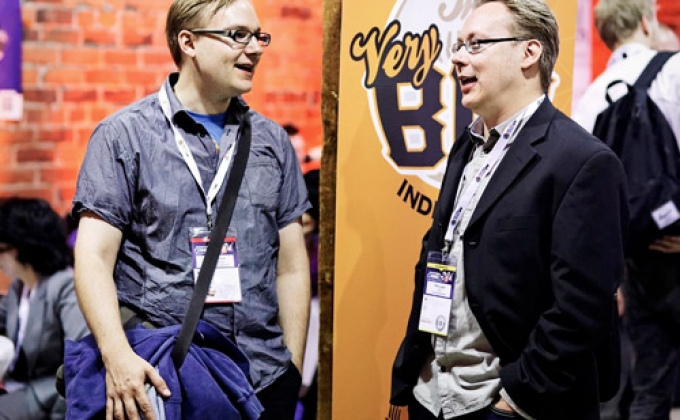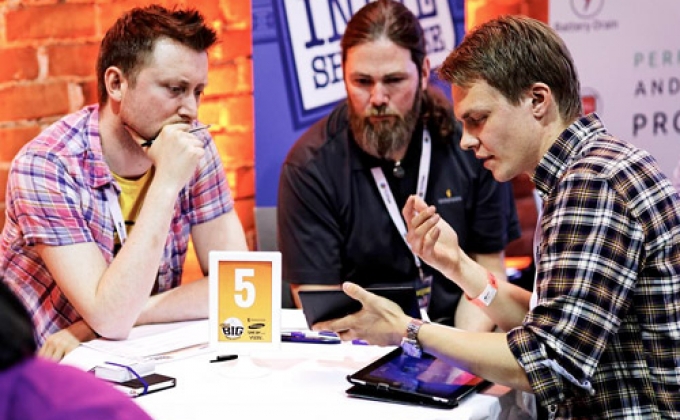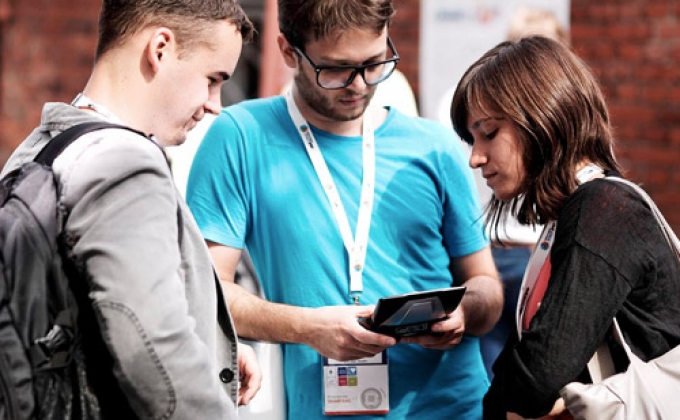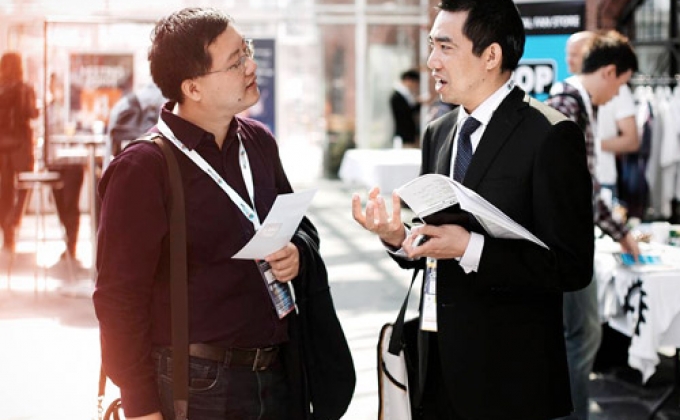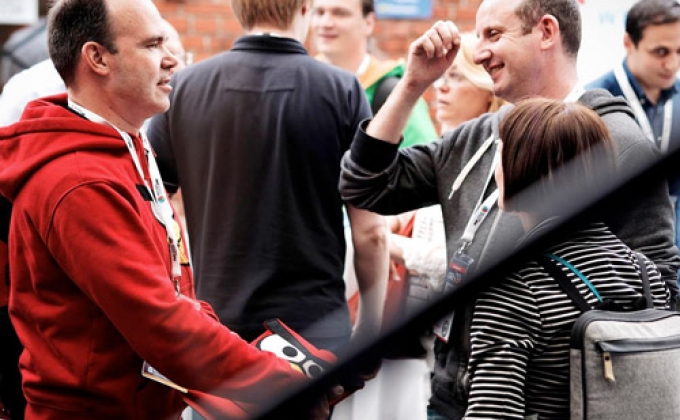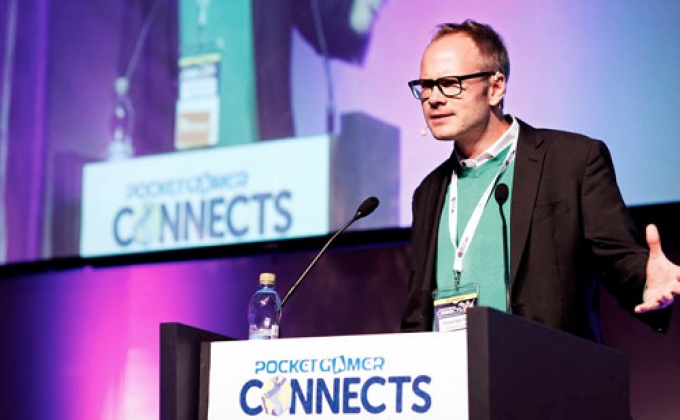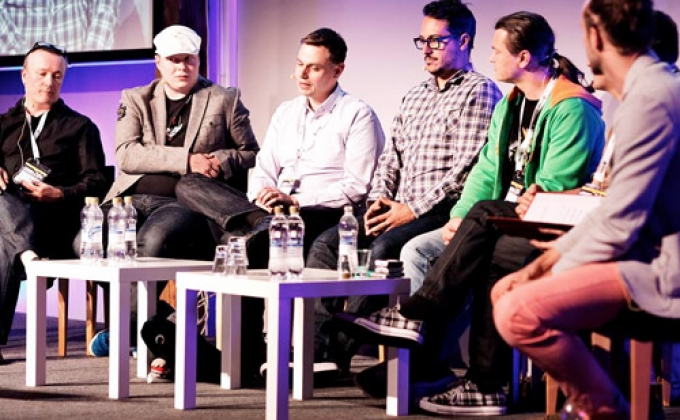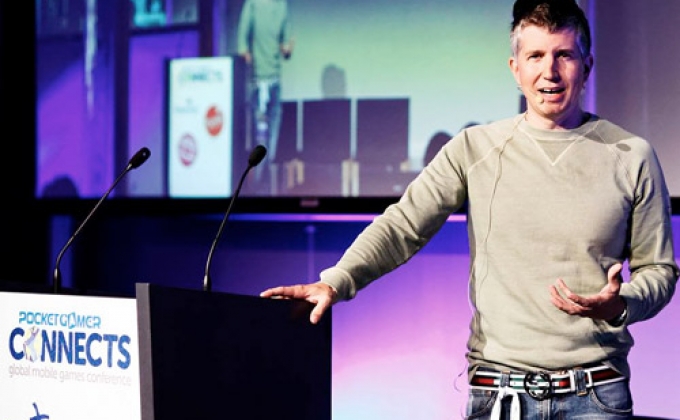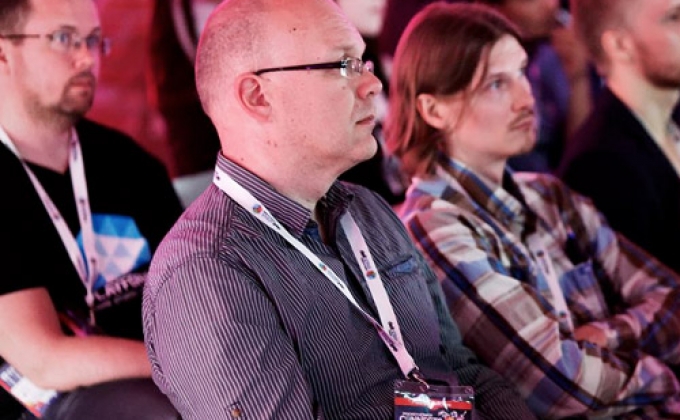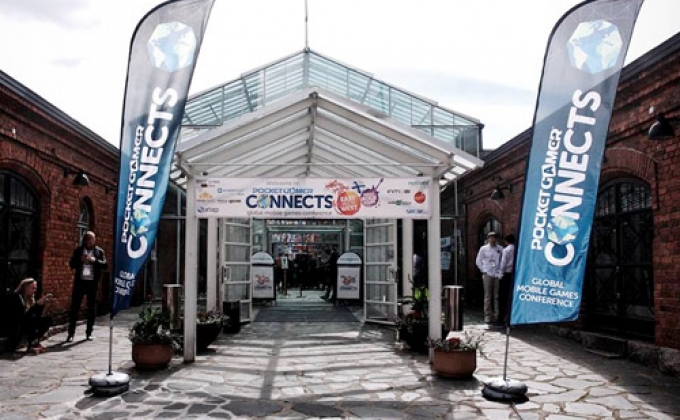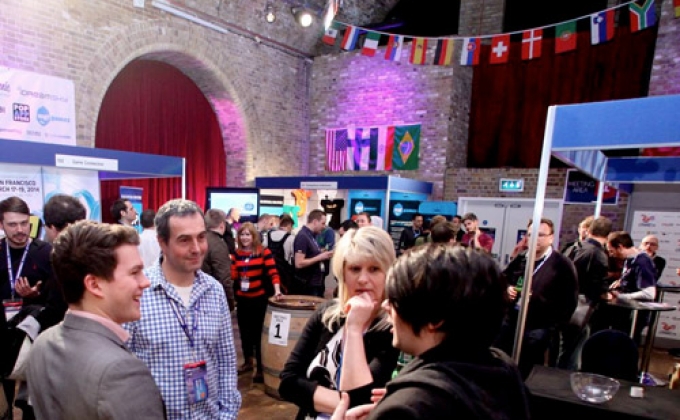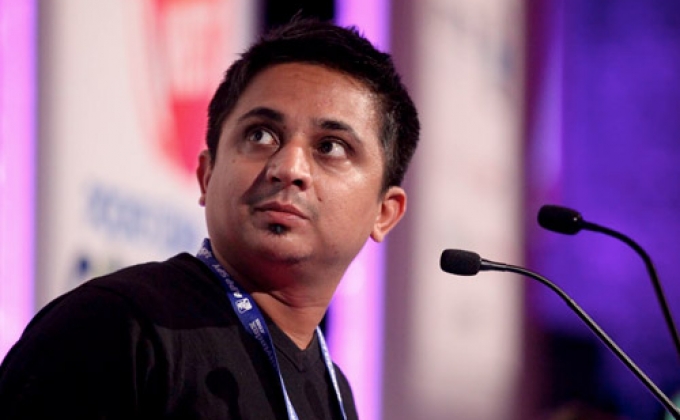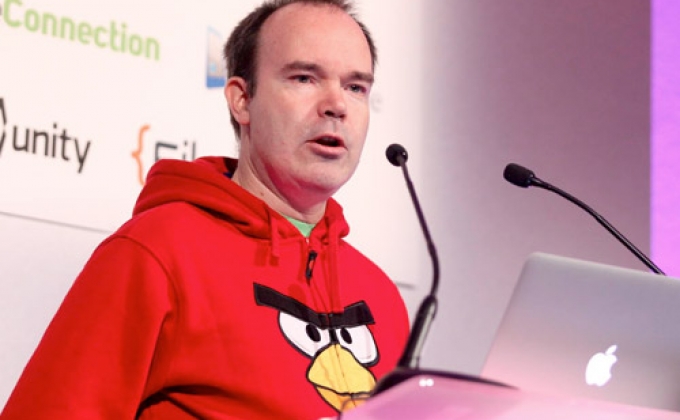 What is Pocket Gamer Connects?
Like most of the activities under the Steel Media banner, Pocket Gamer Connects aims to be a wholly inclusive event, providing something of value to a wide range of industry players – from global corporations looking to hone their strategy right down to small indie developers seeking out a little inspiration and some new contacts.
PG Connects will tackle the industry from two angles. On the macro scale we'll look at global game publishing strategies and opportunities with a focus on the most interesting markets and hottest topics (including global regulation and brand marketing).
Then on the more micro level, our Indie survival guide will look at the process of game making, covering off everything from creativity through production to sustainability and asking how can you marry the games you want to make with the business models that are working and trying to establish the formula for the next billion dollar game.
Over 13,000 delegates from across every corner of the mobile games industry have attended our Connects series in London, Helsinki, San Francisco, Vancouver, and Bangalore, since its inception in 2014.
With a consistently superb selection of speakers and a diverse group of attendees and exhibitors, PG Connects is the place to do business, network and learn first about the new trends within our industry. Out of all the numerous events that I attend each year, PG Connects stands out as being one that never fails to deliver excellent ROI.

Manager, Business Development - Vserv
Supported by the biggest names in the industry
WANT TO BE PART OF THE PG CONNECTS EXPERIENCE?