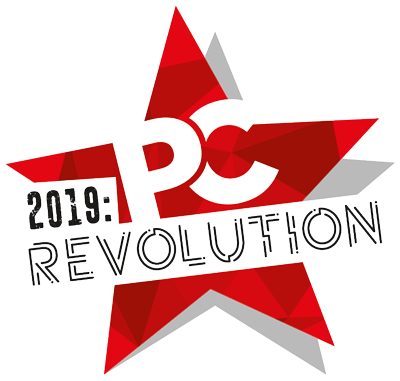 2019: A PC Revolution. Get ahead of the game with PC Connects Seattle.
Everything you know is wrong – or at least it soon will be. In 2019, the PC games industry is going to change significantly and forever.
Will new storefronts challenge Steam's dominance?
Game streaming services – who will launch the Netflix for games?
Will Spatial OS revolutionise the way we interact with our PCs?
Does the continued rise of free-to-play revenue models threaten the existence of upfront purchases?
What are the implications and opportunities of the Asian market's march to dominance for the global industry?
At PCC Seattle we'll shine a light on all of these trends and more, explaining the realities of the current markets and offering developers and publishers essential strategies to survive and thrive in a turbulent market.
We'll bring together representatives of key players from across the ecosystem – the marketplaces, the triple-A publishers, the indie developers, the tool makers and the analysts. We'll have representatives from the biggest and best companies from all around the world.
Plus you'll also have full access to Pocket Gamer Connects and get all the benefits of insight from the mobile development ecosystem, as well as a dedicated blockchain gaming track, shining a light on another disruptive technology.

WANT TO PLAY YOUR PART IN SEATTLE?
CONFERENCE PASSES AVAILABLE…
WANT TO PLAY YOUR PART IN LONDON?
CALLING ALL VOLUNTEERS!
Keen individuals wanted to join our PGC London team