CALL FOR SPEAKERS CLOSED
…but submissions for our other conferences are open!
7 AWESOME TRACKS –

PLUS!

FRINGE EVENTS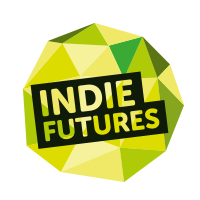 Indie Futures

A dedicated track for indie developers and how they can survive and thrive in the modern mobile ecosystem.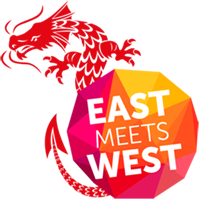 East Meets West
Global Mobile Gaming – Exploring the hottest regions, biggest trends, and best opportunities for mobile game publishers today including a focus on eSports and the latest from Asia.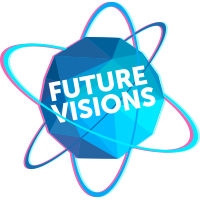 Future Visions
VR & Beyond – A dedicated track looking at VR (not exclusively mobile) and emerging technologies that will affect the industry.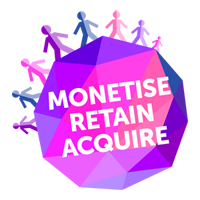 Monetise, Retain, Acquire
The latest tips, trends, and techniques in UA and monetisation.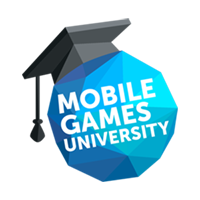 Moblie Games University
A dedicated track full of practical tips and workshops on everything from creating great ideas to running live ops.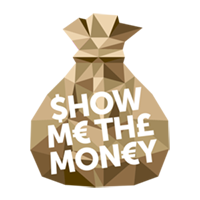 Show Me the Money
Exploring the different sources and approaches of raising funds, from angels and publisher partnerships to government funding and VCs.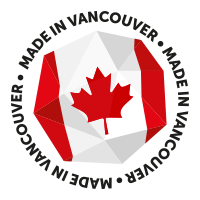 Made in Vancouver
Coming to Vancouver and not celebrating the local talent? Not the done thing. Here, then, is a dedicated track showcasing the best of British Columbia.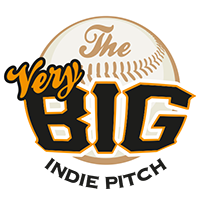 PLUS!

The Very
Big Indie Pitch

Showcasing hot new indie developers and their games in a fast-paced series of rounds in front of leading media and industry experts.
Thanks to our sponsors for 2016
WANT TO BE PART OF PG CONNECTS?
Talk to us about sponsorship & speaker opportunities
WHAT'S SO GOOD ABOUT PG CONNECTS VANCOUVER 2016?
Pocket Gamer Connects is the conference series that reaches the heart of the mobile gaming industry. Curated by the teams responsible for the world's leading mobile gaming publications, it's the essential event for anyone wanting to meet, hear, and learn from the leading figures from every corner of the mobile games industry.
Over 5,900 mobile games industry folk have so far attended our Pocket Gamer Connects conferences and have loved the unique access to the biggest names in the sector, the brilliant networking opportunities, and sharply honed content on show.
• An all-encompassing mobile gaming industry schedule curated by the PocketGamer.co.uk and PocketGamer.biz teams.
• 5 extensive tracks covering Global Strategy, Monetisation, Future Technologies, Funding & Deal Making, and Indie Survival.
• Over 100 leading speakers from the mobile games industry, mobile technology industry, and beyond.
• Short & sharp talks and panels that cut right to the chase.
• Opportunities to meet the influential and innovative indies driving forward creativity.
• 800+ attendees from all areas of the industry and an extensive meeting system to connect you with the people who matter.
• A truly global focus to ensure you learn about all the key markets around the world.
• Extended press coverage from publications across the globe.
• The Very Big Indie Pitch, I Love Indie Showcase, and PechaKucha companion-sessions, as well as the after-show PG Party to enjoy.