WANT TO PLAY YOUR PART IN PGC HONG KONG?
BRINGING THE BEST TO HONG KONG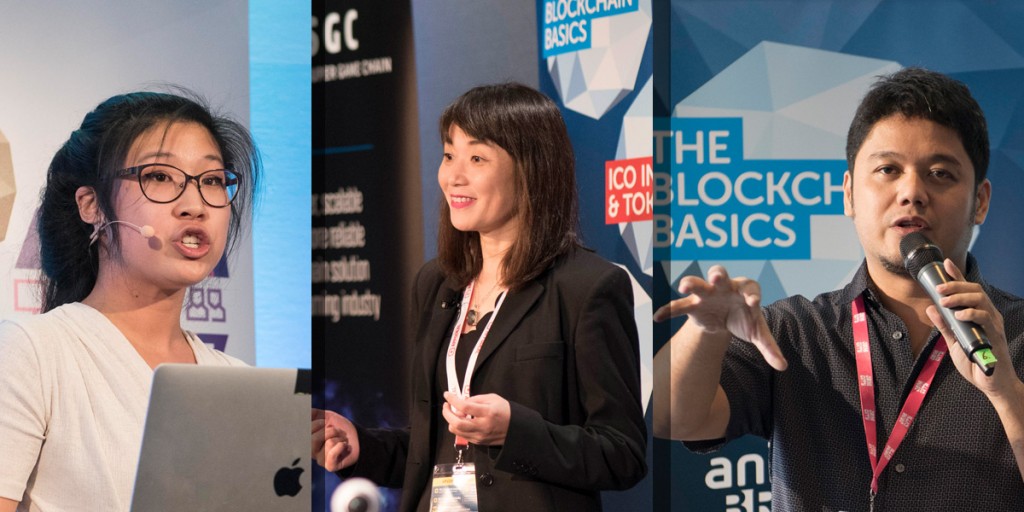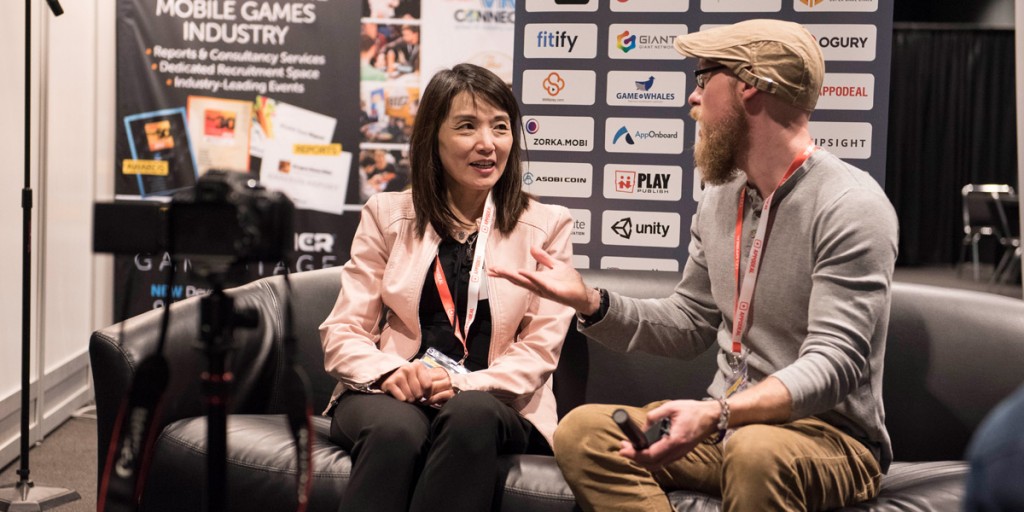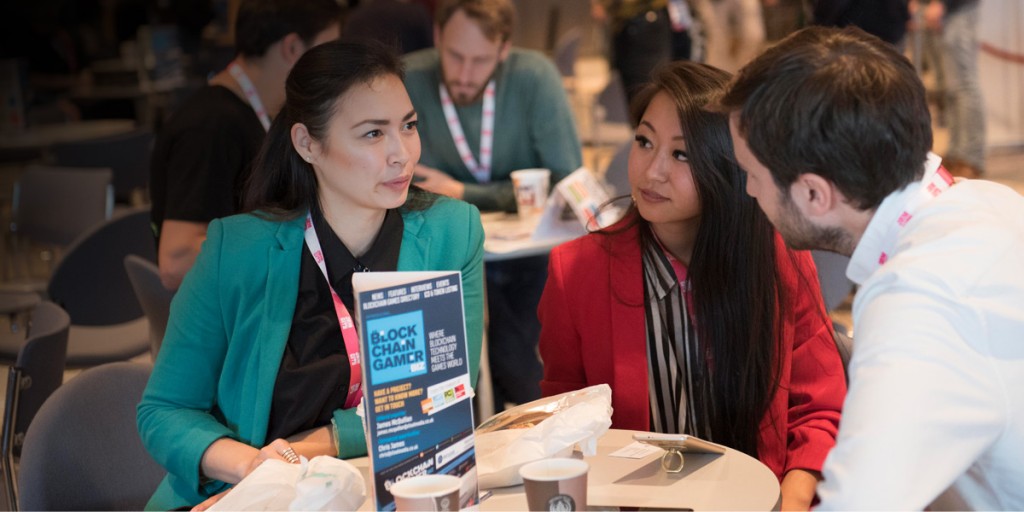 Pocket Gamer Connects, the leading international mobile gaming industry conference, makes its exciting Hong Kong return in 2020, bringing our successful event series back to Cyberport, as part of the Digital Entertainment Leadership Forum, in association with Animoca Brands.
Hong Kong is one of the most exciting cities on Earth and the Asia-Pacific region is at the heart of the biggest growth and most exciting trends in the games business right now. Come and meet the biggest companies, the coolest indies, and the most insightful experts at this two-day b2b conference. Looking for a publisher, investor, business partner or press coverage? You'll find it here.
Our ambition with Pocket Gamer Connects Hong Kong is to build a genuinely international event that will celebrate the region. We're a highlight of the games industry calendar in London, Helsinki, the USA and beyond, and we're bringing our unique atmosphere and networking know-how to Asia. The Hong Kong conference will offer an accessible meeting point for companies from West and East to come together to share information, discuss trends, network and do business – building on the success of last year.
PG CONNECTS ATTENDEE BREAKDOWN



Meet our sponsors for 2020
CALLING ALL VOLUNTEERS!
Keen individuals wanted to join our PGC Hong Kong team