The Very Big Indie Pitch is a mammoth developer pitching competition open to all types of independent developers of mobile, wearables, VR, or handheld games, wherever they are based.
At the event, made possible by sponsors Corona Labs, Chillingo and Nvidia, a host of leading mobile game journalists will be gathered together with partner judges to run the rule over a selection of pre-filtered games.
The developers are allowed 4 minutes (3 mins pitch, 1 min Q&A) to pitch to each journalist table in a 'speed dating' style. Once everyone has pitched, the journos confer and pick the finalists who progress through to Day 2, during which they can showcase their game to PGC delegates who then vote for their favourite. The top three teams are then announced on stage at the end of PG Connects.
Aside from the chance to get their game in front of the leading media influencers and potential publisher partners, this VERY Big Indie Pitch also rewards the top developers with a share of a promotional prize package worth $7,000.
There is also an additional prize, courtesy of our sponsor Corona Labs, who would like to offer the following to each of the top 3 teams:
One free year enterprise license for Corona.
This has a monetary value of $2,400.00 USD. You can view information on the product here. Each of the top 3 teams would get a licence (so, three prizes in total).
For more information and to register, click here.
SCHEDULE (all times subject to slight last-minute changes):
Day 1 (June 28th)
12:00 – Registration of Indies for Pitching placement begins in the VBIP area. (Pitching is done on a first signed up / first pitch basis.)
13:00 – VBIP starts with a few words from our sponsors
13:15 – Pitching begins
16:30 – Pitching ends with 5 finalists chosen for a public vote (Finalists receive a showcase table from 9-5pm on Day 2 to present their games in the I Love Indie Showcase area!)
Day 2 (June 29th)
10:00 – 17:00 – Top 5 Finalists from Day 1 get showcase tables in the I Love Indie Showcase area of the expo hall
17:00 – Meet at TRACK ROOM 2 for finals!
17:45 – Grand Final starts! Includes short 3-minute introduction on-stage about your game and will show brief video of all shortlisted games.
18:00 – Winner for VBIP Vancouver 2016 + 2 runners-up announced!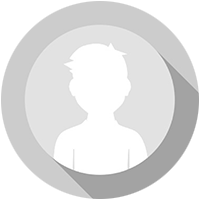 Levi Buchanan
Developer Relations Director
Chillingo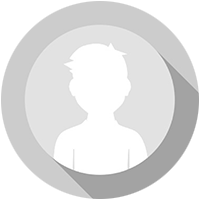 Roj Niyogi
CEO
Corona Labs by Perk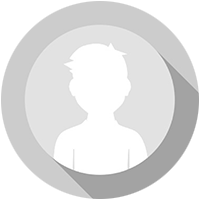 Jesse Divnich
VP of Product Strategy & Insights
Tilting Point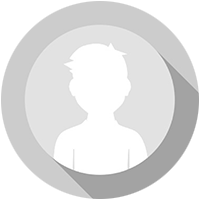 Oscar Clark
Consultant & Evangelist
Unity Technologies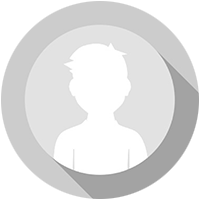 Randy Barenscott
VP
ZPLAY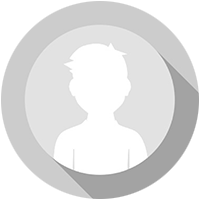 Shintaro Kanaoya
CEO
Chorus Worldwide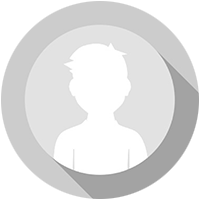 Jim Squires
Gaming Evangelist
Games PR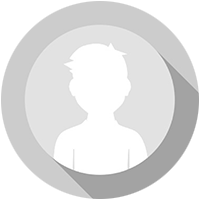 Tone Brennan
Executive Producer
All 4 Games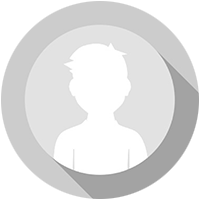 Wyatt Fossett
Journalist
TechVibes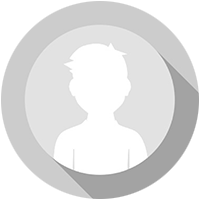 Phil Mansell
VP of Studios
Jagex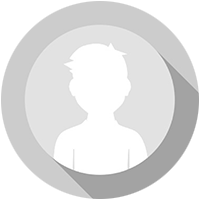 Michael Bergen
Business Relations Developer
Nvidia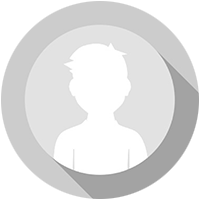 Ahmet Zayifoglu
Portfolio Director
Gameforge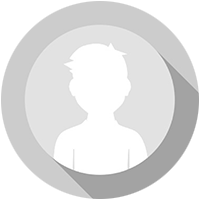 James Gilmour
Video Editor
AppSpy / Pocket Gamer
VERY BIG INDIE PITCH RULES:
All indie mobile, wearables, VR, or handheld game developers welcome
Please make one submission pitch once per company. Multiple people from the same company are welcome to make the pitch
Your game doesn't have to finished (we prefer to see unreleased games but we're happy to see titles that are out too)
You can pitch your game even if you've pitched it at a previous BIP
You will have 4 minutes to pitch. Practice your pitch, get it down to 3 minutes to allow 1 minute for questions. Here are some great tips on how to prepare for the Big Indie Pitch
Come prepared. Business cards, stickers, info sheets, etc. Most importantly, bring your game on a mobile device with a 4G connection (if applicable)
All entrants selected for the VBIP receive a free PGC Vancouver ticket for them and a colleague (additional tickets for other team members are available at a discounted rate)