The first dedicated blockchain games event
from the creators of Pocket Gamer & PG Connects
Blockchain technology has the potential to truly revolutionise the games industry, whether through the creation of a whole new category of dApps, enabling secondary markets for in-game digital assets, or creating new models for rewarding players. There are opportunities and incredible rewards on offer, but there's no shortage of pitfalls to avoid and trends to follow.
Which is precisely why we introduced blockchain gaming to our conference series last year, to great success in San Francisco, Helsinki and London. In 2019, we're bringing our blockchain know-how to even more territories, including Hong Kong!
The games and tech industries are changing for good. Discover more, and meet the people at the heart of it, at this dedicated conference from the makers of Pocket Gamer Connects.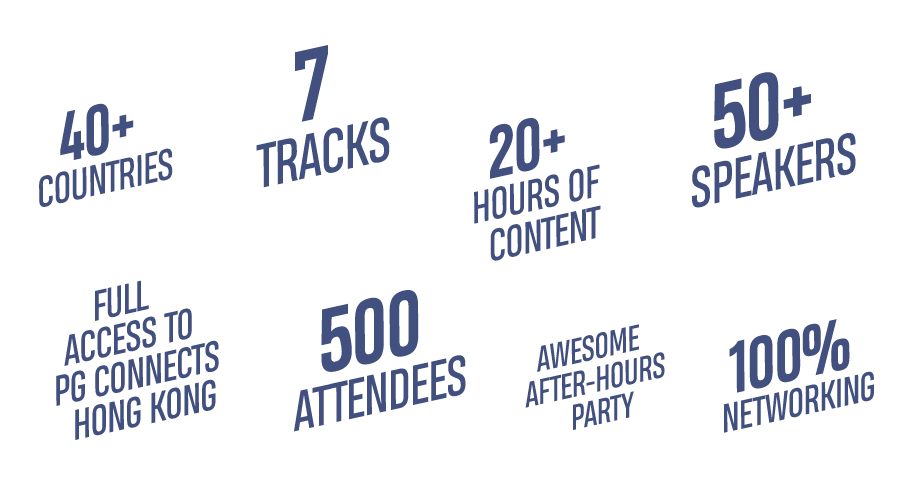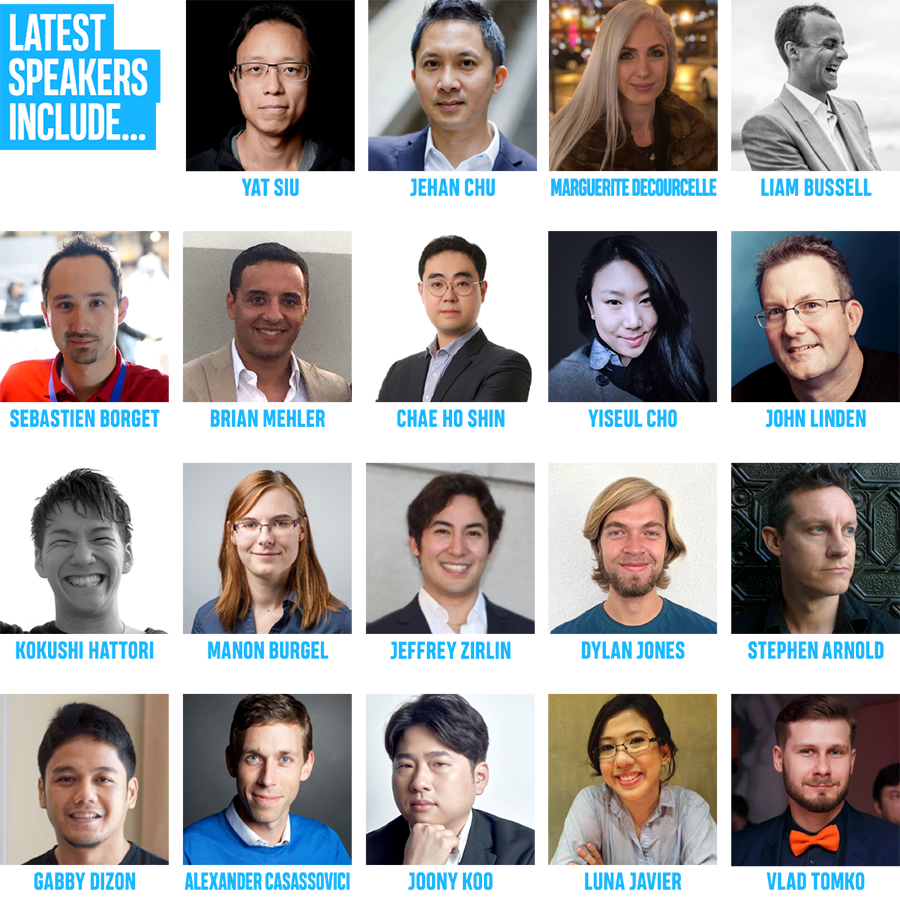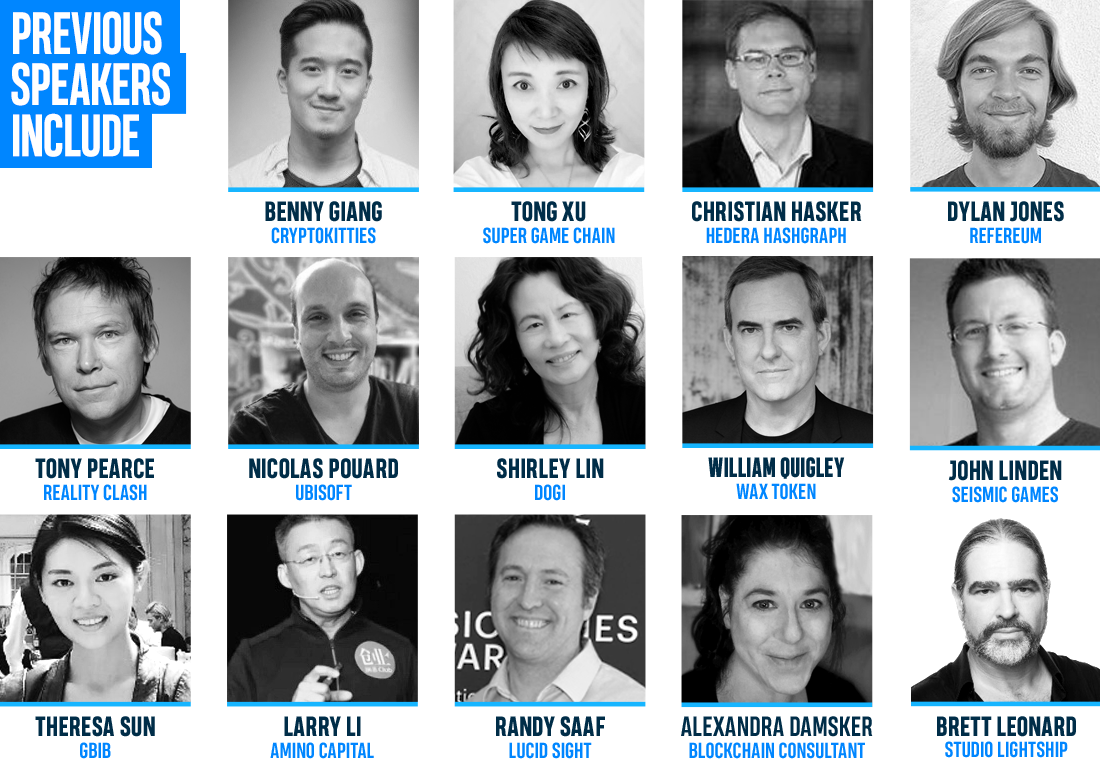 WANT TO PLAY YOUR PART IN HONG KONG?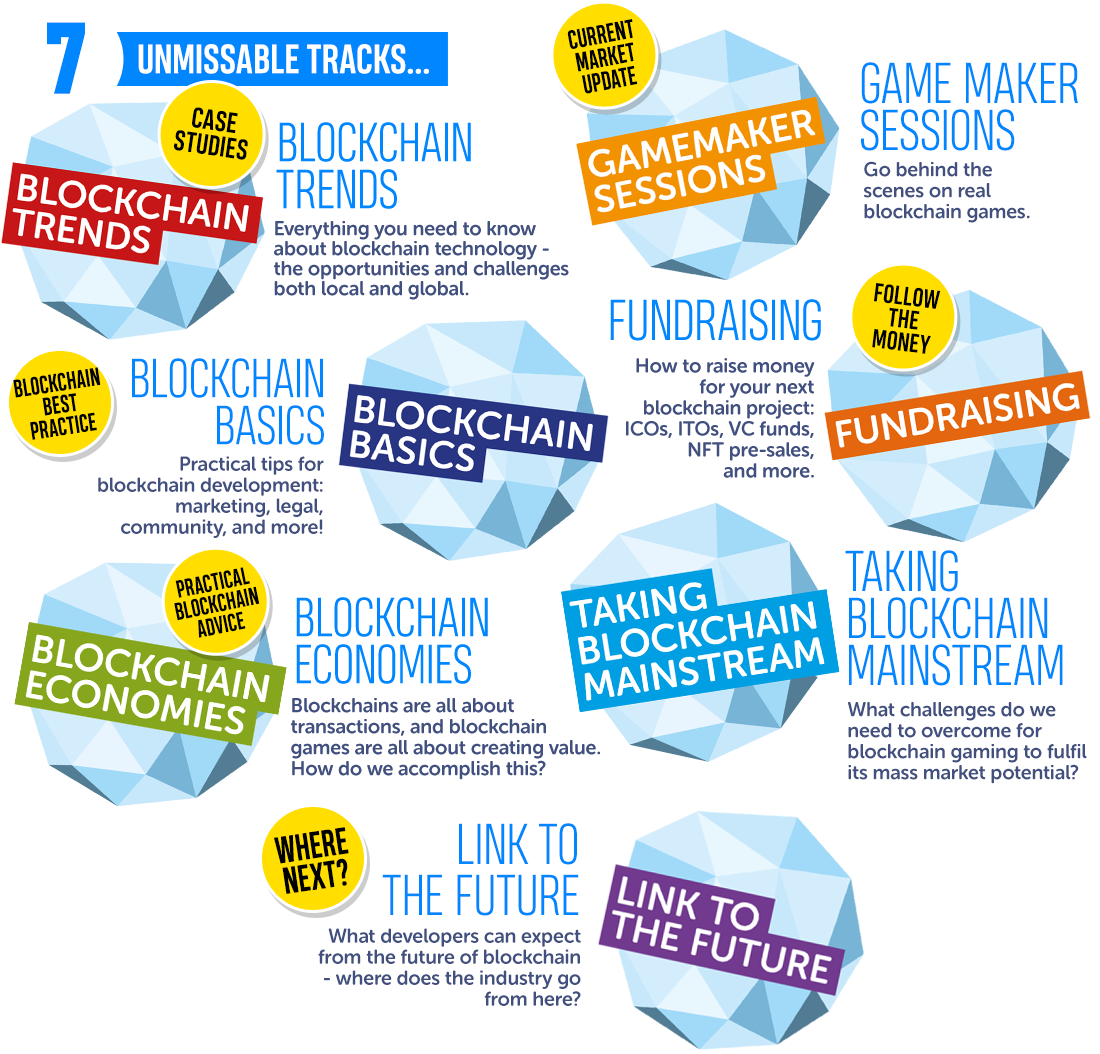 WANT TO PLAY YOUR PART IN HONG KONG?
CONFERENCE PASSES NOW AVAILABLE…
CALLING ALL VOLUNTEERS!
Keen individuals wanted to join our PGC San Francisco team