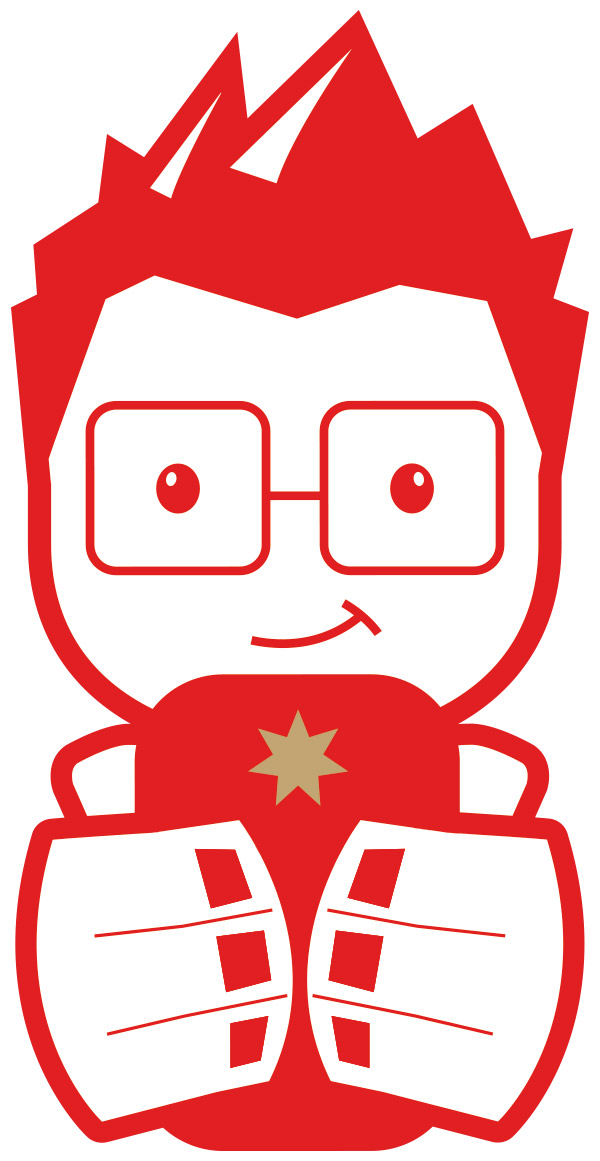 The Jordan Gaming Lab App Challenge is a competition that offers students the opportunity to showcase their skills and creativity to a panel of industry professionals. Students present their projects to a jury panel without their teachers present to allow them to express their opinions and challenges without any pressure. Students are taught the best pitching practices during the course without being directed in a specific direction, but they learn general best practices. It's up to them to choose the best way to showcase their project. With PowerPoint presentations, videos and even drama theatrical plays, students will be able to express themselves entirely independently.

Winning teams will receive $5,000 each to develop a mobile gaming lab at their school. These non-personal awards encourage students to appreciate community service and share accomplishments with their classmates for years to come. In addition, the teams in the first three positions and their teachers will receive personal prizes such as smartphones or tablets.
This year we will also see the winner of the King Abdullah II Award for Youth Innovation and Achievement (KAAYIA) revealed during the ceremony. The launch of KAAYIA came as part of His Majesty King Abdullah's support of youth projects, their initiatives and pioneering ideas.
The award itself aims to harness youth energies, be an umbrella for creative Arab youth to work towards achieving positive change in their local communities, enhance active citizenship, guarantee its continuity among future generations and encourage young people to dialogue and overcome barriers between them.
Finalists receive a training programme to enhance their qualifications, while winners receive financial support of $50,000 to develop their community, entrepreneurial project.
The App Challenge ceremony will take place in the Philadelphia Hall straight after the welcome session (Saturday 12th November, 10:15 – 11:00).