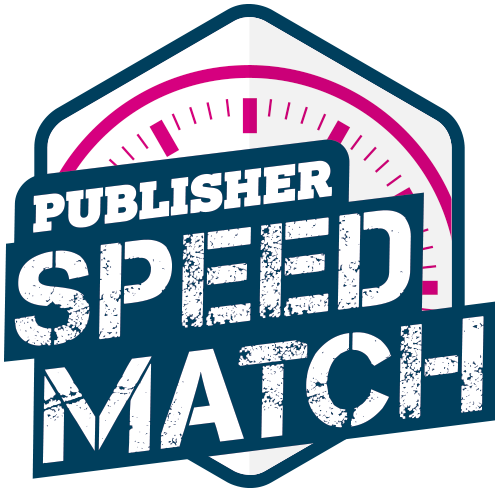 Studio looking for somebody to bring your game to market? Publisher looking for new talent? Sign up now for this supplemental session where we hand-pick the best contacts for you.
The Publisher SpeedMatch session enables shortlisted developers and publishers to make initial contact during a dedicated one-hour stint of speed-date style meetings.
These short meets aren't obviously designed for closing a deal, but enable an initial contact that can be followed up with a longer meeting during or after the conference. (Of course, everyone is still free to make as many meetings as they'd like using the standard MeetToMatch meeting platform – free to all delegates.)
When does Publisher SpeedMatch take place?
Publisher SpeedMatch is scheduled to run on Sunday, November 5. The session will run 2:00pm – 3:00pm.
How do I get involved?
The Publisher SpeedMatch session is open to all qualifying attendees of PG Connects Jordan. There's no additional charge but there is a filtering process. If you're interested in taking part simply hit the button below to complete the form to submit your application.
The deadline for applications is 23:59 Friday, October 27, 2023.
Applicants MUST be registered attendees of Pocket Gamer Connects Jordan 2023. Meetings are at the discretion of the investors. Additionally, Steel Media cannot guarantee that any meetings with investors will result in investment for your company.