Get to know a little bit more about Jordan
Known officially as "the Hashemite Kingdom of Jordan", Jordan has been a crossroads for the Middle East due to its geographic location when it comes to major trade and communications since ancient times, and Amman is one of the oldest cities in existence. It borders and connects Syria, Iraq, Saudi Arabia, the Red Sea, Israel and the Palestinian National Authority. Its geography includes the lowest point on earth as well, the glorious Dead Sea (which PG Connects Jordan will take place right on the shore of).
Jordan's total population is about 6.3 million people, and 2 million of those live in the capital Amman. With the conference taking place by the glorious Dead Sea, it presents an unparalleled opportunity to explore the incredible city, an incredible nexus that's connected Asia, Africa and Europe for years. Jordan is a popular tourist destination, being home to well over 100,000 archaeological, religious and tourist sites. The city presents countless opportunities to learn more about the Middle East and ancient civilisations, with statues in the ancient city dating back to 7500 BC. It draws in pilgrimage often as well, as it is part of what's globally known as the Holy Land and features some incredible high points in the city that allow you to oversee spectacular panoramic views of surrounding unmissable sights such as the Jordan Valley, the Dead Sea and the cities of Bethlehem and Jerusalem on a clear day on Mount Nebo.
Make the most of your time in Jordan!
This conference is taking place at an unparalleled location, and sightseeing is an absolute must! The Jordanian capital of Amman has a long history, being inhabited since the Bronze Age, and its gorgeous Greco-Roman sites bring flocks of tourists from all over the world to marvel at the magnificence of its architecture. Further, Amman is an incredibly cosmopolitan city, brimming with diversity and forward-gazing innovations while maintaining the glory of ancient times today. We urge you to book a few days around conference time so you can truly make the most of the location and explore this amazing location, and we've got just a few suggestions on what to do in your time there (with some going beyond the city if you've got some days to spare!):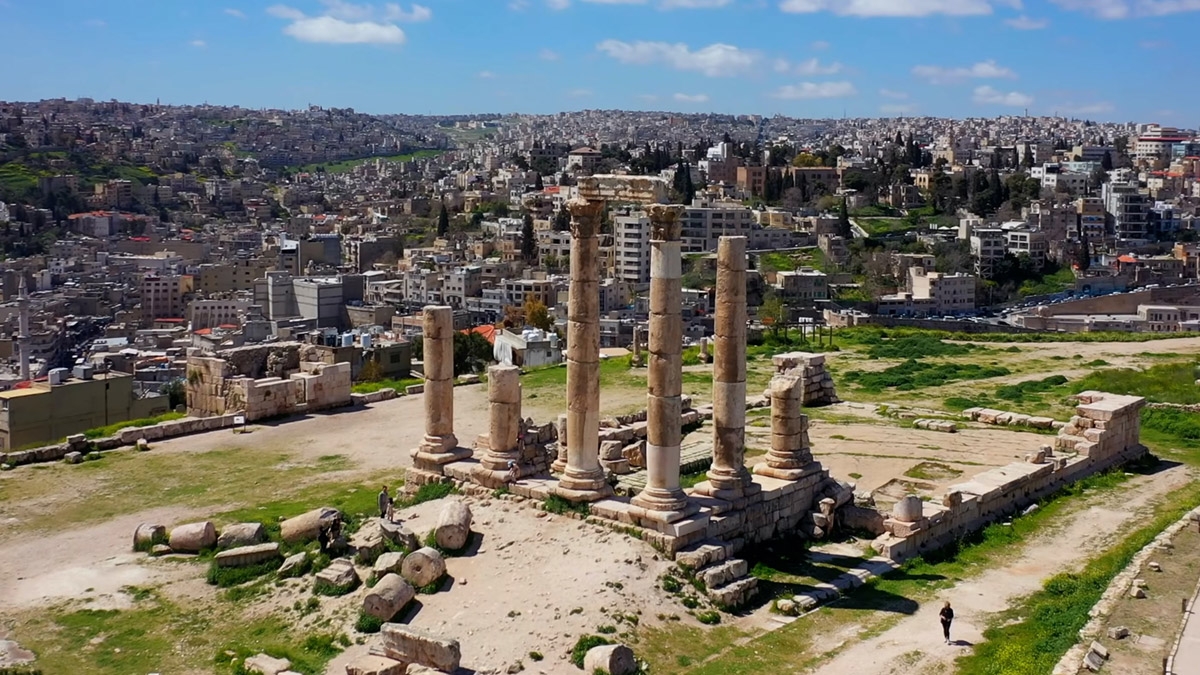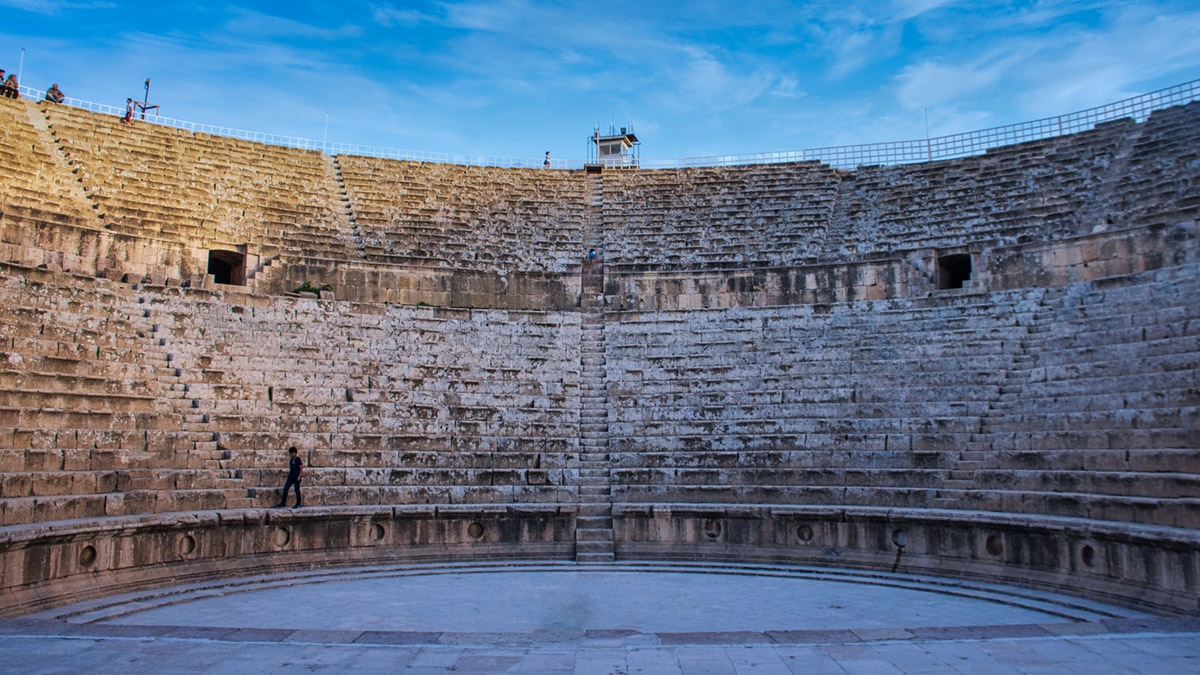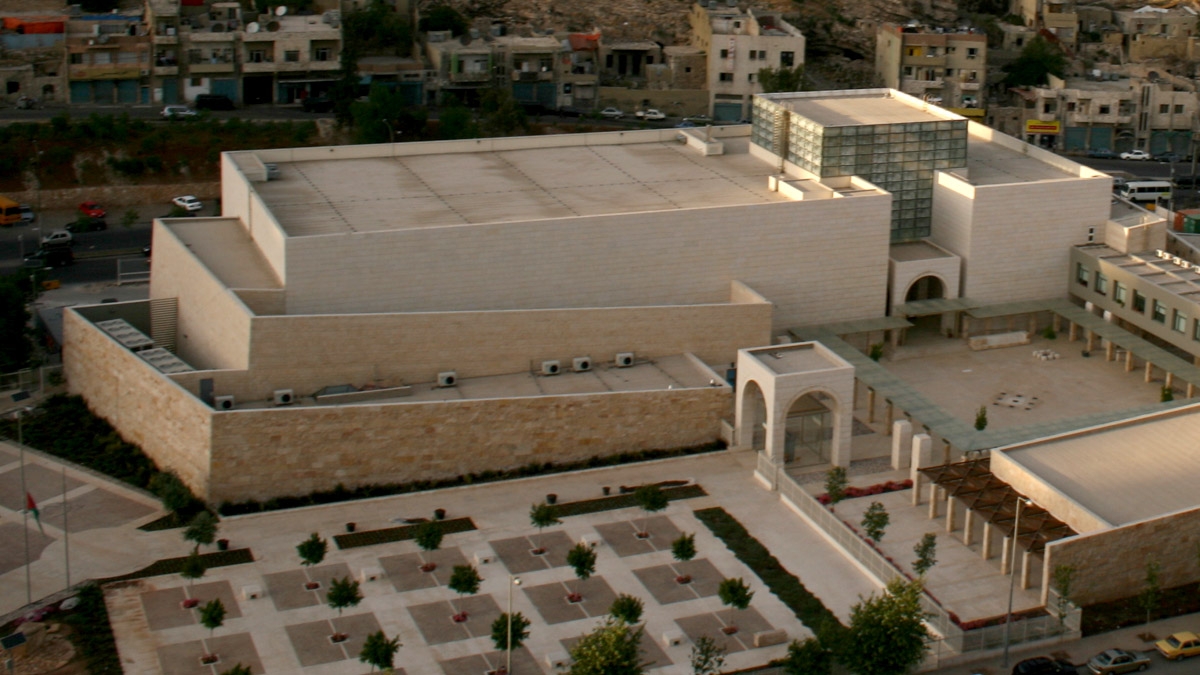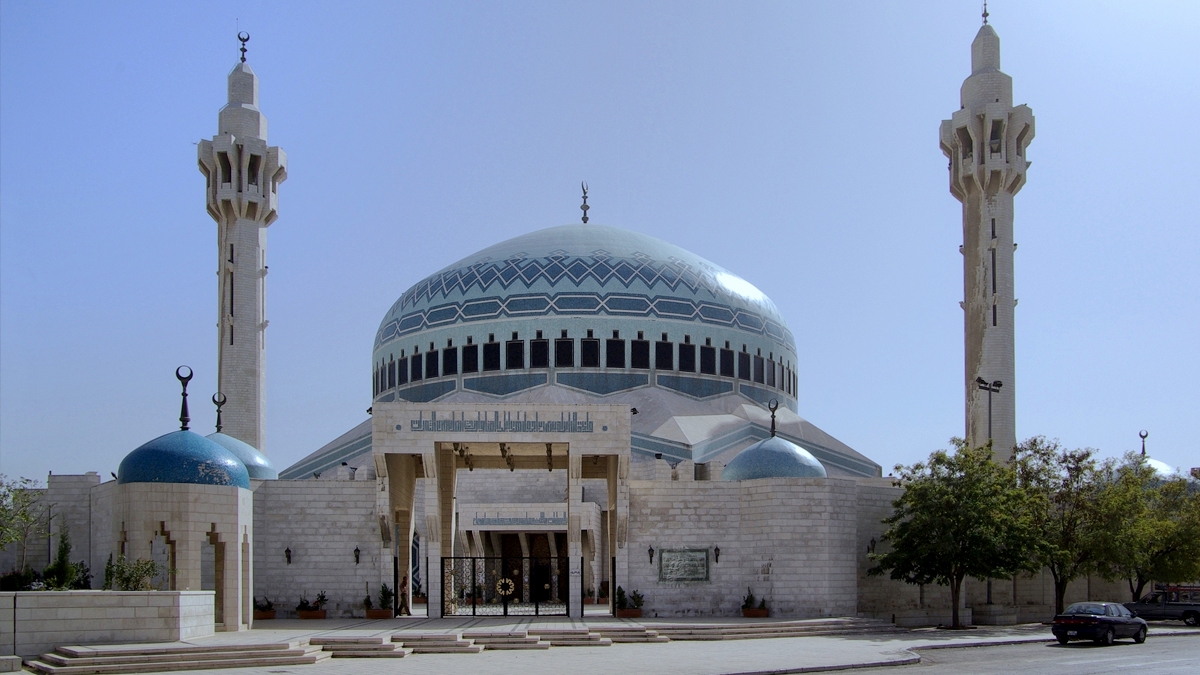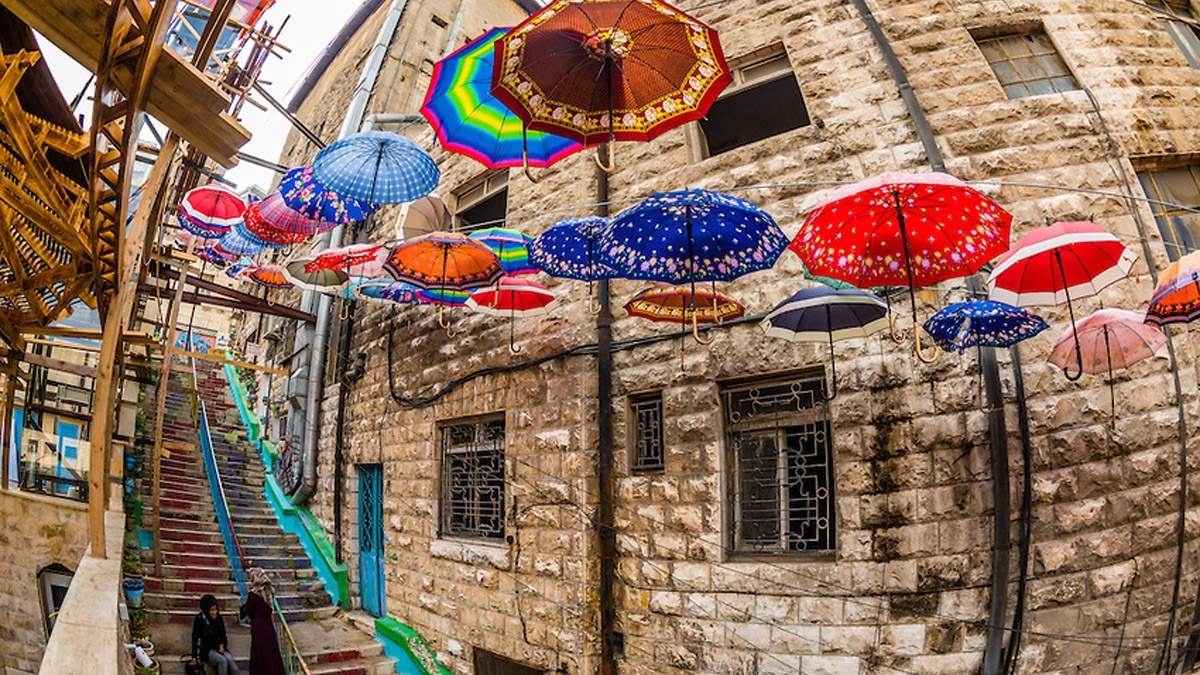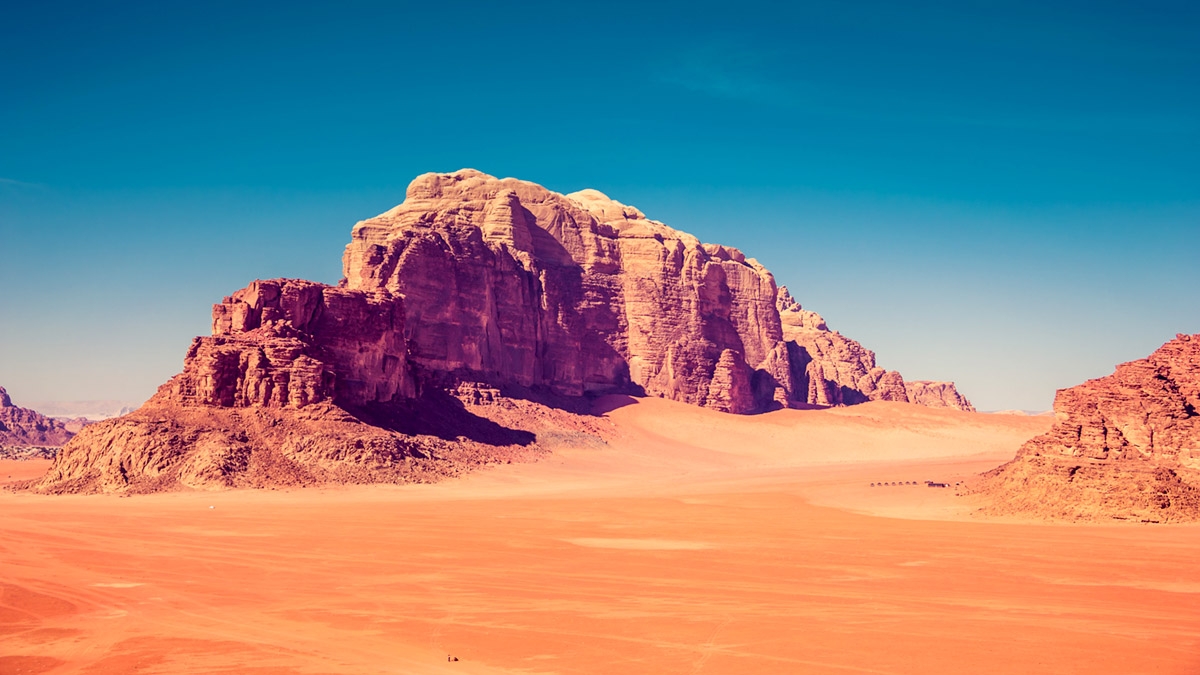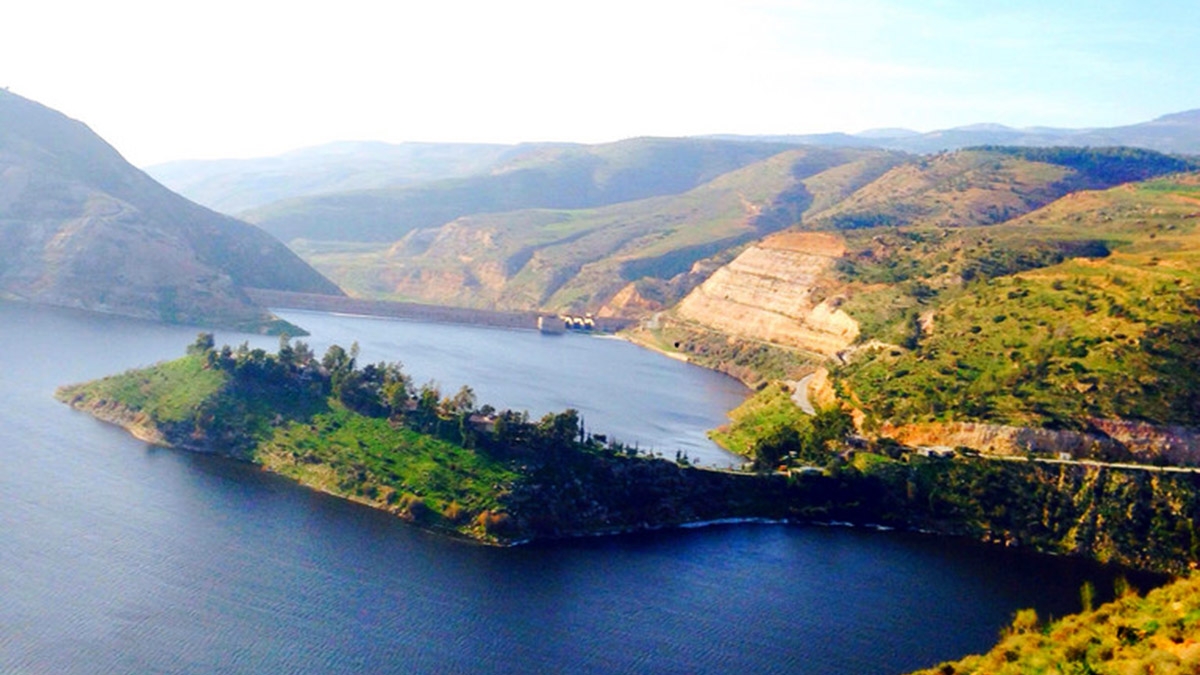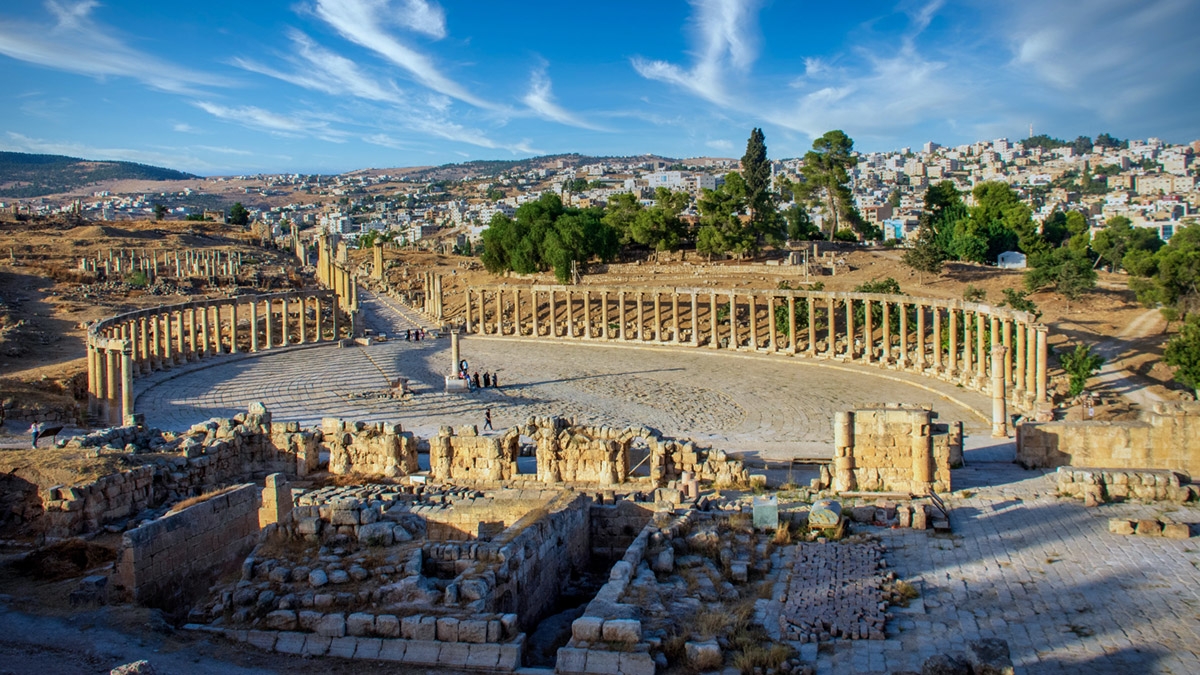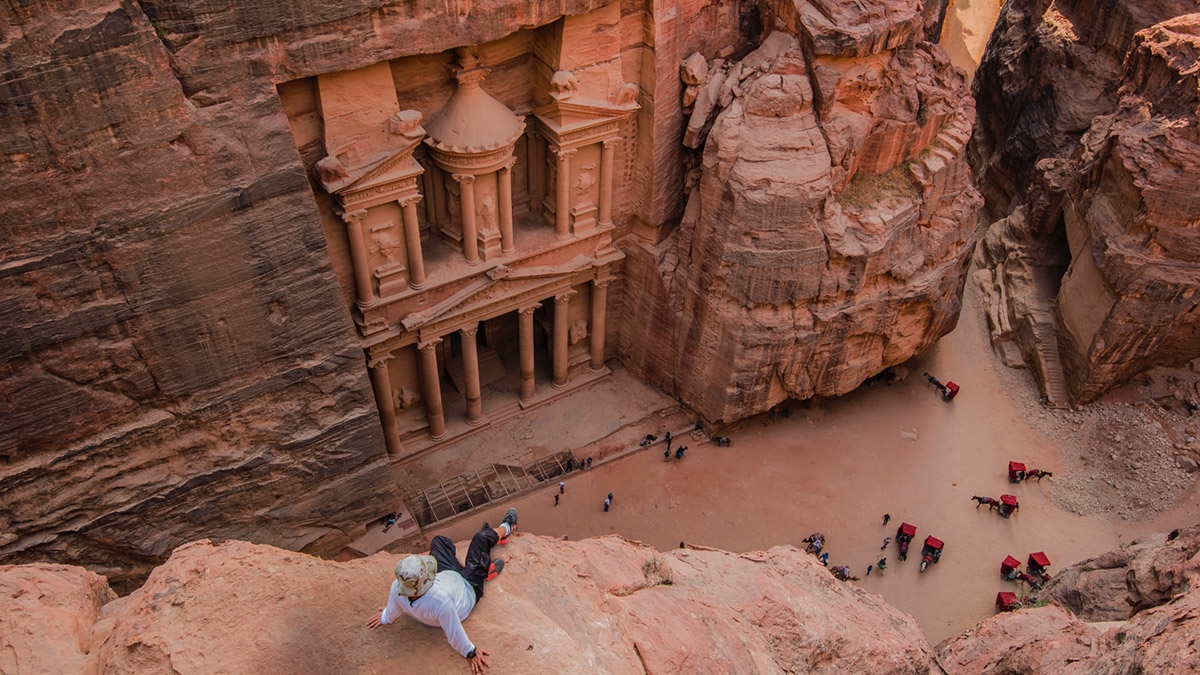 Need some more ideas on what to do in Amman outside conference time? Don't miss reading these articles to find out more on what this beautiful, historic city has to offer: