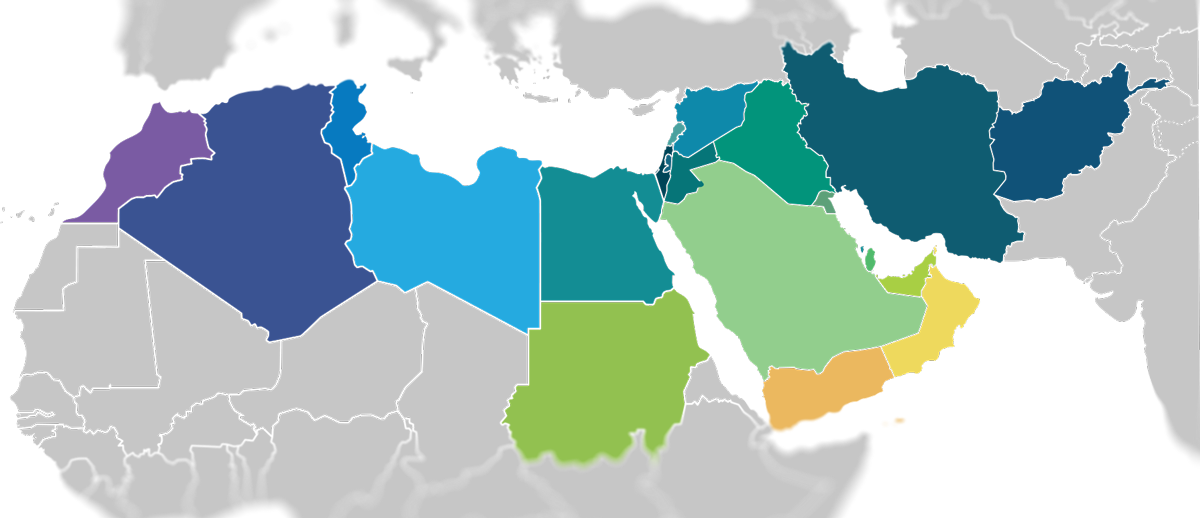 The MENA region's game revenue was valued at $1.78 billion in 2021, and it's now considered to be a key growth region for the global video games industry.
How exactly did we land here, though?
The evolution of the video game industry in Jordan specifically can be traced back to 2003, when Maysalward, the very first mobile game studio in the region, was founded in the Middle East. The now-thriving studio achieved success through a Jordan-based team that focused on merging localisation and culturalisation to the local audience with cooperation with European game studios.