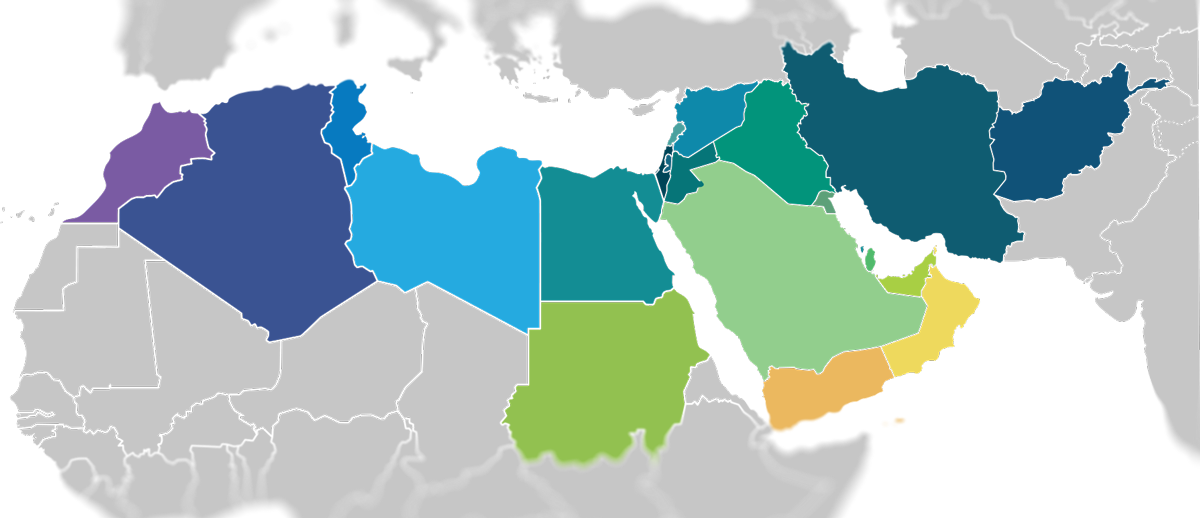 The MENA games market is THE fastest growing in the world – up nearly 7% in 2023!

Whether you're looking for investment, new 'blue' market opportunities, development talent or fresh ideas – you need to be thinking MENA. PG Connects Jordan and the  Leaders Summit in NEOM offer a great introduction to the space.

Here's 7 reasons you can't afford to miss out on this region…
Whilst many parts of the global games market are still feeling the turbulence of a post-Covid high recession with investment funds tight, projects delayed or cancelled and staff laid off, the MENA region is absolutely bucking the trend.