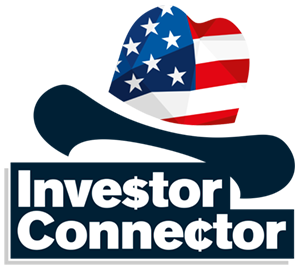 The popular match-making event returns for 2024!
Are you a game maker looking to secure investment for your next big project? Or perhaps you're an investor looking for an exciting new opportunity. If so, Investor Connector is tailor-made for you!
What is Investor Connector?
Investor Connector selects applicants for one-on-one meetings with investors and VCs looking to spend the right kind of money in the right sector.
We'll set aside a quiet space where pre-selected companies looking for funding and investors get to connect one-on-one to discuss their potential involvement.

When does it take place?
Investor Connector is scheduled to run on Monday, March 18. The session will run 10am – 12pm.
How do I get involved?
If you're a developer or publisher looking to take part, please hit the button below to submit your application.
If you're an investor looking for exciting new opportunities, please hit the button below to apply to take part.
The deadline for applications is Friday, March 1st, 2024.
Please note this is a curated session and successful applicants will undergo an approval process. Applicants MUST be registered attendees of Pocket Gamer Connects San Francisco 2024.
If you have any queries, please contact [email protected].