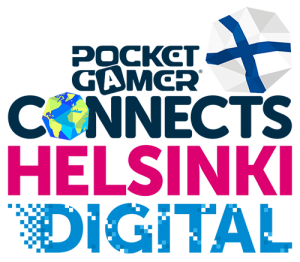 Pocket Gamer Connects Helsinki Digital and Blockchain Gamer LIVE! Digital will take place on September 14-18, 2020

We have been running events in Helsinki every autumn for seven years. But with the global situation being what it is, in 2020 we have moved that event online! It will follow in the footsteps of our two previous Pocket Gamer Connects Digital events, and welcome a much wider audience than a physical event in Finland might have witnessed. This year we're also hosting partner event Blockchain Gamer LIVE! Digital at the same time.  Tickets grant access to both events, which take place side by side on the same platforms.
Please also check out the side events – some of them (like the Careers Week and the Big Indie Pitch) include complimentary tickets for a select few. See the menu items above for more details.
Select your ticket type below. Payment is required at the time of booking, so please have your credit or debit card ready. You'll be mailed details of how to access the talks and platform before the event starts.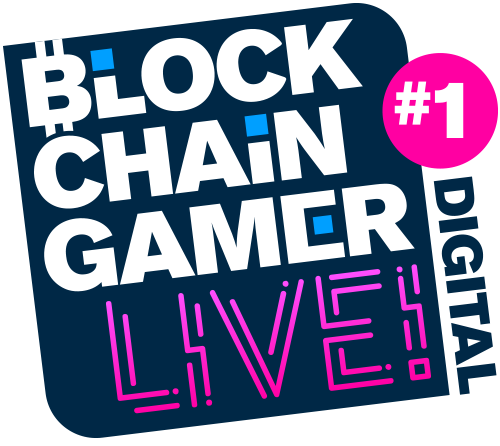 Indie developers: We know you're hardest hit by the current global situation, and so a number of free indie tickets are available (application required).
Block bookings: Please contact [email protected] if you wish to purchase more than 5 tickets.
Students: Complimentary tickets are available for student groups when booked via your place of study. Colleges, universities and other institutions which would like to apply for student passes, please contact [email protected].
Press Pass: Access is available for approved media. Please apply for accreditation. If you have questions, please contact [email protected].
Big Indie Pitch: If you are accepted into the pitching competitions you will be sent a code to register for the conference – you do not need to purchase an Indie or Developer ticket separately. More details on the BIP can be had from organiser [email protected].
Pre-application is required for access to the curated side events, like the Big Indie Pitch. To take part in Investor Connector, Publisher SpeedMatch or the Digital Big Indie Pitch, please fill in the appropriate application form, by following one of the links in the menu bar above.
Speakers: If you have expertise to share and would like to be considered for a speaking slot, please submit a talk idea using our online form.
For all other questions, please contact [email protected]. Terms and conditions apply.