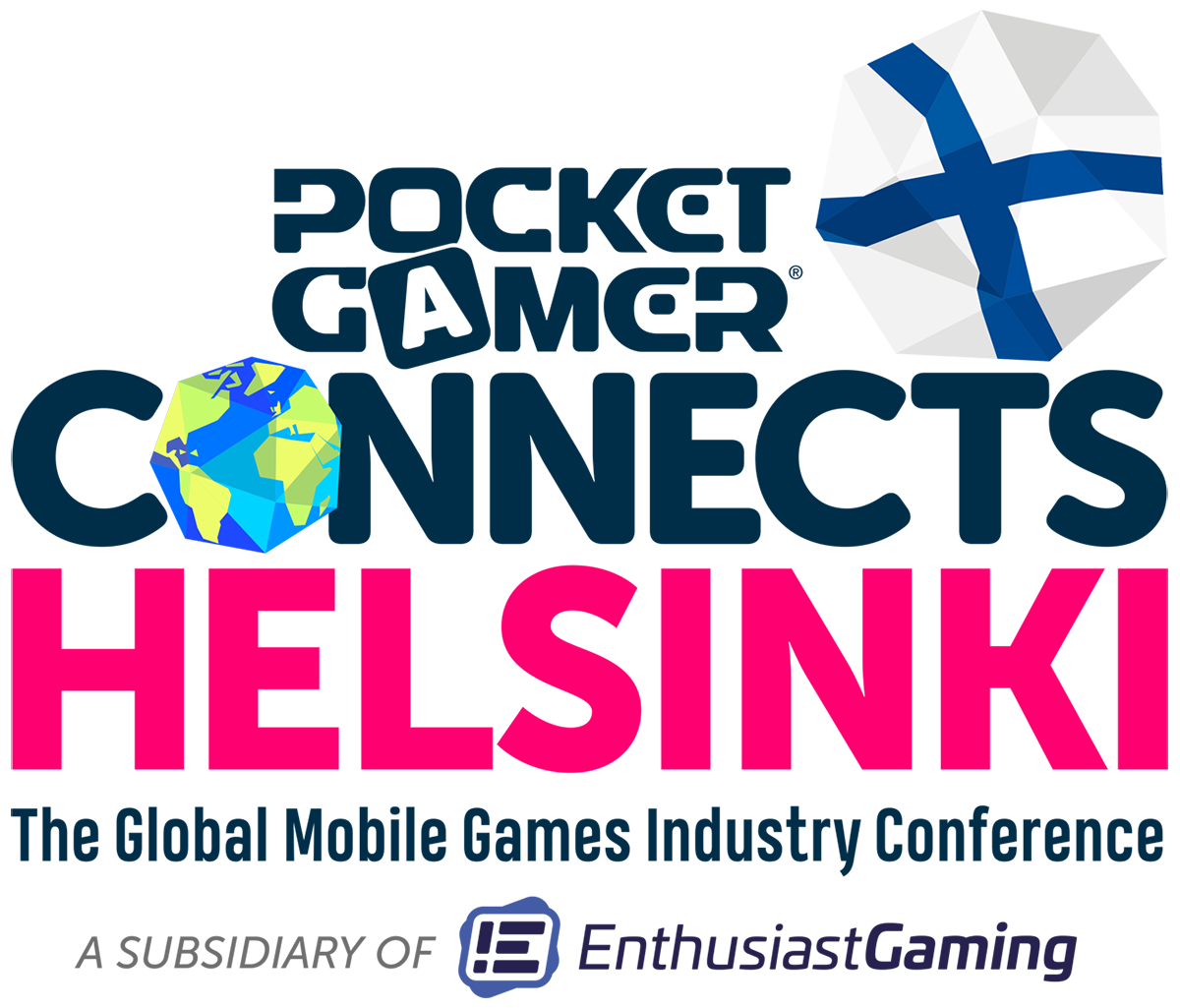 PG Connects Helsinki 2022
(September 27-28)
The Cable Factory, 1 Tallberginkatu, Helsinki, Finland

We've been running events in Helsinki every autumn for many years. Despite the ongoing global situation we've resolved to return as soon as we can. We can't wait to be back in Finland, the spiritual home of mobile gaming.
Select your ticket type below. Payment is required at the time of booking, so please have your credit or debit card ready. You'll be mailed details of how to access the meeting platform a couple of weeks before the event starts.
Please also check out the side events – many of them require additional application in addition to your ticket, some of them (like the Very Big Indie Pitch) include complimentary tickets for a select few. See the menu items above for more details.
LIMITED OFFER! GRAB 5% OFF SELECTED PASSES
USE PROMO CODE:
GIMME5
Block bookings: Please contact Lisa Bisset <[email protected]> if you wish to purchase more than 5 tickets.
Students: The highly discounted student ticket applies to anyone currently enrolled in a games industry-related course (and NOT currently in employment within the games-related industry – i.e. not a developer/UA manager/etc in possession of a student card). This is checked and ineligible tickets will be cancelled. Please note that students need to be over the age of 18 to attend the conference and over the age of 21 to attend any of the networking sessions where alcohol may be available.
Universities/colleges: We have a program of free tickets for participating universities. Please contact Charlie Scowen <[email protected]> for details.
Press/media: We have complimentary press passes for legitimate press representatives. Please apply for accreditation.
Overseas delegates: We are happy to help with invitation letters to support a visa application – please contact [email protected].
VOLUNTEERS WANTED: We're looking for keen people to help us. All qualifying volunteers get a free pass to the conference. Please complete the Connects Volunteer application form.
ALL ENTRY IS SUBJECT TO OUR TERMS AND CONDITIONS