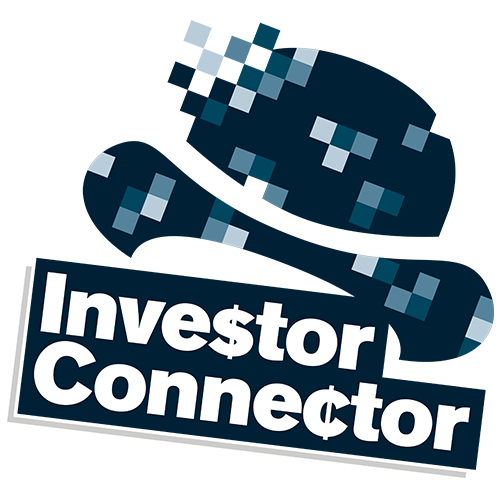 Are you a developer looking for funding? Maybe you're an investor looking for an opportunity? If you answered yes to either of these questions, then you'll want to sign up for Investor Connector.
Running alongside PGC Digital #8's meeting system, we will also provide a special dedicated curated session for those signed up for this special event, where investors and developers will get to connect one-on-one to discuss their potential involvement. These meetings are set to take place over a period during PGC Digital #8.
This is a curated session and successful applicants will undergo an approval process.
Interested DEVELOPERS looking to be considered, should apply using this developer form. 
If you have any queries, please contact Sasha Paleeva at, [email protected].
Applicants MUST be registered attendees of Pocket Gamer Connects Digital #8. Meetings are at the discretion of the investors. Additionally, Steel Media cannot guarantee that any meetings with investors will result in investment for your company.
Deadline for submissions is 23:59 Friday, 20 September, 2021.
Investor Connector will run on Monday, September 27 at two times throughout the day. The first session will be 9:00am – 12:00pm (UK Time) and the second session will run 5:00pm – 8:00pm (UK Time).
Confirmed investors include…
First Fund
DeNA
Play Ventures
Ludus Venture Studio
Dreamcraft Ventures
Moon Active
PROfounders Capital
Trophy Games
ByteDance
Project A Ventures
Initial Capital
LVP
March Capital Gaming
Yolo Ventures
Kalibrio Capital
Top investors include…