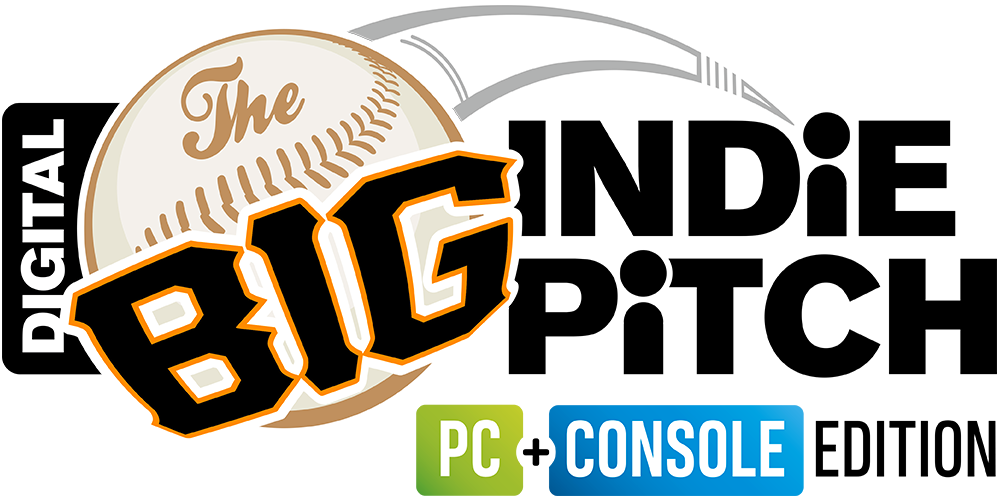 Are you an indie developer? Are you currently working on a new PC or console game?
If you've nodded twice you are hereby encouraged to attend our digital Big Indie Pitch, which is taking place during PG Connects Digital NEXT in November 2021.
A Big Indie Pitch sees indie developers engage in a speed-dating-styled pitching competition for fame (oh, and one of our bespoke promotional packages worth thousands of dollars).
It's a fun but hotly contested event that has proved a genuine game-changer for teams in the past. We used to just invite mobile or handheld developers to take part, but since 2018 we've been accepting PC and console pitches too. You can get a pretty decent lowdown here.
The PC & Console Big Indie Pitch will take place on Tuesday, November 16, from 3:00pm – 6:00pm (UK Time).
Interested but unsure if you qualify? Got some questions? This should help:
You can pitch games for PC, Mac, PlayStation 4, Xbox, Switch, any non-mobile VR platform. (Working on a game for another platform we haven't mentioned? Email us to see if it's eligible. Mobile developers go here.)
You can pitch your game even if you've pitched it at a previous Big Indie Pitch event.
We prefer to see unreleased games, though we're happy to see games that are just out too.
Each successful applicant gets two free PG Connects Digital NEXT developer passes.
Even if your application is not successful you'll still get a discount!
Deadline for entries is midnight Friday November 5, 2021 – but places fill up so the sooner, the better (entry details below).
SUBMISSIONS
If you're good to go then submit your details and game here – the earlier, the better.
All submissions will be notified if they are successful in their application to pitch at the event.
We'll leave you with some top tips on how to prepare for the Big Indie Pitch and look forward to seeing you at a Pocket Gamer Connects conference soon.
Good luck!
All indie PC and console game developers are welcome
One or two people from the same company are welcome to make the pitch
Make sure you submit your game details to be shortlisted to take part
Developers will have just 5 minutes to pitch to each room of judges, so practice explaining your game in this length of time. Here are some great tips on how to prepare for the Big Indie Pitch.
The prize breakdown is:
1st Prize = Gold PC Prize
2nd Prize = Silver PC Prize
3rd Prize = Bronze PC Prize
N.B. If you are selected to pitch, feedback on your game from the judges will be made available after the event.