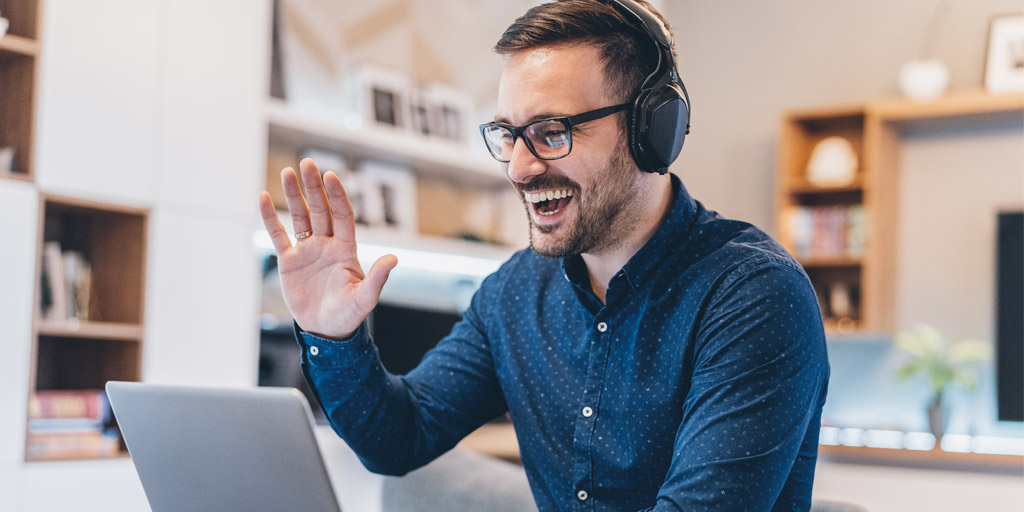 YOUR ONLINE CONFERENCE EXPERIENCE: IMPROVED
Thank you for joining PG Connects Digital, the completely-online conference from the makers of Pocket Gamer Connects. We realise this is an unfamiliar way of doing things for many people, but 2020 is proving to be a whole new world. Don't worry, we're all in this together and we'll look after you! We've run three online conferences now and we've learned a lot of lessons about how to make them smooth and productive. If you're used to seeing webinars and streams online, you'll get the idea pretty quickly about how the video talks and panels will work.
NOTE: The Meet To Match meeting platform will go live approximately three weeks before the Digital event, and you will be automatically added to it and notified by email at that point, as long as you have registered for a ticket.

Meeting platform powered by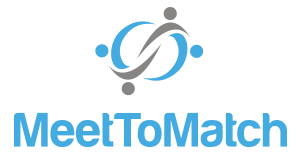 FREQUENTLY ASKED QUESTIONS
Thanks to our sponsors…