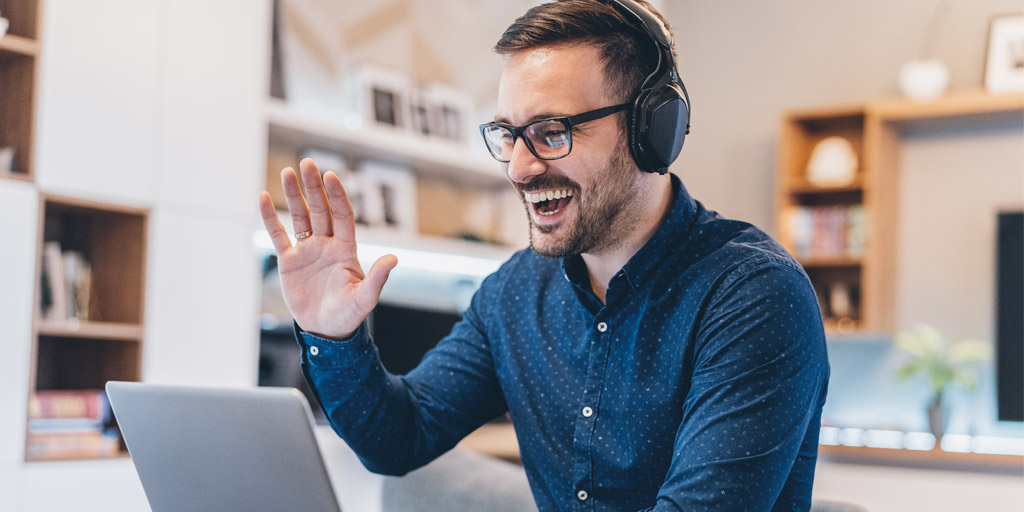 YOUR HYBRID CONFERENCE EXPERIENCE: IMPROVED
Thank you for joining PG Connects. We are returning to LIVE events, and having learned a great deals over the last year we have now improved our conferences with a range of digital features alongside the live conference experience. If you're used to seeing webinars and streams online, you'll get the idea pretty quickly about how the video talks and panels will work.
NOTE: The MeetToMatch meeting platform goes live approximately three weeks before the event, and you will be automatically added to it and notified by email at that point, as long as you have registered for a ticket.

Meeting platform powered by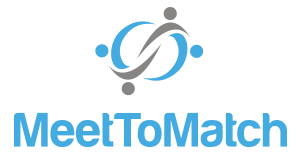 FREQUENTLY ASKED QUESTIONS
Is this event taking place in person or digitally?
Pocket Gamer Connects Helsinki is a hybrid conference with a live event happening at The Cable Factory on 27-28 September, featuring talks and panels, live fringe events, face to face meetings at dedicated meeting areas and zones through the MeetToMatch meeting platform, big indie zone and expo area filled with stands and tables, fringe events like Very Big Indie Pitches Mobile & PC & Console, Investor Connector, Publisher SpeedMatch. All this plus free tea/coffee and lunch and access to the amazing Global Connects Party!
For those that are unable to travel to Helsinki, there are digital tickets available so you can still get involved in Pocket Gamer Connects. Your digital ticket will give you access to the MeetToMatch meeting platform, where you'll be able to arrange meetings with all other Pocket Gamer Connects attendees. You'll have access to all talks and panels via zoom and also access to the digital recordings up to 48hrs later.
Tickets are available to buy now, from our registration page.
Live
PG Connects is back with all the usual talks, panels, fringe events, parties, expo, meetings, and loads of games industry professionals to connect with. There's tea and coffee all day, plus lunch is also provided and then after all the meetings are finished, we can all get together for a few sociable drinks at the infamous Global Connects Party!
Digital
Everything you expect from a conference, except the bumping into people on the stairs or at the bar. A PGC Digital ticket aims to distil the core elements of a regular PGC conference into online form. There'll be talks, meetings, fringe events and so on. Obviously we aren't congregating in one physical venue, but using a series of online tools to arrange meetings and watch videos.
When do I need to be available?
The event runs for a week, and you can arrange meetings to take place any time during that period, to suit your local timezone. Obviously those that are at the Cable Factory, Helsinki, your meetings will be scheduled to take place at the venue at a designated meeting table or zone.
Talks will be broadcast via Zoom webinars and take place between 9:30 am and 6pm. All times listed on the site here are local times. For those at the venue the talks will be held in three track rooms around the venue. Each of these will be marked on the maps around the venue.
You can view the schedule here on the site. During the event itself, we will also email you to remind you of upcoming Zoom sessions, and to share the links with you, which of course is only available to registered attendees. These links will also be visible on the Program part of the MeetToMatch platform, which is where you'll also plan your meetings. Simply click on the session link (a Zoom link) you see and you'll become an audience member in the track.
Hang on. What is a webinar?
A webinar is an online seminar, a presentation broadcast live from anywhere in the world to your computer screen, via a video service.
PG Connects has two main sorts of video presentations: talks (presented by one individual, often with a slide deck you can follow) which last 20 minutes, and panels (a number of individuals discussing a hot topic) which last 40 minutes. These will be Live at the Cable Factory and broadcast over Zoom for our digital ticket holders.
The recordings will also be available for all ticket holders to view online about 48 hours after the session, and will remain viewable all week so you can catch up on any talks you may have missed.
How do I watch the talks and panels?
Live
If you are at the event, you can attend the sessions Live and watch our talks and panels in the track rooms. You will also be able to ask questions and participate in the discussions on stage.
Digital
All talks will be broadcast via Zoom webinars and take place between about 9:30am and 6pm (local time). We will email you to remind you of upcoming Zoom sessions, and to share the link with you. You will also be able to find links in the MeetToMatch platform. See the note above about scheduling.
The difference, of course, is that rather than being in a track room in Toronto, London, Helsinki, or Seattle, you'll be watching from your home, using the popular Zoom video conference chat tool. It even enables you to interact with the speakers
All the talks will be recorded with a video link posted to a private space for delegates within 48 hours. We'll share the link with you so you can catch up later.
Please note: if the Zoom links are not opening for you, it's because you have not logged into your Zoom account first. It's important that you have access to Zoom and are logged in to your own account first – this is not a password from Pocket Gamer Connects, but your own Zoom account. Log in as yourself, and our links will open.
How am I supposed to have meetings?
There are three types of meetings that can be arranged using the MeetToMatch platform and these are as follows:
Live
Once a Live meeting is scheduled, a table number or meeting zone will be allocated inside the venue and you can then meet at the agreed time. Meeting zones are clearly marked and there will be maps available around the venue. These meetings must be held during venue opening hours 8:30 am – 6pm.
Digital to Digital
A digital to digital meeting will take place over your preferred meeting software at the agreed time. There are no time restrictions for these meetings and the meeting system is available all week long.
Digital to Live
A digital to Live meeting is also possible during times when the conference is in full swing and this will take place over your preferred meeting software at the agreed time. We will try to make some quiet space available at the venue to make this easier.
The meeting platform opens about three weeks before the conference and stays open for a short period afterwards. You will receive an email explaining how to get access when you have registered. When you log into MeetToMatch then, you will be able to establish a default video meeting service: the default is 8×8 but Zoom and Skype are also easy to set up.
What about the fringe events?
No event would be complete without the traditional side events. We will be running a bunch of activities during the week including Big Indie Pitch (mobile and PC/console separately), Publisher SpeedMatch, and Investor Connector meetings.
These have their own sign-up processes and you need to apply and be eligible – see the links in the Event Activities menu above. If you're involved in a fringe event you need to apply using the relevant form, and then wait to be contacted by the event manager with specific details for getting involved. If you're unsure if you've registered contact [email protected] with the title 'Fringe event question'.
All fringe events are taking place Live at the venue.
This hybrid event is brought to you by Steel Media Ltd, the makers of Pocket Gamer Connects, the leading mobile games industry b2b conferences.
We have many years' experience of running events where people learn new skills, hear from the leading industry experts, and meet other professionals to do business. We've got all that for you here too, plus you can also be part of the event virtually through our digital tickets.
Sounds great. How do I get access?
Tickets are available to buy now, from our registration page.
If you are one of the following special cases, we may have additional discounts and benefits for you: press, media partners, small indie studios, students, jobseekers. Please contact [email protected] to discuss.
What If I want to change my ticket type from digital to Live?
If you have already purchased a ticket and wish to change from digital to Live or from Live to digital, then you will need to contact customer support at [email protected] to discuss.