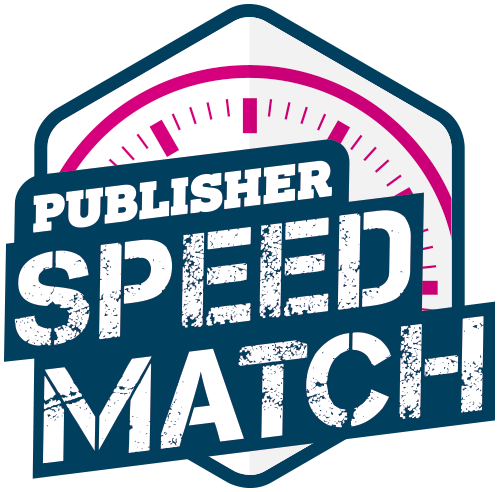 Studio looking for somebody to bring your game to market? Publisher looking for new talent? Sign up now for this supplemental session where we hand-pick the best contacts for you.
Alongside the event's normal meeting system, we will also run an additional curated session pairing developers and publishers. The Publisher SpeedMatch fringe event enables shortlisted developers and publishers to make initial contact during two dedicated stints of speed-date style meetings. These will take place over the internet during PGC Helsinki Digital 2020. These short meets aren't obviously designed for closing a deal, but enable an initial introduction that can be followed up with a longer meeting during or after the conference.
The Publisher SpeedMatch session is open to all qualifying attendees of PG Connects Helsinki Digital 2020. If you're interested in taking part you must apply using the application form here.
Publisher SpeedMatch will run on Thursday, September 17 over two sessions. The first session will run from 10:00am – 12:30 pm (UK/BST) and the second session will take place from 4:00pm – 6:30pm (UK/BST). Exact times TBC!