WANHA SATAMA, HELSINKI
Pocket Gamer Connects is returning to Finland the home of mobile games and this year will be taking place in Wanha Satama.
You can view the 2023 floor plan here.
Wanha Satama is over 120 years old, the brick harbour building is like a work of art located in one of the most elegant and well-known areas in Helsinki. Its history dates back to 1897 when it was first established as a harbour warehouse building for imported goods. Converted into a modern conference venue featuring a series of halls for exhibitions and meetings, Wanha Satama offers multiple possibilities for events, as well as spaces for co-working and pop-ups.
Wanha Satama provides great facilities and venue technology, as well as restaurant service. It is easily reachable by public transport and offers unobstructed access as all facilities are on the same level. It is located on the Katajanokka peninsula, about 2 km from the Helsinki city centre and 30 minutes transfer from the airport.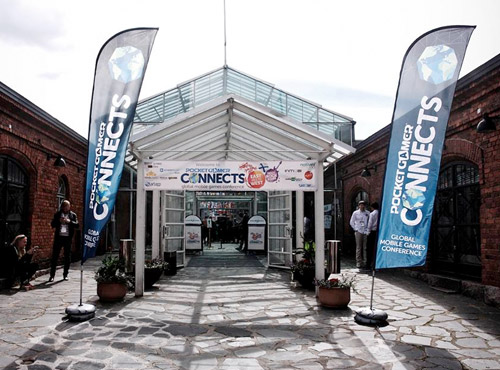 Wanha Satama
Pikku Satamakatu 3-5
00160 Helsinki
W: Wanha Satama
Directions to the venue can be found here.