Pocket Gamer Connects Launchpad!
Showcase your new game or product LIVE in London?
Launching a new game, product or service at the start of the year? Bring it to Pocket Gamer Connects London in January and launch it there!
To celebrate 10 years of excellence in the games industry, the team are introducing new elements to the conference programme in 2024, and that includes Launchpad.
Whether you're introducing a ground-breaking new game, an innovative product, or a cutting-edge service, there's no better place to unveil your creation than at Pocket Gamer Connects London in January. With a decade of experience under its belt, this conference has become the ultimate stage for industry pioneers and innovators.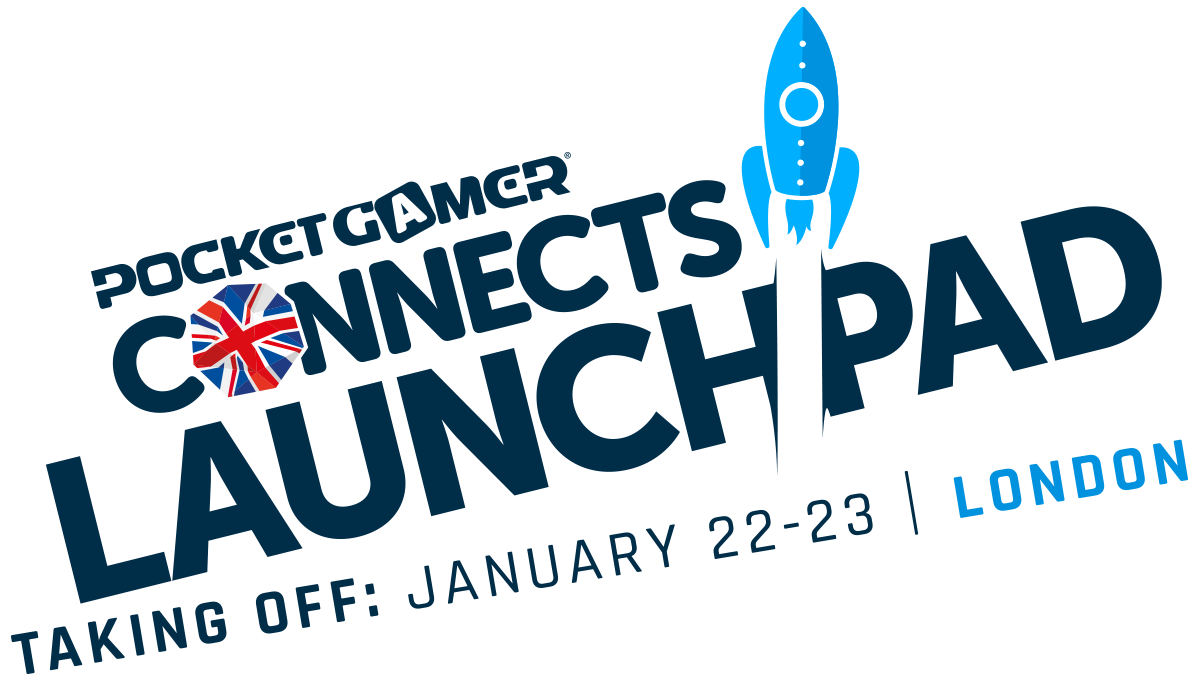 What is Launchpad?
Launchpad is set to be a game-changer in its own right. This exciting new feature of the conference will provide you with the perfect platform to launch your creation into the gaming stratosphere. Imagine showcasing your project to a highly engaged and enthusiastic audience of fellow industry professionals, investors, and gaming enthusiasts from all around the world. It's the ideal opportunity to generate buzz, secure partnerships, and make a splash in the industry.
We will create a venue for developers and publishers to launch their new projects live. Launchpad will be a stage where you can grab the mic and the screen for a little while to show off your latest creation. You don't need a full 20-minute presentation. Just fill in the form below, and we'll schedule you a slot on the stage, ready for you to spend a few minutes telling the assembled attendees about your launch.
We expect over 2,500 people to pass through the halls and corridors of Pocket Gamer Connects London in January – and there will be press in attendance, including journalists from Pocket Gamer and other popular media brands.

How can I be part of it?
Simply fill in the details below to alert our marketing and event team to your plans, and we'll be in touch.
Please note this is not for unfinished or theoretical projects, nor is it the place to pitch for funding – we have activities like the Very Big Indie Pitch, Investor Connector and Publisher SpeedMatch for that! Launchpad is purely for you to launch your finished game into the wild.
Stage slots will be limited and due to high demand we recommend getting your submissions in as early as possible!