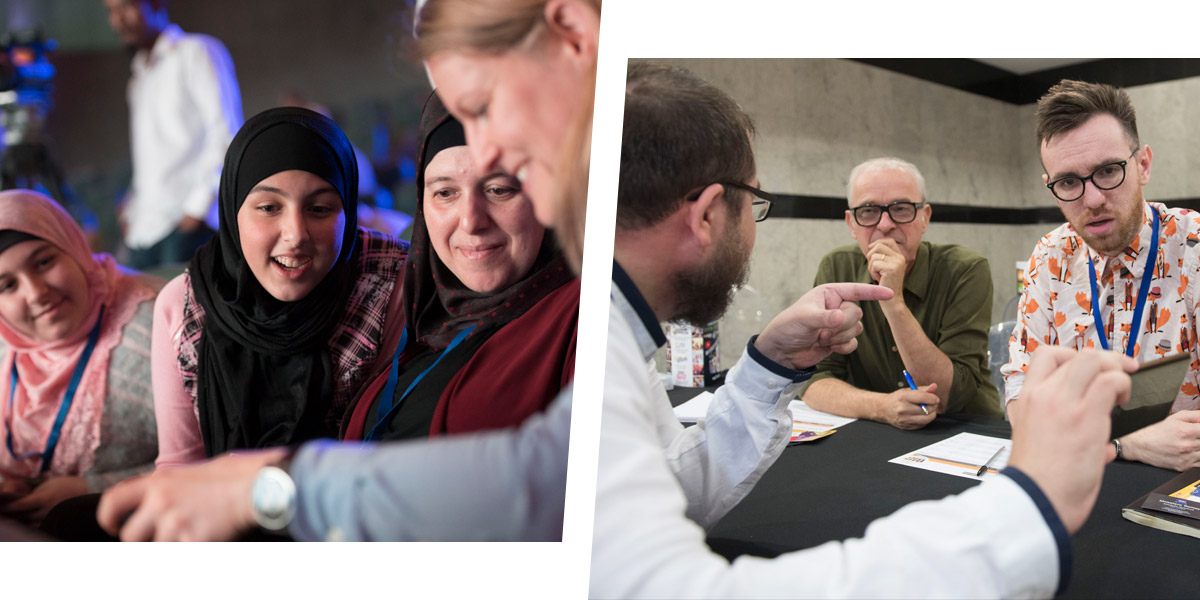 YOUR CONFERENCE EXPERIENCE
Thank you for joining PG Connects. This FAQ page is designed to be a helpful tool to address common questions we receive from attendees.
NOTE: The MeetToMatch meeting platform goes live approximately two weeks before the event, and you will be automatically added to it and notified by email at that point, as long as you have registered for a ticket.
Meeting platform powered by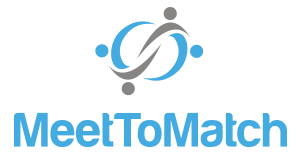 FREQUENTLY ASKED QUESTIONS
When do I need to be available?
The event runs for two days from January 23-24. You can arrange meetings with other attendees at the conference venue via MeetToMatch. You can attend the sessions and watch our talks and panels in the track rooms. You will also be able to ask questions and participate in the discussions on stage.
How am I supposed to have meetings?
Once a meeting is scheduled, a table number or meeting zone will be allocated inside the venue and you can then meet at the agreed time. Meeting zones are clearly marked and there will be maps available around the venue. These meetings must be held during venue opening hours 8:30 am – 6pm.
What about the fringe events?
No event would be complete without the traditional side events. We will be running a bunch of activities during the week including Big Indie Pitch (mobile and PC/console separately), Publisher SpeedMatch, and Investor Connector meetings.
These have their own sign-up processes and you need to apply and be eligible – see the links in the "What's on?" menu above. If you're involved in a fringe event you need to apply using the relevant form, and then wait to be contacted by the event manager with specific details for getting involved. If you're unsure if you've registered contact [email protected] with the title 'Fringe event question'.
This event is brought to you by Steel Media Ltd, the makers of Pocket Gamer Connects, the leading mobile games industry b2b conferences.
We have many years experience of running events where people learn new skills, hear from the leading industry experts, and meet other professionals to do business.
Sounds great. How do I get access?
Tickets are available to buy now, from our registration page.
If you are one of the following special cases, we may have additional discounts and benefits for you: press, media partners, small indie studios, students, jobseekers. Please contact [email protected] to discuss.