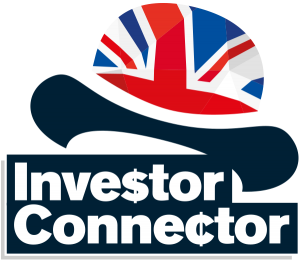 New for 2019, the Investor Connector session is one of the key fringe events of Connects London, designed to help developers/publishers meet investors and vice versa within a relaxed but dedicated environment.
We'll set aside a quiet space on the morning of Day 1 (January 21) where pre-selected companies looking for funding and investors get to connect one-on-one to discuss their potential involvement.
Confirmed investors include Supercell, Flaregames, Wargaming, Zynga, Nexon, Makers Fund, Playtika, Northzone, NCSOFT, V2 Games, Goldfinch, Plarium, Triple Dragon, Ingenious, Oxford Capital, London Venture Partners, Miniclip… and counting.
NOTE: INVESTOR CONNECTOR SUBMISSIONS ARE NOW CLOSED.
Please note: This is a curated session and successful applicants will undergo an approval process. Interested developers/publishers looking to be considered are requested to fill this form. Applicants must be registered attendees of Connects London 2019. Meetings are at the discretion of the investors. Additionally, Steel Media cannot guarantee that any meetings with investors will result in investment for your company.
Investors wishing to participate should get in touch.

(NOTE: The session is set to take place over a three-hour period on the morning of Day 1 of the conference [January 21, 10am-1pm], held within the Montcalm Hotel's event rooms [the hotel is adjacent to the conference venue].)