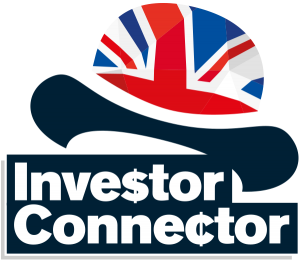 New for 2019, the Investor Connector session is one of the key fringe events of Connects London 2019, designed to help developers/publishers meet investors and vice versa within a relaxed but dedicated environment.
We'll set aside a quiet space on the morning of Day 1 (January 21) where pre-selected companies looking for funding and investors get to connect one-on-one to discuss their potential involvement.
Please note: This is a curated session and successful applicants will undergo an approval process. Interested developers/publishers looking to be considered are requested to fill this form. Applicants must be registered attendees of Connects London 2019.
Investors wishing to participate should get in touch.

(NOTE: The session is set to take place over a three-hour period on the morning of Day 1 of the conference [January 21, 10am-1pm], held within the Montcalm Hotel's event rooms [the hotel is adjacent to the conference venue] – all TBC.)