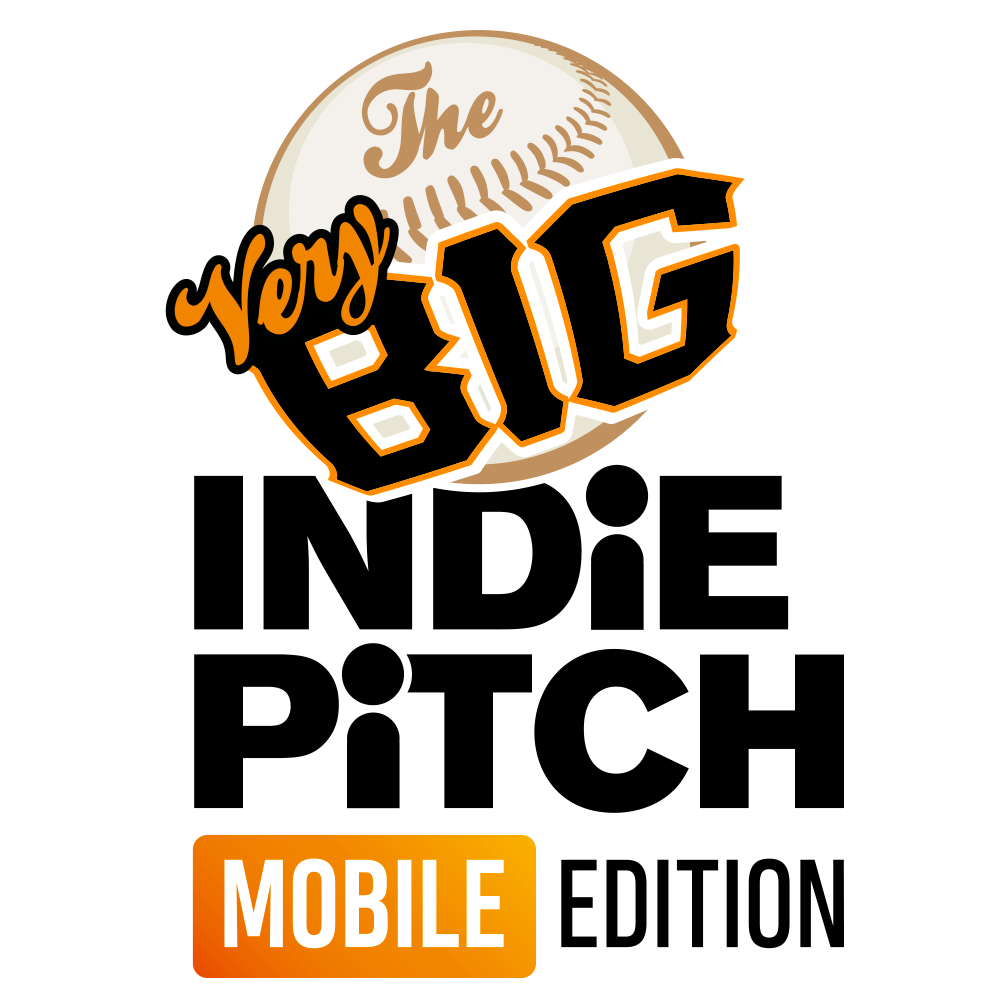 Are you an
indie developer?

Are you currently working on a new mobile, smartwatch, or handheld game?
If you've nodded twice you are hereby encouraged to attend our next Very Big Indie Pitch, which is taking place LIVE during Pocket Gamer Connects London on Monday, January 22.
The clue's in the name. The Very Big Indie Pitch (Mobile edition) is the bigger sibling of our regular BIP event, which sees indie developers engage in a speed-dating-styled pitching competition for fame (oh, and one of our bespoke promotional packages worth thousands of dollars).
It's a fun but hotly contested event that has proved a genuine game-changer for teams in the past. You can get a pretty decent lowdown here.
Interested but unsure if you qualify? Got some questions? This should help:
You can pitch games for mobile, mobile VR, and AR
You can pitch your game even if you've pitched it at a previous BIP
We prefer to see unreleased games, though we're happy to see games that are out too
Each successful applicant gets two free PGC London developer tickets and additional tickets for other team members are discounted
Even if your application is not successful you'll still get a discount!
Deadline for entries is midnight Monday, January 8 2024

If you're good to go then submit your details and game using the button below – the earlier, the better. (Should you need to, you can register with the PG.biz Business Network in order to enter.)
The Very Big Indie Pitch (Mobile Edition) takes place on Monday, January 22 from 2pm – 5pm.
N.B. If you are selected to pitch, feedback on your game from the judges will be made available after the event.
DEVELOPERS!
If you have a PC or Console game you'd like to pitch, please see our PC + Console edition of the Big Indie Pitch here.
If you're seeking an investor for your studio, there is still space available in our Investor Connector session (please apply here).