OPEN TO ALL PG CONNECTS LONDON DELEGATES!
Aha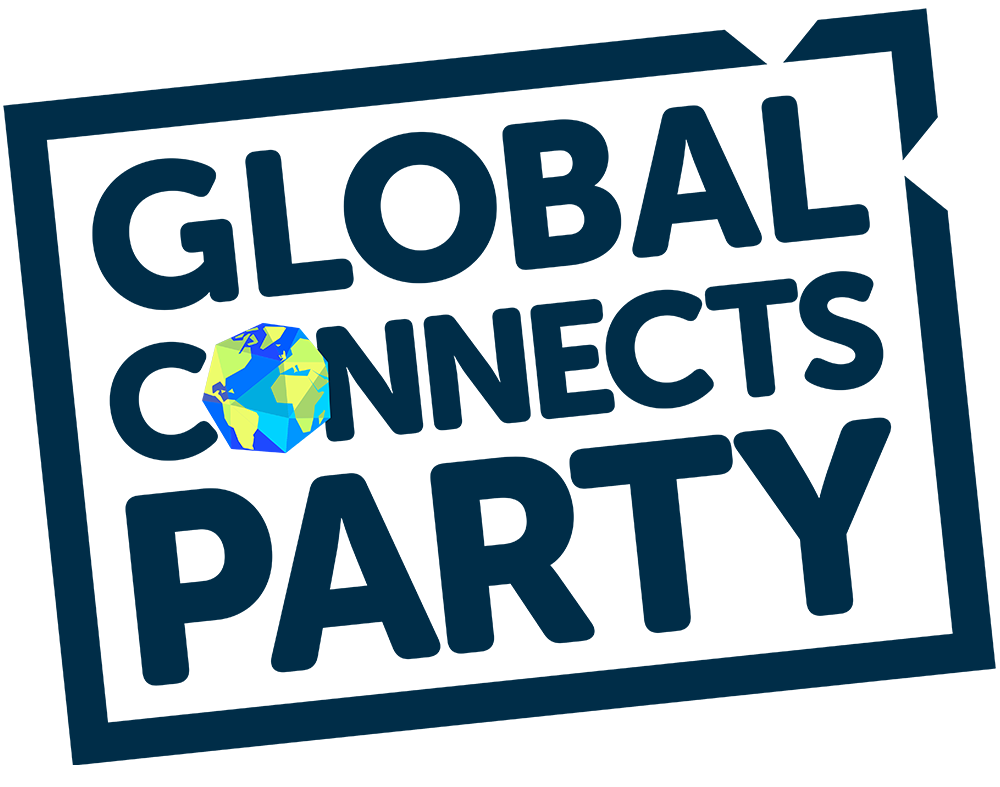 , the Global Connects Party. The flagship fun event in our fleet of industry-leading fun events, it's the perfect way to wind down after a hard day's PG Connecting.
Veterans of our parties – and after nearly a decade of these shindigs there are now a fair few of them out there – will confirm we know how to have a good time. And this year will be no different as we'll be celebrating extra hard with 10 years of PG Connects to toast!
So if you're new to the action, welcome aboard. Come sail the drink-fuelled seas of mobile gaming camaraderie with us.

MONDAY 22 JANUARY, 2024

From 7:00pm till late
(NOTE: You will need your conference badge to gain entry.)
Party Venue:
BOUNCE
241 Old Street,
London
EC1V 9EY
GLOBAL CONNECTS PARTY SPONSOR