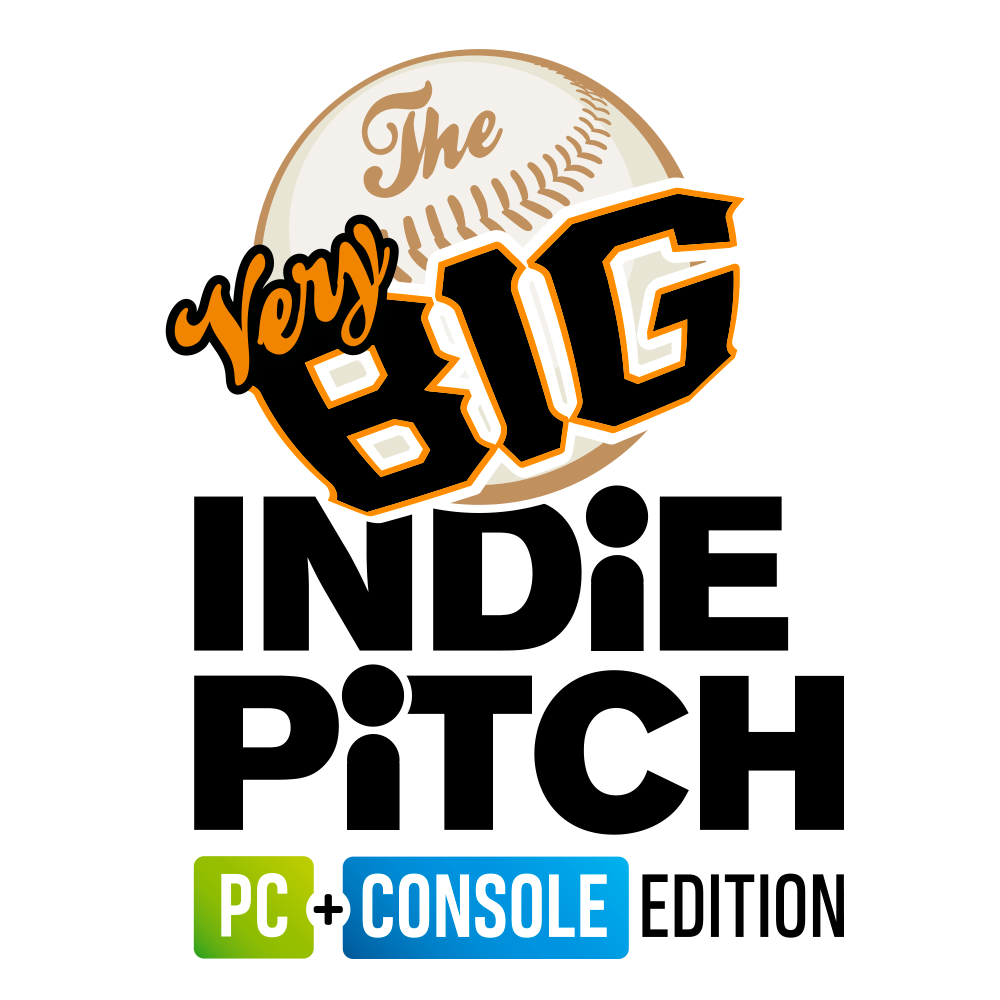 Our globe-trotting indie developer competition has ventured forth into the PC/console space and, following our first PC pitches in 2018 and 2019, our second Very Big Indie Pitch (PC & Console edition) will be LIVE at Pocket Gamer Connects London 2024!
Based on our leading Big Indie Pitch series, this unique speed dating format competition gives each developer five minutes with each panel of experts, meaning entrants get genuine constructive feedback from the event. For more information – download the media pack here. The winner further earns editorial coverage on PCGamesInsider.biz, alongside the chance to impress our other journalists in attendance, making this a great chance to get you, your studio, and your game played by the media – alongside potentially winning a share of a large Steel Media marketing package.
What? How? Who?
The Very Big Indie Pitch (PC & Console edition) couldn't be simpler. We're inviting indie developers of all shapes and sizes along to pitch their games to our teams of tame journalists and industry judges.
Up to 20 teams will run the gauntlet, giving their all in quickfire five-minute pitches to demonstrate that their title is worth of the VBIP (PC & Console edition) crown.
The basic criteria:
You can pitch games for PC, Mac, Linux, and console
You can pitch unfinished games
You can pitch your game even if you've pitched it at a previous Indie Pitch
We prefer unreleased games, though we're happy to see games that are out too
Games must be presented by developers either via video or on laptop.
Come along
Fancy the chance of winning The Very Big Indie Pitch (PC & Console edition), or coming along to spectate and show your support? Getting signed up couldn't be easier, use the button below for more info and application.
The Very Big Indie Pitch (PC + Console Edition) takes place on Tuesday, January 23 from 10pm – 1pm.
Deadline for entries is midnight Monday, January 8 2024
DEVELOPERS!
If you have a mobile game you'd like to pitch, please see our mobile edition of the Big Indie Pitch here.
If you're seeking an investor for your studio, there is still space available in our Investor Connector session (please apply here).