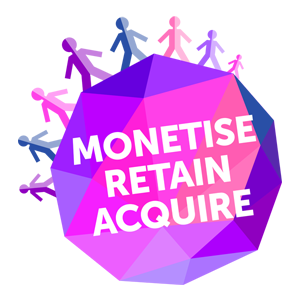 PC Connects is a conference dedicated to the modern digital PC games industry. Bringing together all parts of the international ecosystem – from indie developers and media, through to platforms and middleware companies, through to triple-A publishers and investors – the show will educate and inspire through 5 core tracks of talks (digital retailing; game design & live ops; eSports; influencers & creative marketing; indie excellence), showcase talent with an expo, and facilitate business through dedicated pitches and match-making sessions, a complimentary open meeting system, and organised networking activity.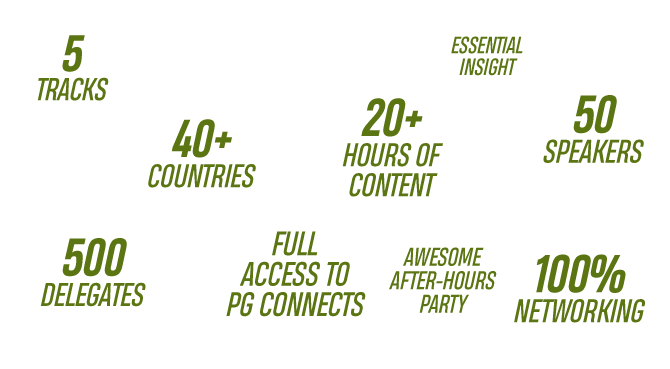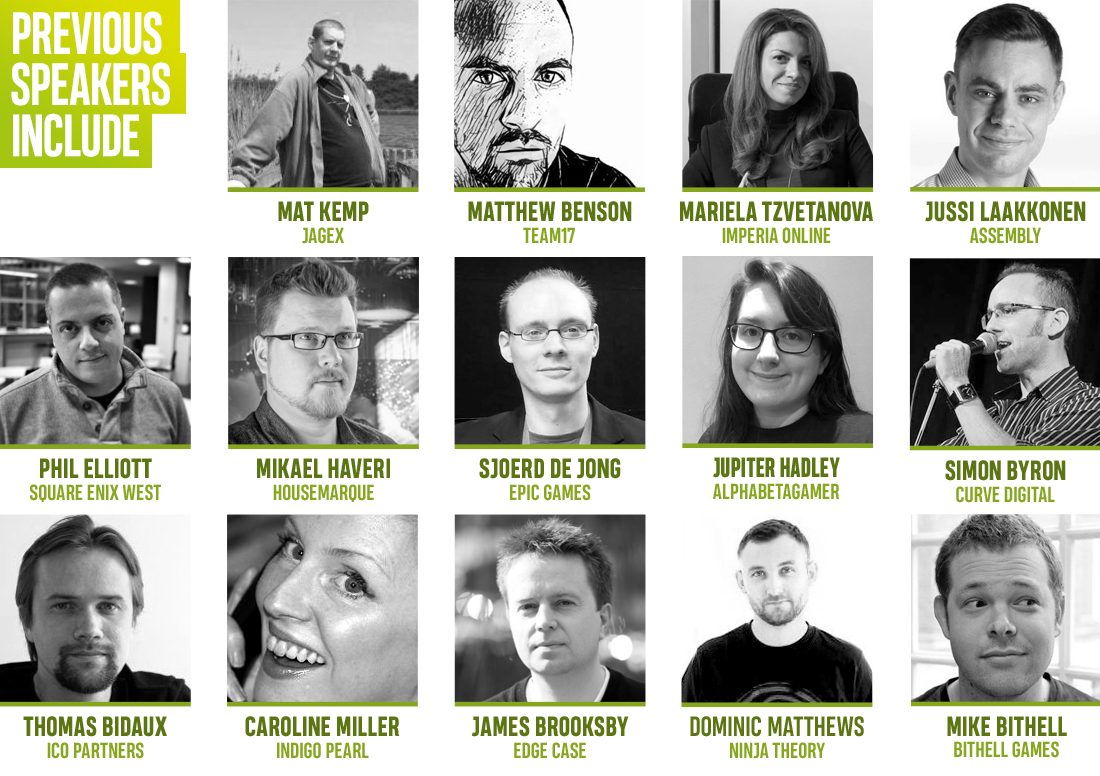 WANT TO PLAY YOUR PART IN LONDON?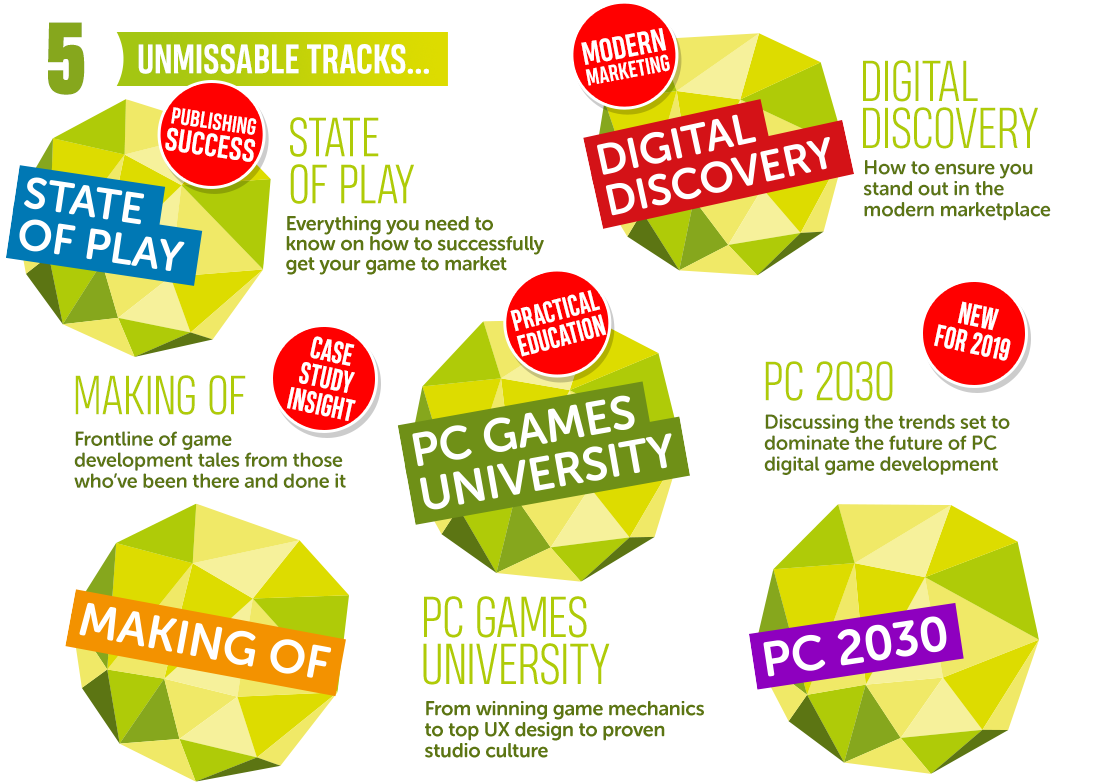 CONFERENCE PASSES AVAILABLE…

WANT TO PLAY YOUR PART IN LONDON?
CALLING ALL VOLUNTEERS!
Keen individuals wanted to join our PGC London team