PGC Helsinki 2016
The number one event on your networking calendar
What is PG Connects?
Pocket Gamer Connects is the conference series that reaches the heart of the mobile gaming industry. Curated by the teams responsible for the world's leading mobile gaming publications, it's the essential event for anyone wanting to meet, hear, and learn from the leading figures from every corner of the mobile games industry.
Over 7,000 people have so far attended our Pocket Gamer Connects conferences and have loved the unique access to the biggest names in the sector, the brilliant networking opportunities, and sharply honed content on show.
8 ESSENTIAL TRACKS FOR 2016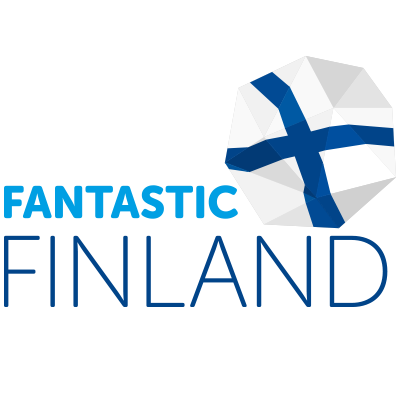 NEW! Fantastic Finland

Learn from the brightest minds in the world's hottest mobile gaming scene in this finn-tastic track.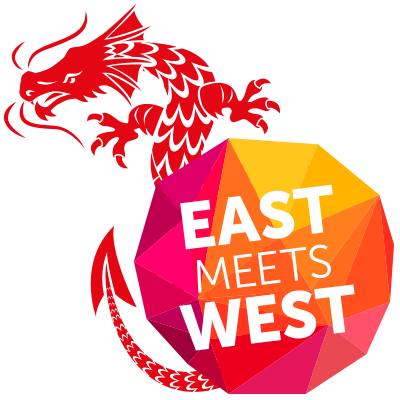 East Meets West
The essential guide to markets across the mobile world returns to Helsinki for another round.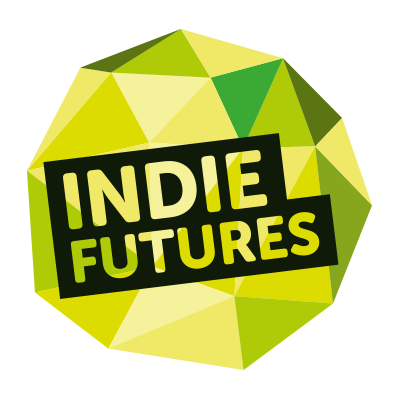 Indie Futures
A dedicated track for indie developers and how they can survive and thrive in the modern mobile ecosystem.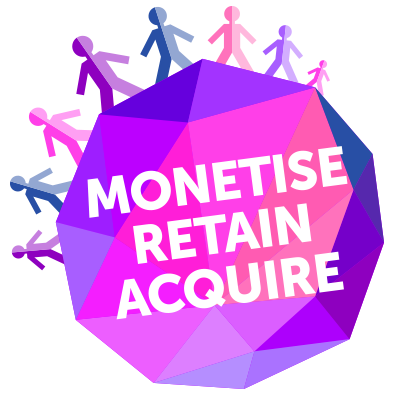 Monetise, Retain, Acquire

A look at the most important trends in the user acquisition, retention, and monetisation landscape.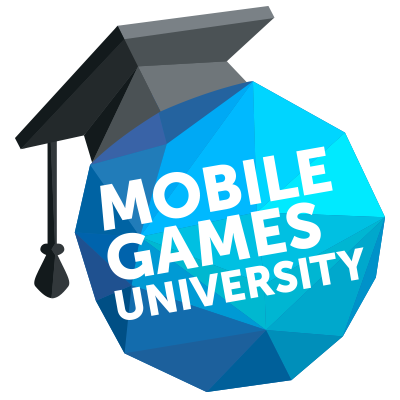 Mobile Games University

A dedicated track full of practical tips and workshops on everything from creating great ideas to running live ops.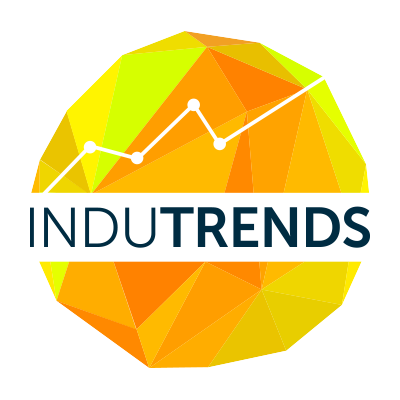 NEW! InduTrends

Whether eSports or the power of brands, this new 2016 addition discusses the leading trends at the heart of the mobile game industry.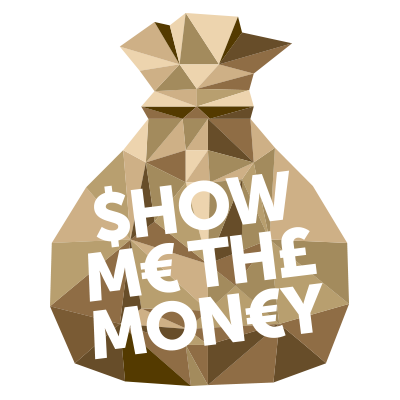 Show Me The Money

Exploring the different sources and approaches of raising funds, from angels and publisher partnerships to government funding and VCs.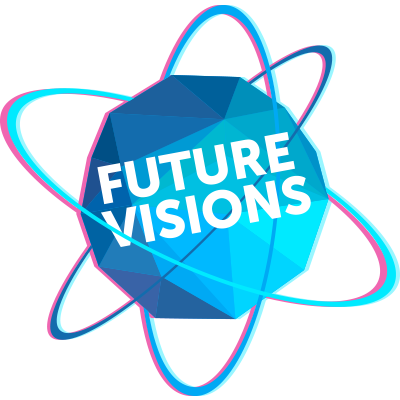 Future Visions

VR & Beyond – A dedicated track looking at VR (not exclusively mobile) and emerging technologies that will affect the industry.
PLUS!

UNMISSABLE FRINGE EVENTS…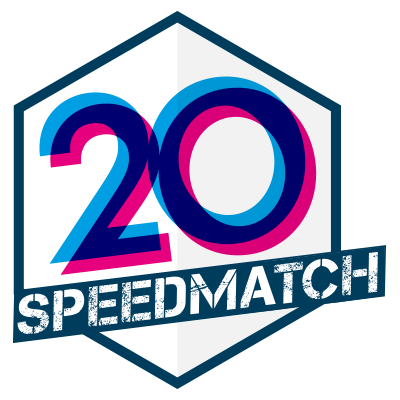 20/20 SpeedMatch

20 shortlisted developers meet 20 publishers for serious talks during a dedicated two-hour stint of speed-date style meetings.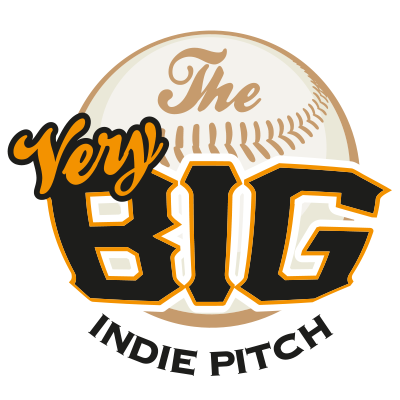 The Very Big Indie Pitch

Hugely popular competition in which indie devs meet leading media and industry experts, gain advice and exposure, as well as win promotional packages.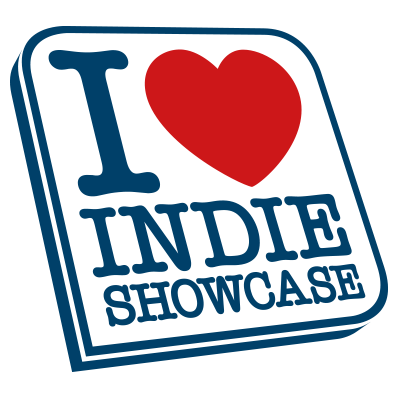 I ♥ Indie Showcase

A vibrant and exclusive expo area within the conference dedicated to indie developers to show off their very latest games.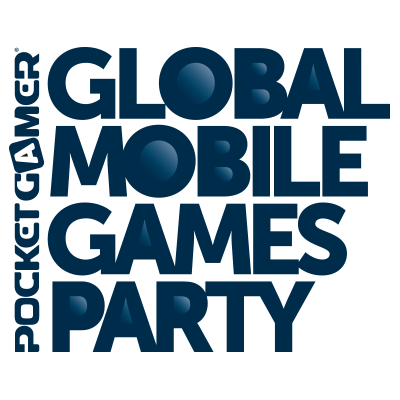 Global Mobile Games Party

The official PG Connects Networking Party for all delegates and special guests to let down their hair after a hard day's conferencing (bring your badge to gain entry).
THE BEST SPEAKERS FROM THE MOBILE GAMES INDUSTRY
GET INVOLVED!
Sponsor packages still available…