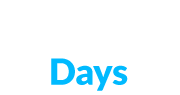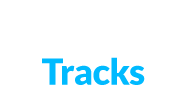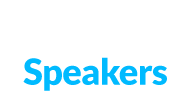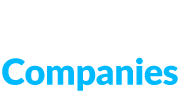 PG CONNECTS ATTENDEE BREAKDOWN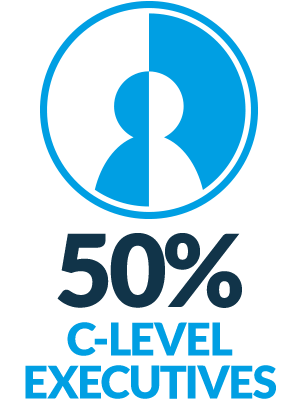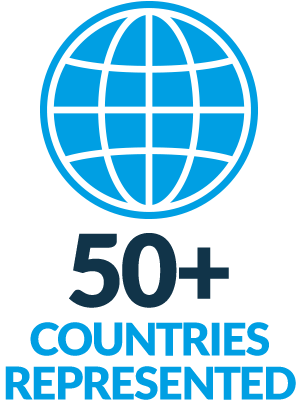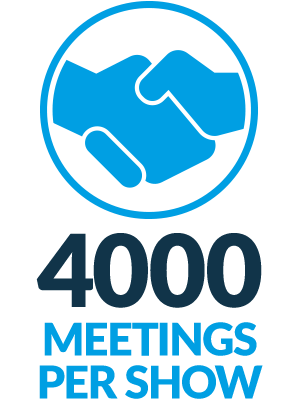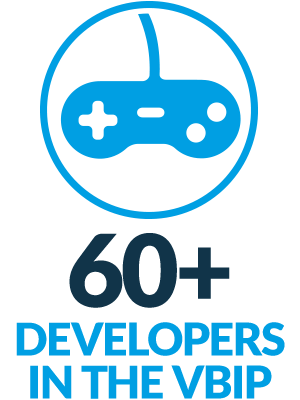 What's so good about PG Connects San Francisco 2017?
Pocket Gamer Connects has established itself as THE leading mobile games conference in the western world – and the biggest in Europe – catering to over 9,000 of the global mobile games industry's top professionals since 2014 across London, Helsinki, Bangalore, and Vancouver events.
Now we're bringing our unique combination of short-form lectures, super smart engaged speakers dispensing practical advice, and intensive networking to the US. Booyah.
ATTENDED BY THE BEST IN THE INDUSTRY…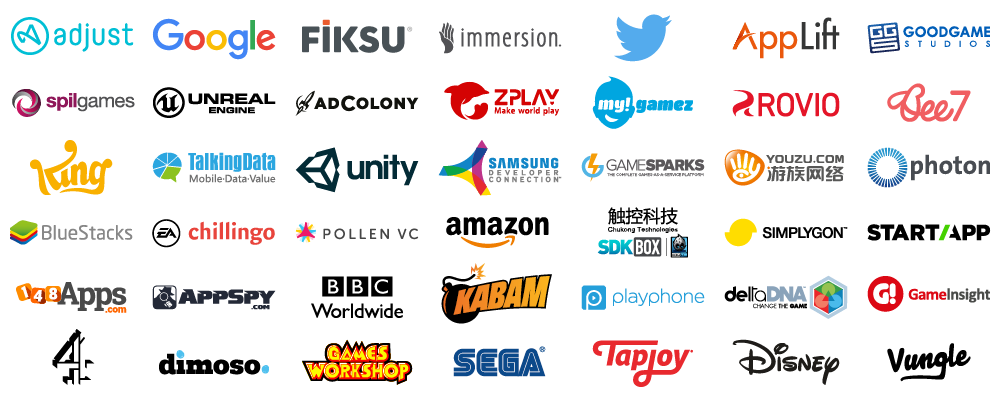 WANT TO PLAY YOUR PART IN PGC SAN FRANCISCO 2017?
Talk to us about sponsorship & speaker opportunities
8x Gorgeous Tracks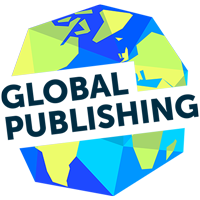 Global Publishing
A PGC favourite returns in updated form to deliver the essential guide to the leading markets across the mobile world.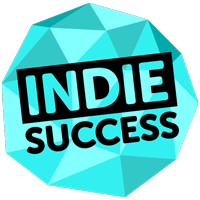 Indie Success
As deep as it is broad, focusing on the crucial: how indies can survive & thrive in the modern mobile ecosystem.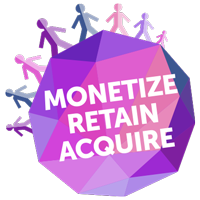 Monetize. Retain. Acquire.
Consistently oversubscribed… and where you'll absorb the most important trends in the UA, retention, and monetisation landscape.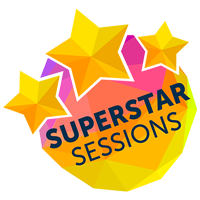 Superstar Sessions
The biggest names, the brightest minds discuss the hottest topics set to dominate the state of play.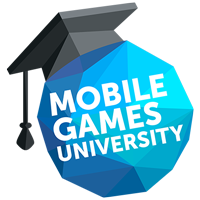 Mobile Games University
Key insight and practical tips relating to all aspects of game development: from creating great ideas to running live ops.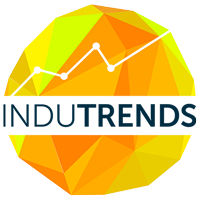 InduTrends
Discover the leading trends at the heart of the mobile gaming industry, from data-heavy forecasts to social casino gaming… it's all here.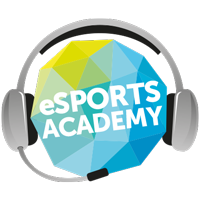 eSports Academy
Get the competitive edge from the leading players in this super-hot & rapidly growing sector of the games industry.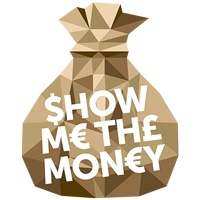 Show Me The Money
Got the idea but need the money? You better get to know the different sources and approaches to raising funds.
Plus fringe events, parties, and a whole lot more…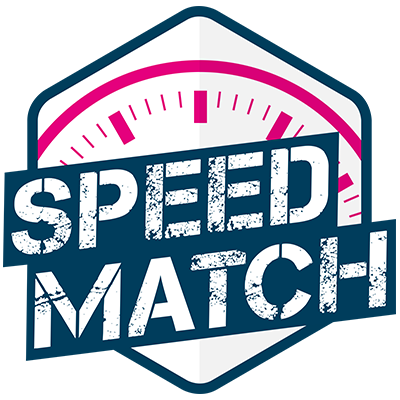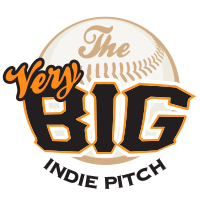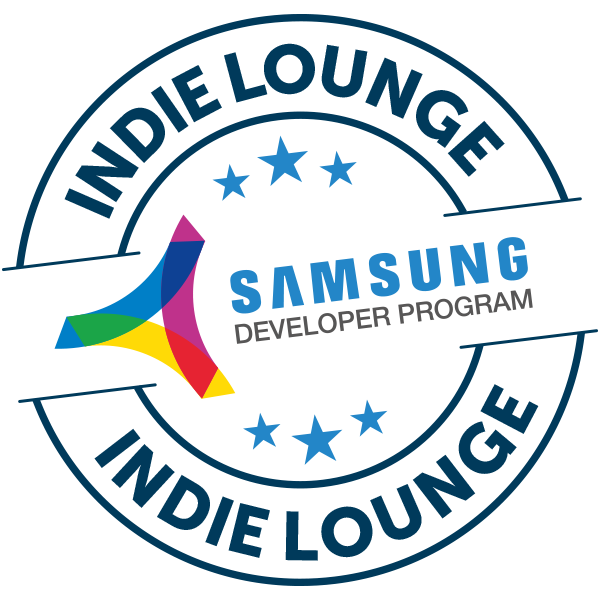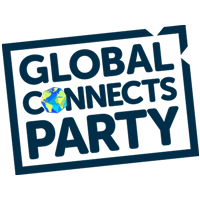 Meet our sponsors for 2017
CALLING ALL VOLUNTEERS!
Keen individuals wanted to join our PGC San Francisco team