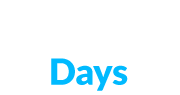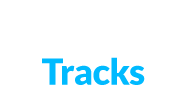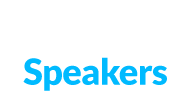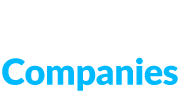 PG CONNECTS ATTENDEE BREAKDOWN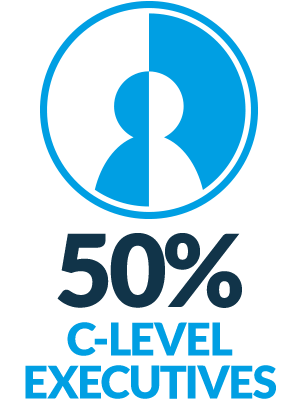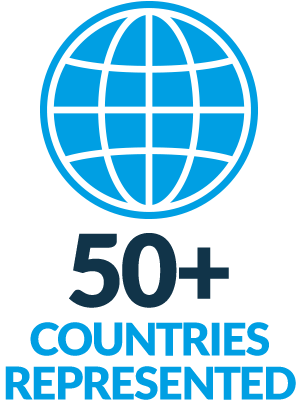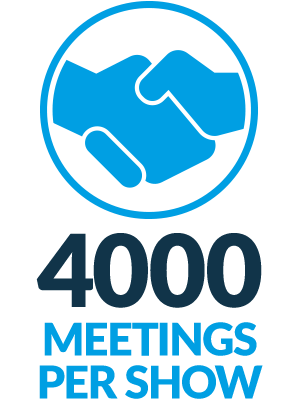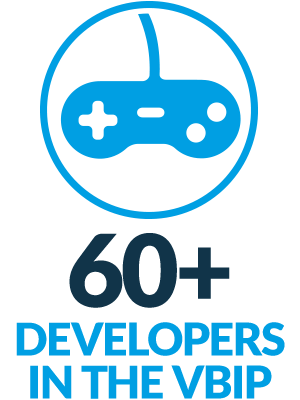 CALL FOR SPEAKERS Submissions for PGC San Francisco are open!
What's so good about PG Connects San Francisco 2017?
Pocket Gamer Connects has established itself as THE leading mobile games conference in the western world – and the biggest in Europe – catering to over 9,000 of the global mobile games industry's top professionals since 2014 across London, Helsinki, Bangalore, and Vancouver events.
Now we're bringing our unique combination of short-form lectures, super smart engaged speakers dispensing practical advice, and intensive networking to the US. Booyah.
ATTENDED BY THE BEST IN THE INDUSTRY…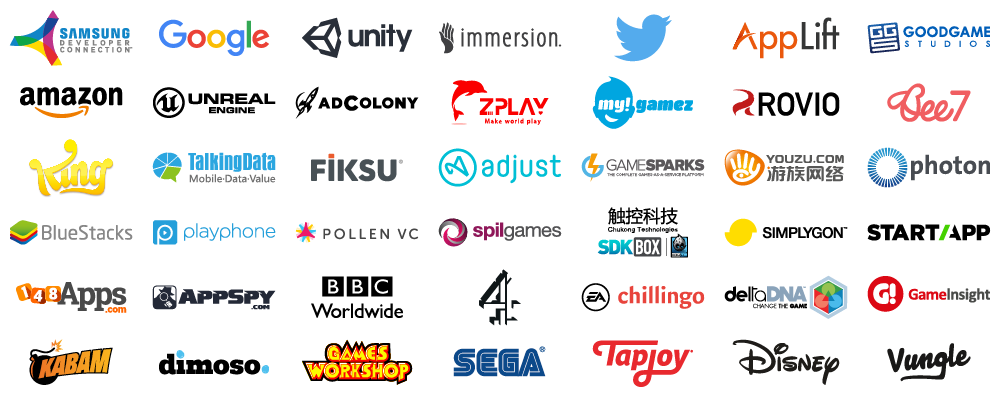 Awesome Tracks (full details to be announced soon)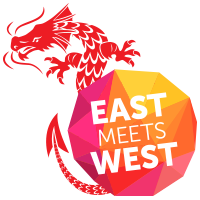 East Meets West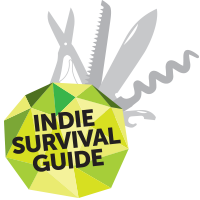 Indie Survival Guide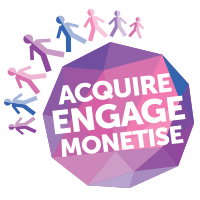 Acquire. Engage. Monetise.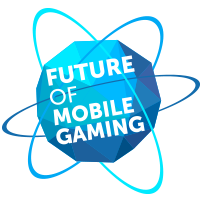 Future of Mobile Gaming
Plus fringe events, parties, and a whole lot more…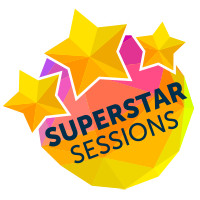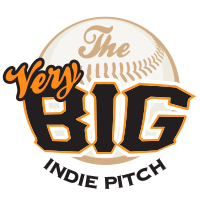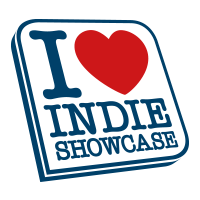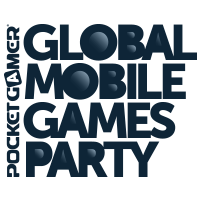 CALLING ALL VOLUNTEERS!
Keen individuals wanted to join our PGC San Francisco team
Meet our sponsors for 2017
WANT TO PLAY YOUR PART IN PGC SAN FRANCISCO 2017?
Talk to us about sponsorship & speaker opportunities