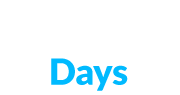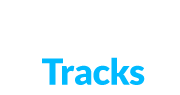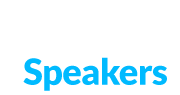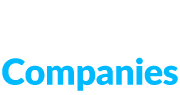 WE'VE ATTRACTED SOME OF THE FINEST SPEAKERS FROM THE MOBILE GAMES INDUSTRY
ATTENDED BY THE BEST IN THE INDUSTRY…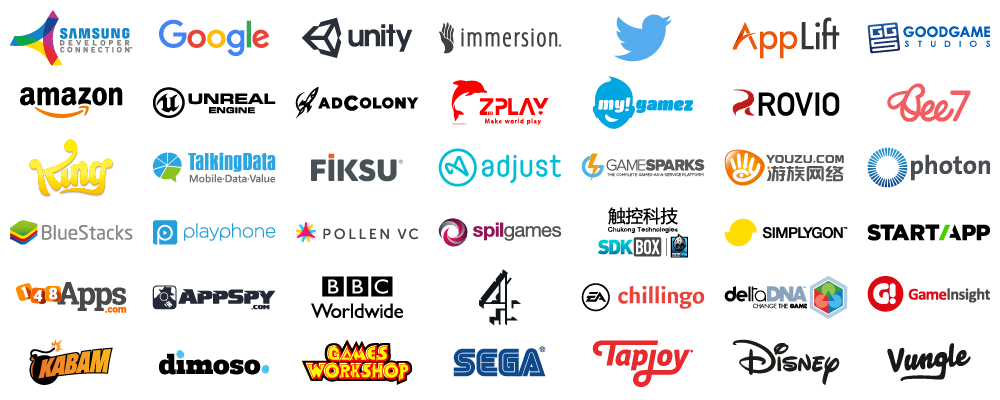 10 ESSENTIAL TRACKS FOR 2018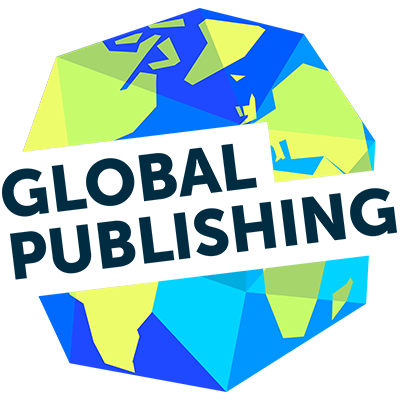 GLOBAL
PUBLISHING
The essential guide to markets across the mobile world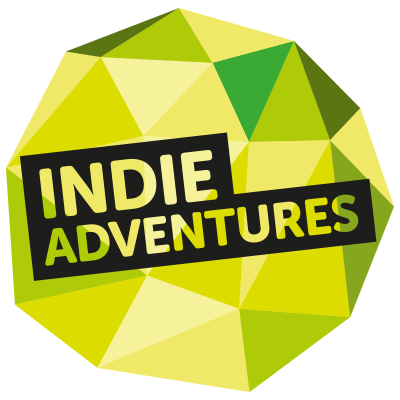 INDIE
ADVENTURES
How indies can survive & thrive in the modern mobile ecosystem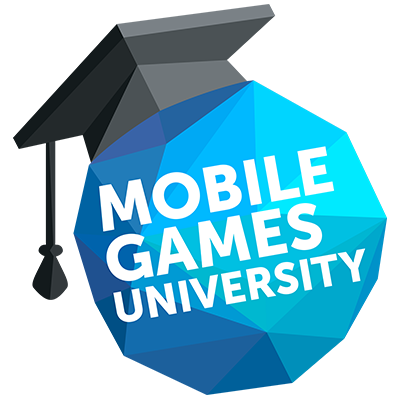 MOBILE GAMES UNIVERSITY
Development practical tips: from creating great ideas to running live ops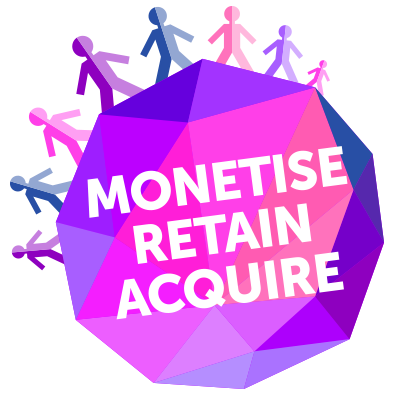 MONETISE RETAIN ACQUIRE
The most important trends in the UA, retention, and monetisation landscape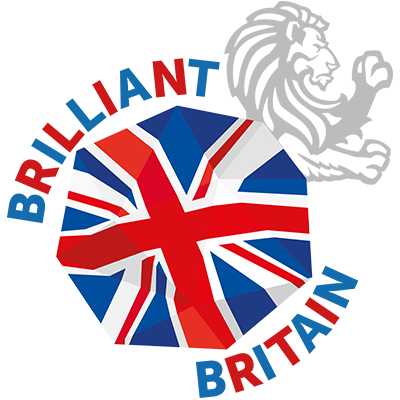 BRILLIANT BRITAIN
Join us as we celebrate the heroes new and old from the local game development scene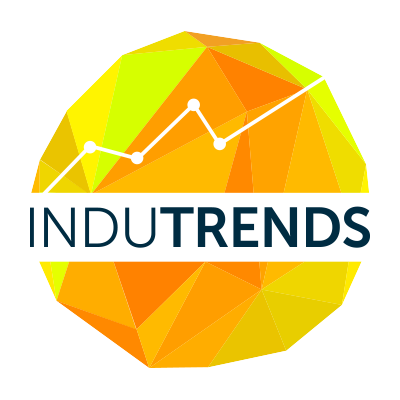 INDUTRENDS
Discover the leading trends at the heart of the mobile gaming industry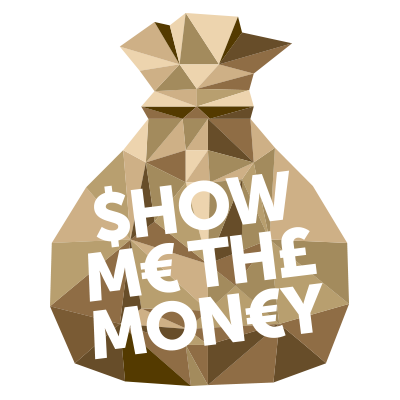 SHOW ME THE MONEY
Get to know the different sources and approaches to raising funds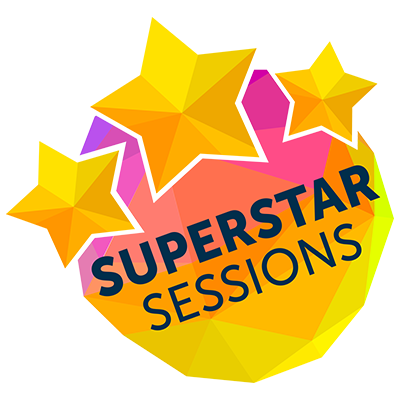 SUPERSTAR SESSIONS
The biggest names, the brightest minds, the hottest topics set to dominate the state of play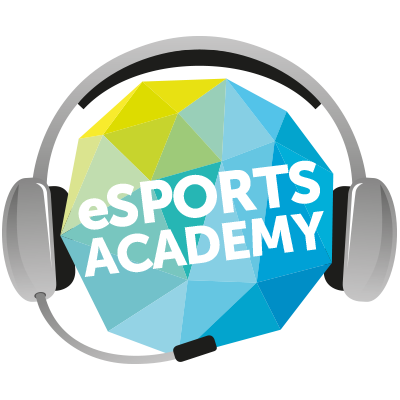 eSPORTS ACADEMY
Get the competitive edge from the leading players in this super-hot & rapidly growing sector of the games industry.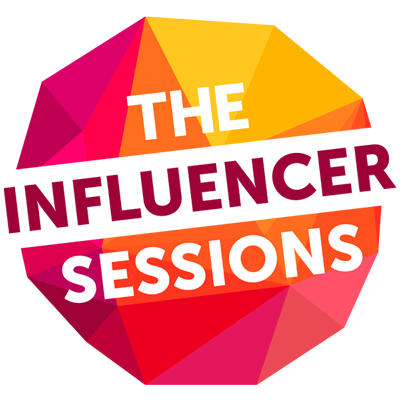 THE INFLUENCER SESSIONS
Marketing redefined: the brave new influencer landscape is scrutinised by this latest addition to the PGC track roster.
PLUS! UNMISSABLE FRINGE EVENTS…

What's so good about PG Connects London 2018?
Pocket Gamer Connects is the conference series that reaches the heart of the mobile gaming industry. Curated by the teams responsible for the world's leading mobile gaming publications, it's the essential event for anyone wanting to meet, hear, and learn from the leading figures from every corner of the mobile games industry.
Over 9,000 delegates have so far attended our Pocket Gamer Connects conferences and have loved the unique access to the biggest names in the sector, the brilliant networking opportunities, and sharply honed content on show.
WANT TO BE PART OF PGC LONDON 2018?
Talk to us about sponsorship & speaker opportunities

CALL FOR SPEAKERS

Got insight to share? Come right this way…